Supmea with Chengdu 2021 FISU World University Games
On July 28, the 31st Summer Universiade ("Universiade" for short) kicked off in Chengdu, the land of abundance, and Supmea also participated in the Universiade!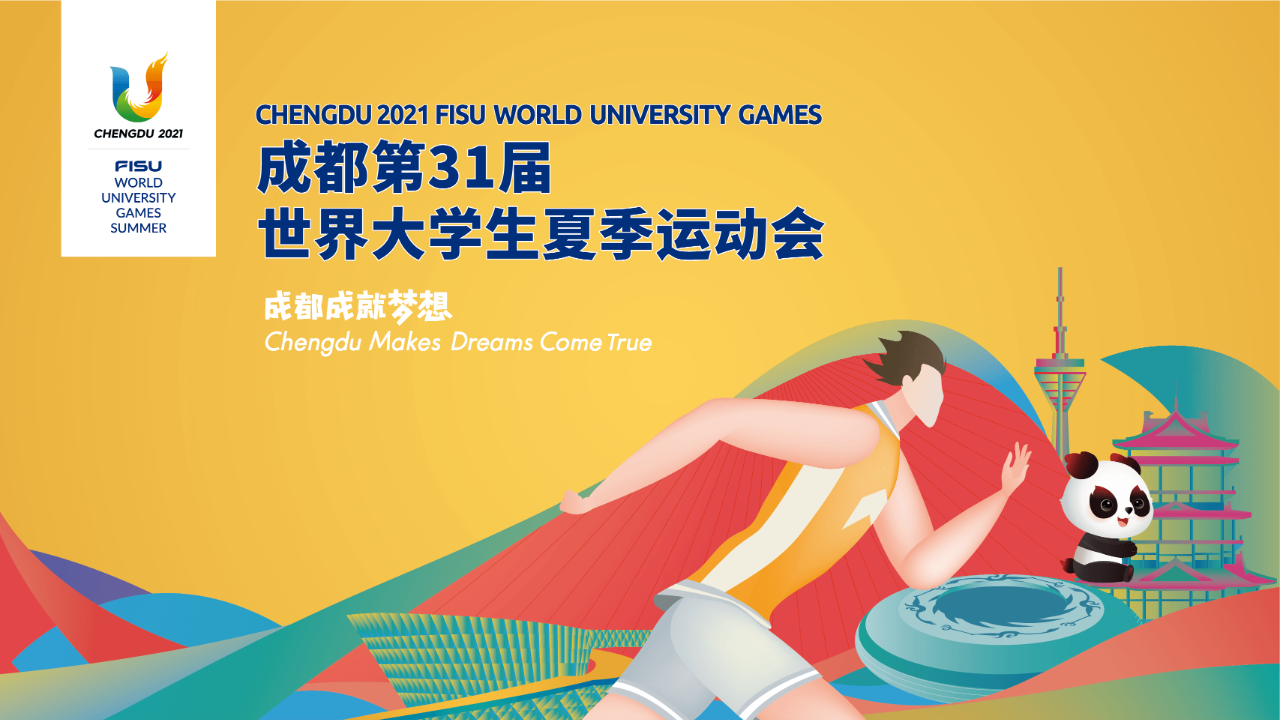 "As the supplier of process automation instruments for this Universiade, in a sense, Supmea is not only a participant in this world-class sports meeting, but also a guardian to ensure the smooth development of the event." said Lin Zixiang, director of Supmea Southwest Region.
Supmea has provided one-stop process automation solutions for many large-scale sports events. In order to ensure the safe and efficient operation of competition venues, the products can be used in temperature and humidity control of venues, water quality monitoring of water sports, flow and velocity of water supply and drainage, domestic sewage treatment, pressure monitoring of gas supply and liquid circulation, etc. process.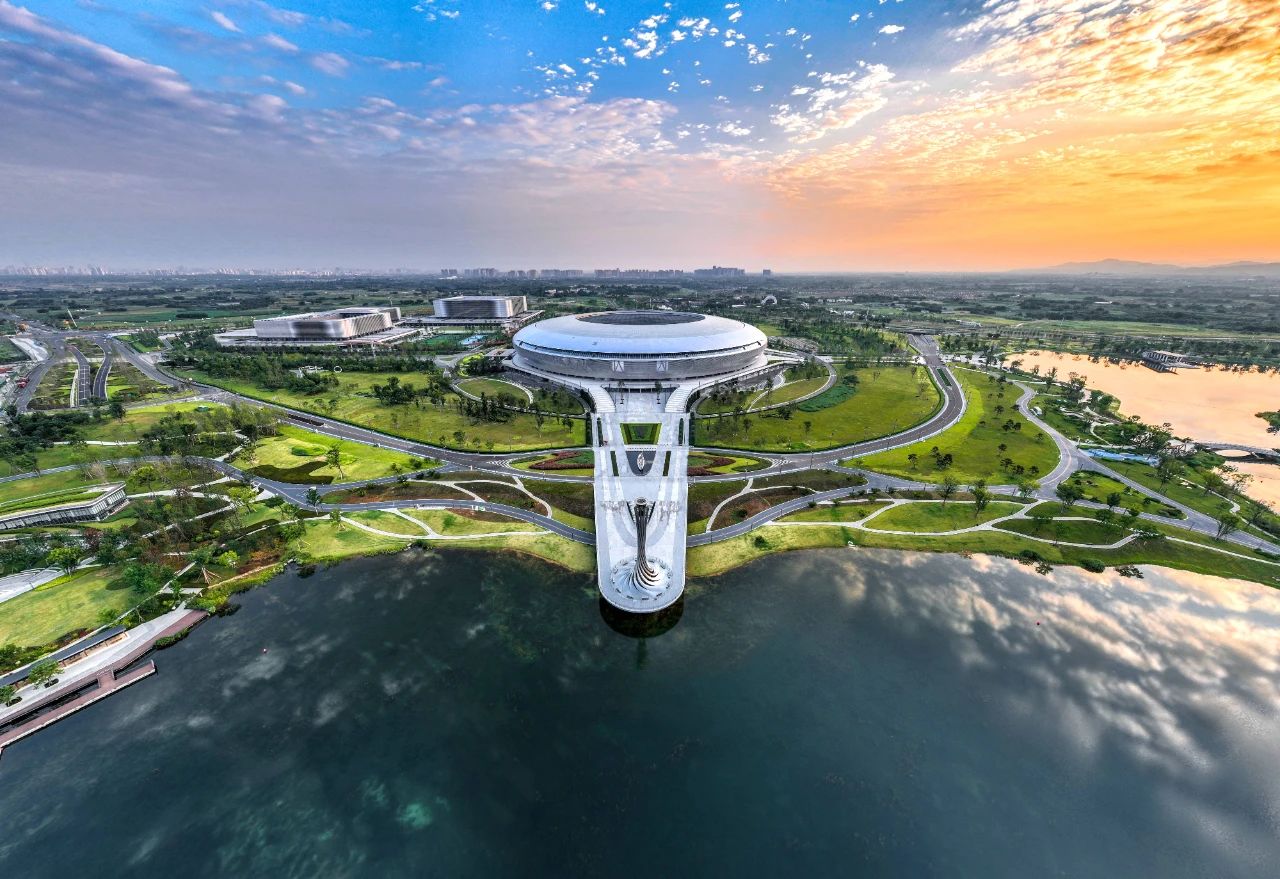 Chengdu Dong'an Lake Sports Park Main Stadium (Opening Ceremony Venue)
During this cooperation, the Supmea Southwest Service Center located in Chengdu has been fully recognized by customers for its round-the-clock technical support, efficient response speed, local warehouse and door-to-door delivery services.
"In the automation industry, 17-year-old Supmea is very young, but like these college athletes from all over the world, he is full of vigor, striving to make progress, shouldering responsibilities, carrying missions, and shining the light of the future of a country and a nation." Lin Zixiang said.