It's a pleasure to meet you! You are the first Chinese man of appearance I have ever met in my life." Mr. Ngubane said.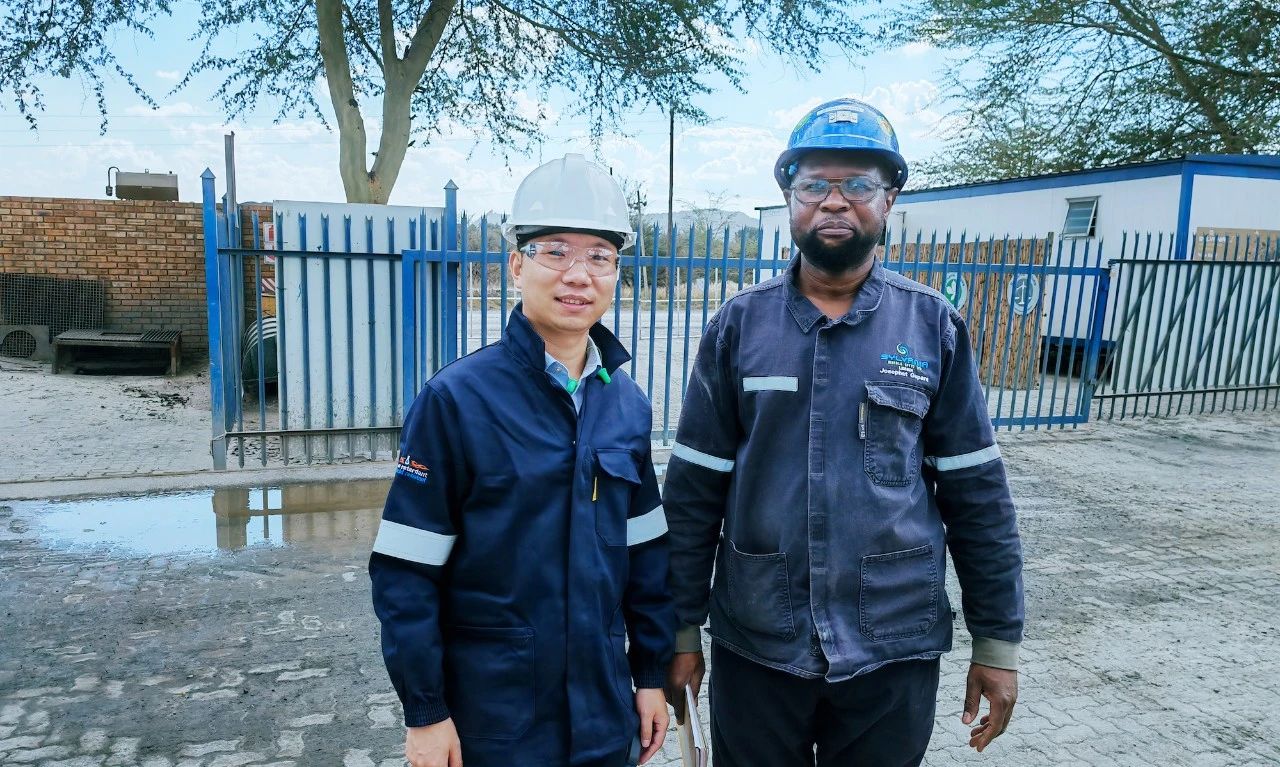 Kevin (left) and Ngubane in the mining area in South Africa ▲
Ngubane, a native of Johannesburg, South Africa, is currently Head of Instrumentation at the Sylvania Group's Lesedi mine. When he saw Kevin from China, he stretched out his hand excitedly.
A week ago, Supmea's foreign trade manager Kevin set off from Hangzhou, China, and traveled more than 12,000 kilometers, spending 40 hours. One of the main purposes was to meet Ngubane, a new friend, in Johannesburg, South Africa.
The Lesedi mine where Ngubane is located is located in the Thabazimbi area of Limpopo Province. It mainly produces chromium and platinum group metals. Among them, chromium is the main product of the mine, and it has a certain share in the South African and global markets.
When leading Kevin, who came from a long distance, to visit, Ngubane pointed to some equipment and said that in the past many years, the mines have always used instrument brands from developed countries such as Europe, America and Japan, and there are no Chinese instruments.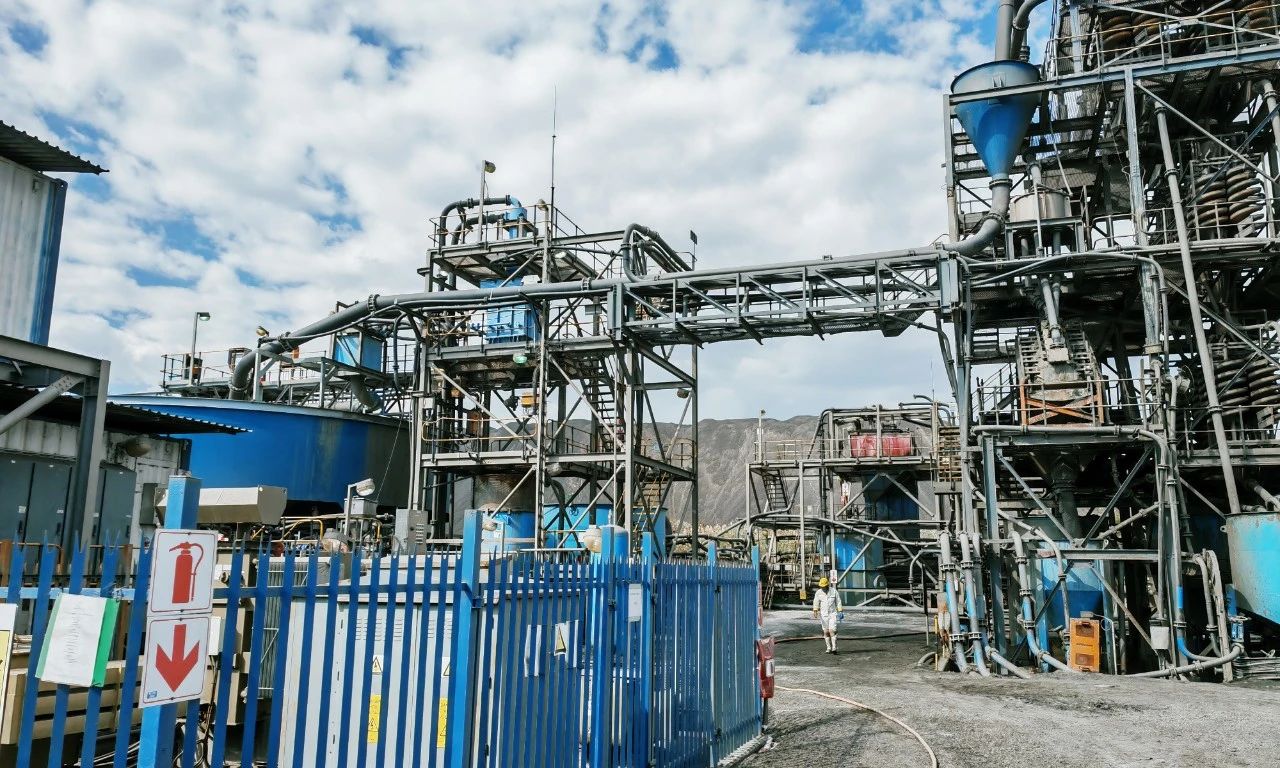 "In South Africa, Chinese brands have entered thousands of households, such as DJI, Huawei, Geely, Chery, Haier, Gree, TCL, Hisense, and many more."
Ngubane said that although he has never been to China, he has been deeply impressed by China's rapid development in recent years, and some relatives and friends around him are also studying in China. Therefore, it is the first time to adopt a Chinese instrument, and it is the first time to see an instrument person from China.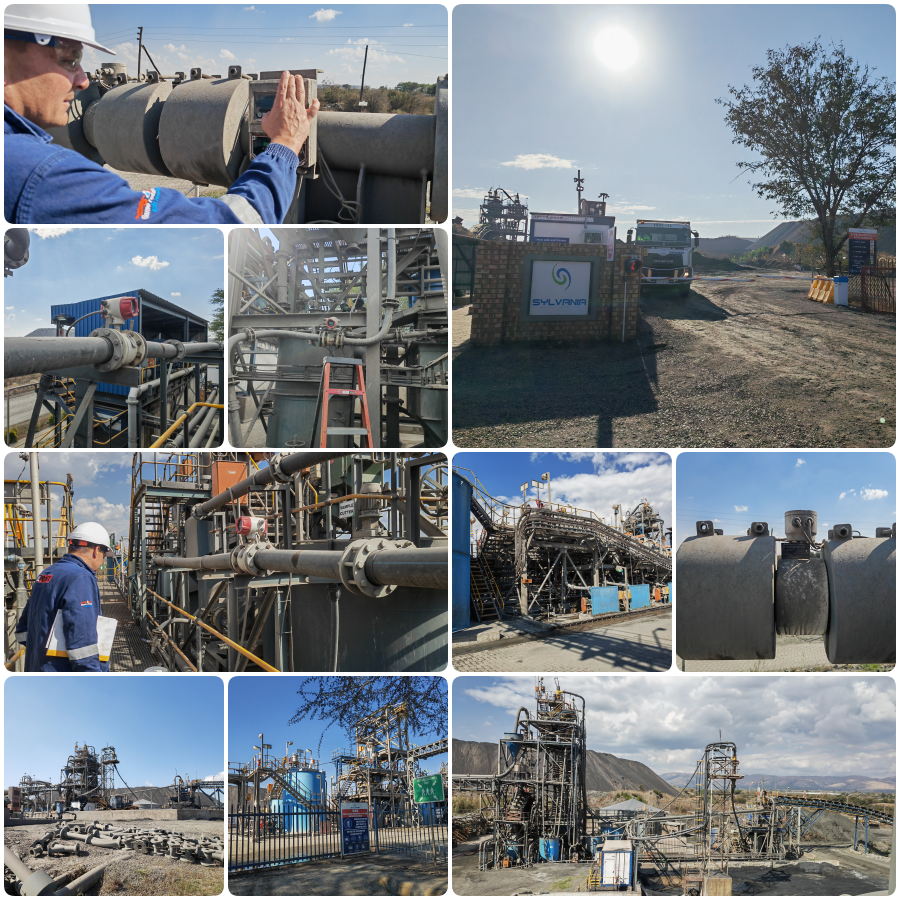 Speaking of Chinese instruments, Ngubane gave a thumbs up. He said that the products are excellent and cost-effective. There is no doubt about these, and the service that exceeds expectations has left a deep impression on people. "A pickup truck, professional engineers and instrumentation equipment arrived in the same vehicle, and on-site guidance for installation and commissioning is unimaginable!"
At present, dozens of electromagnetic flowmeters of Supmea are in stable operation in the fluid transmission system, cooling water system, and wastewater treatment system of the Lesedi Mine, effectively ensuring the safe and efficient operation of the mine.
In the conversation with Ngubane, Kevin mentioned that the overseas warehouse in South Africa has been built and put into use, which will provide customers in South Africa and surrounding areas with faster delivery time, lower logistics costs, higher supply stability, and better after-sales service.
"Supmea's establishment of an overseas warehouse in South Africa is undoubtedly good news for us. We look forward to further deepening cooperation with Supmea, and sincerely wish Supmea will do better and better, so that the world can use Chinese good instruments." Ngubane said.