Supmea reached a cooperation with CRRC
Recently, Supmea cooperated with CRRC, the world's leading rail transit equipment supplier, to provide process automation solutions for its subsidiary Changchun CRRC Rolling Stock Co., Ltd.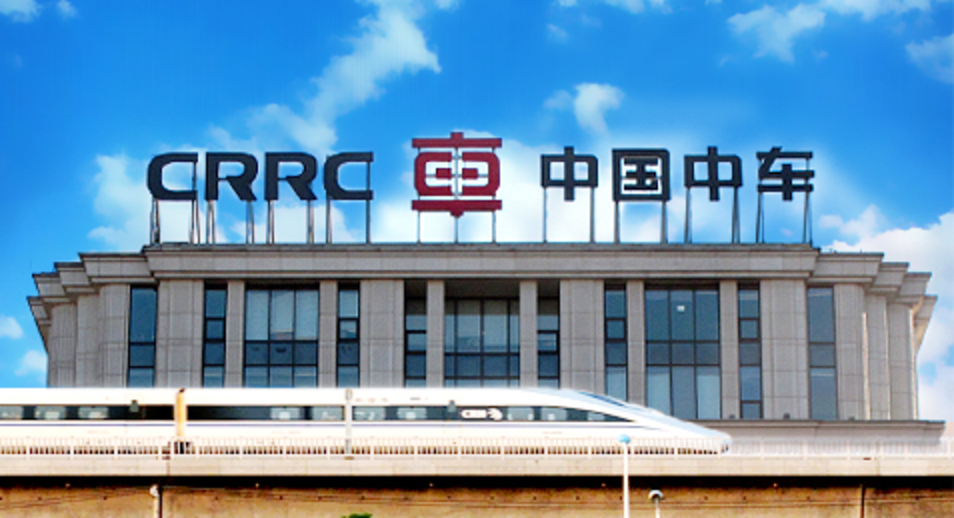 According to Chen Ziqi, senior engineer of Supmea North China Region, in this cooperation, Supmea's insertion electromagnetic flowmeter is mainly used in the municipal water supply system of the vehicle company. The equipment has been installed and put into use and is running stably.
"Stable municipal water supply" is crucial to business operations and production. Supmea flow solution provides vehicle companies with reliable monitoring methods to ensure water supply safety and normal factory operation. It also helps them save energy and reduce consumption, optimize resource utilization, and fulfill the social responsibility of green development.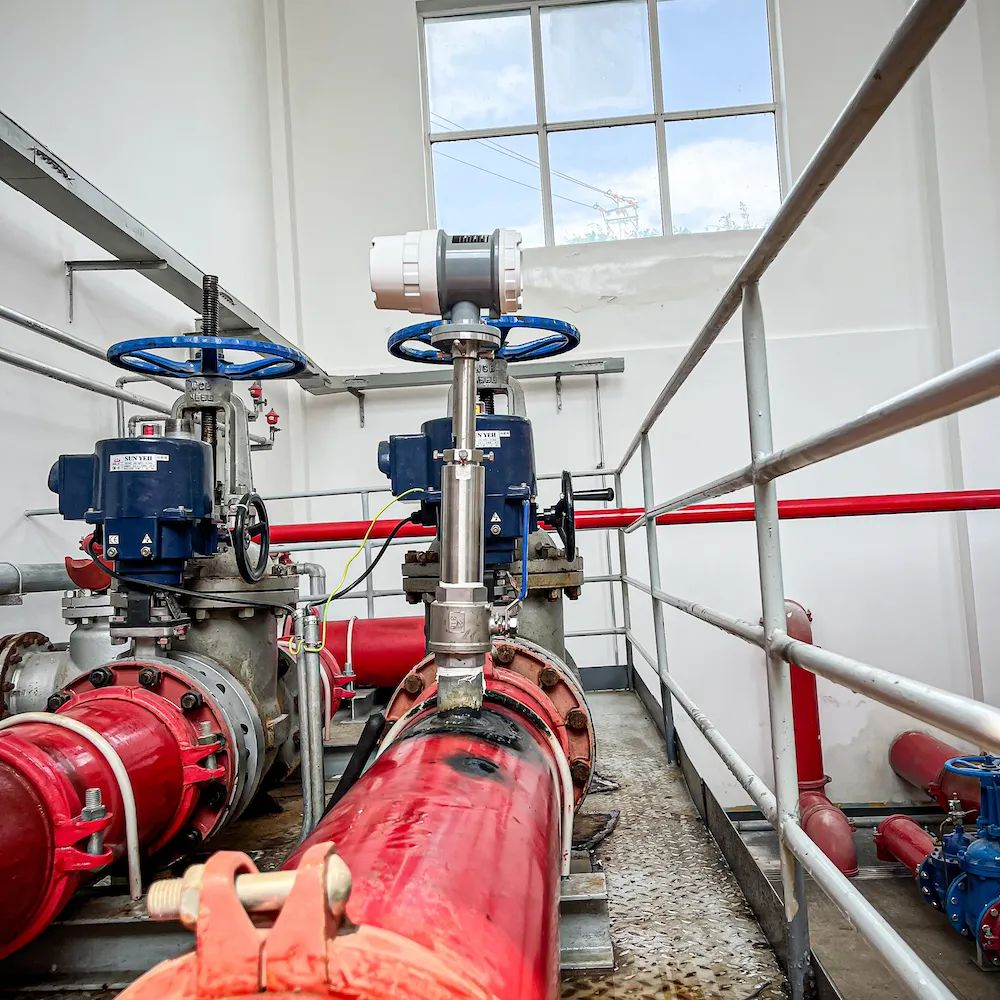 Engineering project site▲
So far, Supmea flow solutions have served tens of thousands of application scenarios such as Qinshan Nuclear Power, BYD, Tesla, Wuyishan, Nongfu Spring, Nestlé, etc., helping industrial customers achieve accurate monitoring, management and control of fluid flow.