Supmea reaches cooperation with NASA
Recently, there is news from Supmea International that Supmea process automation solutions are used in NASA (National Aeronautics and Space Administration) engineering projects, making a small contribution to mankind's journey to the stars and the sea.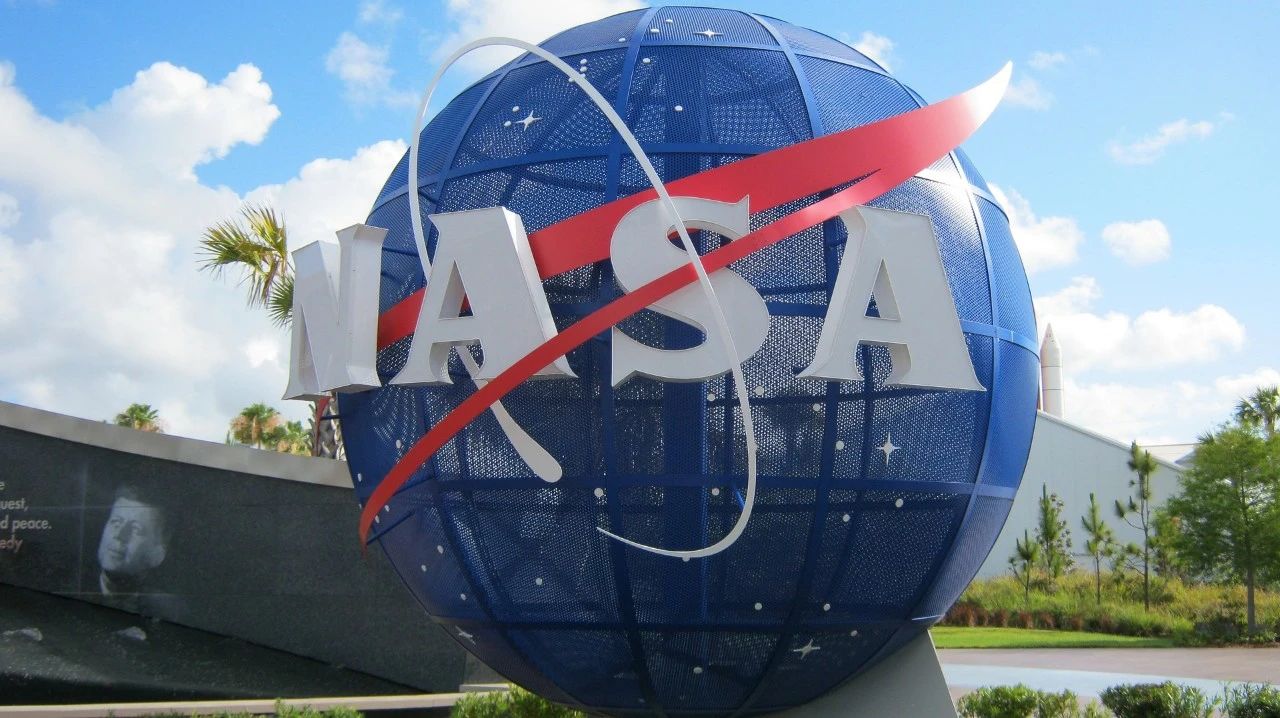 Vivian, head of Supmea's international operations, said that it has established in-depth contact with engineers at NASA's Marshall Space Flight Center (MSFC) to ensure the stable and safe operation of the Supmea P300 series pressure transmitter.
It is reported that pressure transmitters can be used in the design, testing and manufacturing processes of aerospace vehicles, and play a key role in the flight control, air pressure compensation, fuel management, air tightness testing and other aspects of aerospace vehicles, which are related to aviation. The safety of the entire space exploration process.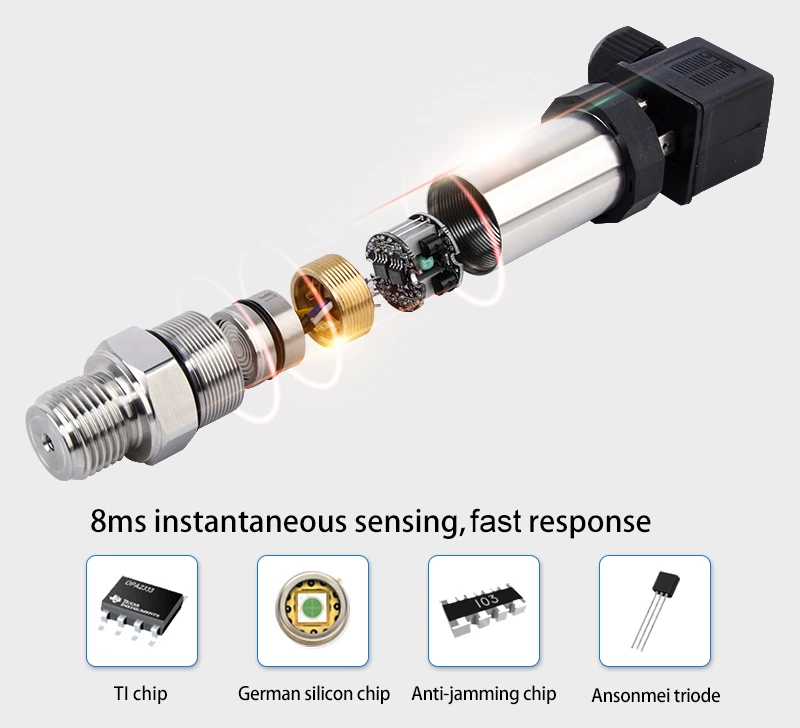 "After rigorous testing and verification, Supmea products have shown excellent stability and reliability, can continue to operate stably under extreme conditions, and have accurate data. This makes us a reliable partner in the aerospace field." Vivian said.
In the magnificent journey of human exploration of the universe, we are not just travelers, but also followers of dreams and scientific explorers. Every launch is a brave departure; every exploration is a burst of wisdom. Supmea will, as always, challenge, break through, practice, and undertake