Supmea Vietnam overseas warehouse is established!
Recently, Supmea's overseas warehouse located in Hanoi, the capital of Vietnam, was completed and opened! This is the fourth overseas warehouse established by Supmea in Southeast Asia after Malaysia, the Philippines, and Indonesia.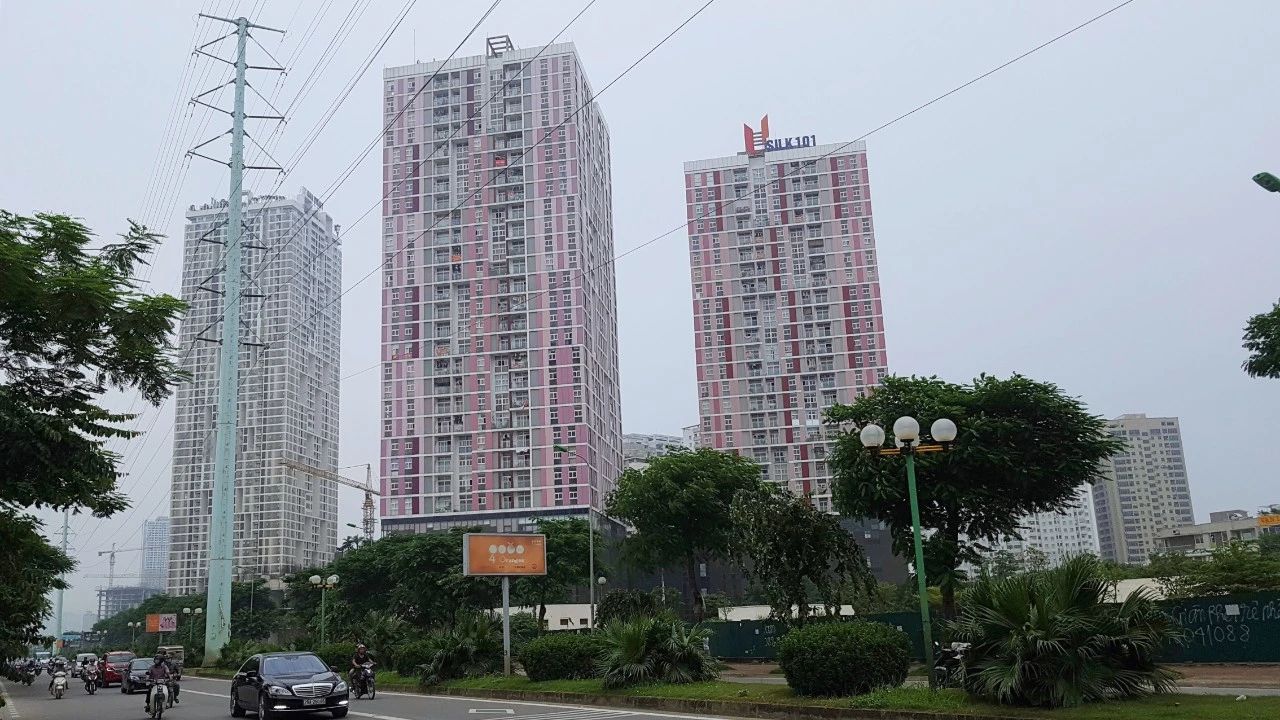 The location of Supmea's overseas warehouse in Vietnam▲
Rick, chief representative of Supmea in ASEAN, introduced that Vietnam is an up-and-coming industrial center in Southeast Asia. Its capital, Hanoi, is a transportation hub connecting several major regions in East Asia, Southeast Asia and South Asia. It can achieve efficient connections to the global logistics network and serve customers with higher quality. Therefore, it is an ideal choice for Supmea to establish overseas warehouses.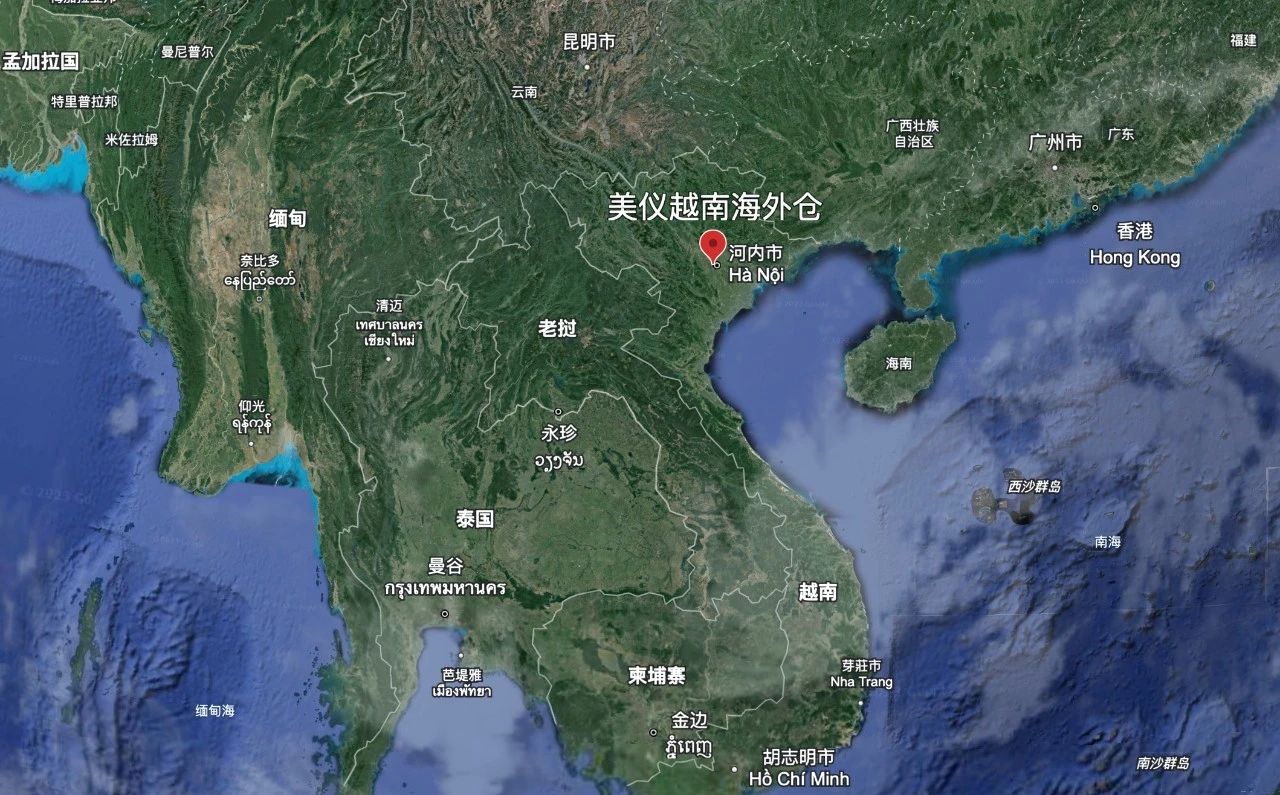 Supmea Vietnam overseas warehouse location▲
"The service scope of the four major overseas warehouses covers the entire Southeast Asia, which will greatly shorten delivery time, improve supply chain efficiency, reduce logistics costs, and allow customers to enjoy a more extreme service experience." Rick said.
The establishment of overseas warehouses is an indispensable part of Supmea's international strategy. It is a key link in providing a "three-one" service experience to nearly 700,000 corporate customers in 139 countries and regions around the world. It is also a practice of "let the world use China's good instruments" "Responsibility and responsibility for the mission.
It is worth mentioning that at the 2023 Vietnam International Water Treatment Exhibition (VIETWATER 2023) recently held in Ho Chi Minh City, Vietnam, many customers from Malaysia, Cambodia, the Philippines and other places came to the exhibition and expressed their opinions on the Supmea Vietnam overseas warehouse. Establish a warm welcome. "I am delighted with Supmea's decision to establish an overseas warehouse in Vietnam. This will further simplify the procurement process, reduce waiting time, reduce transportation costs, and improve our market competitiveness. I am very much looking forward to deepening cooperation with Supmea, and I wish Supmea will develop more and more Good." said a local cooperative user.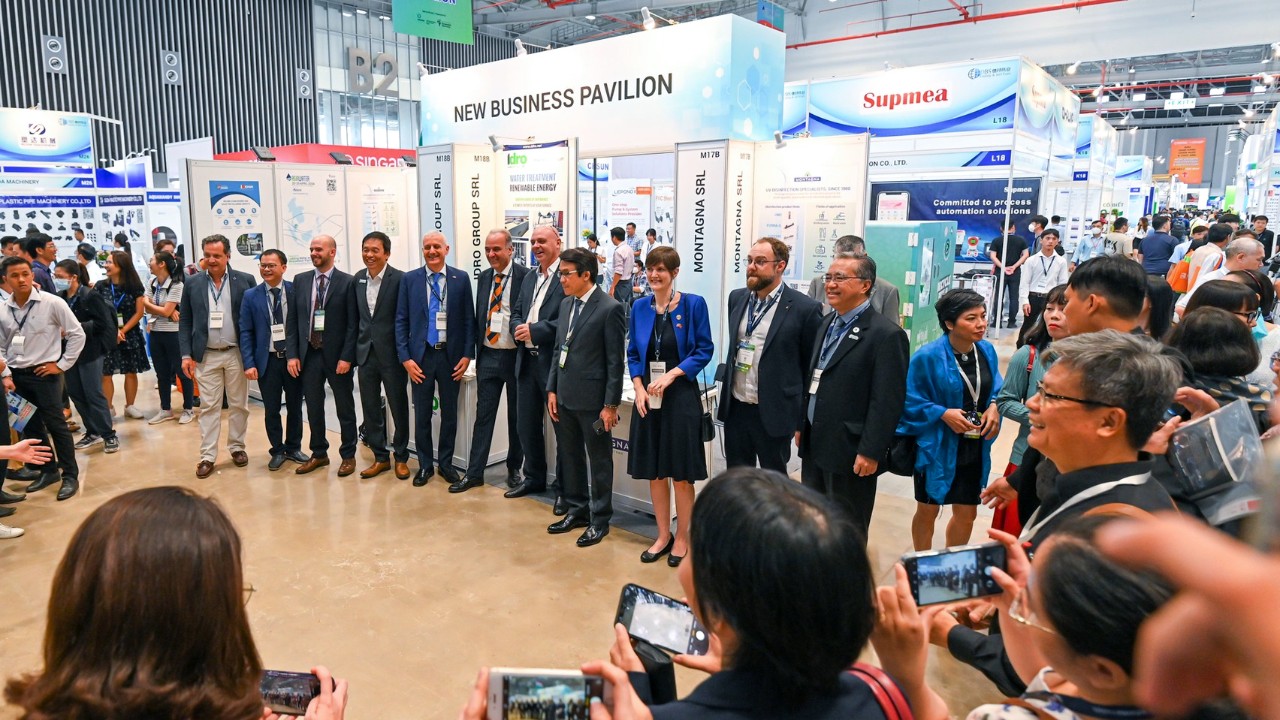 VIETWATER 2023▲