Supmea reached a cooperation with Nestle.
A few days ago, Supmea reached a cooperation with Nestle.
According to the cooperation agreement, Supmea provides process automation solutions for the sewage treatment of NESTLE VIETNAM BONG SEN FACTORY.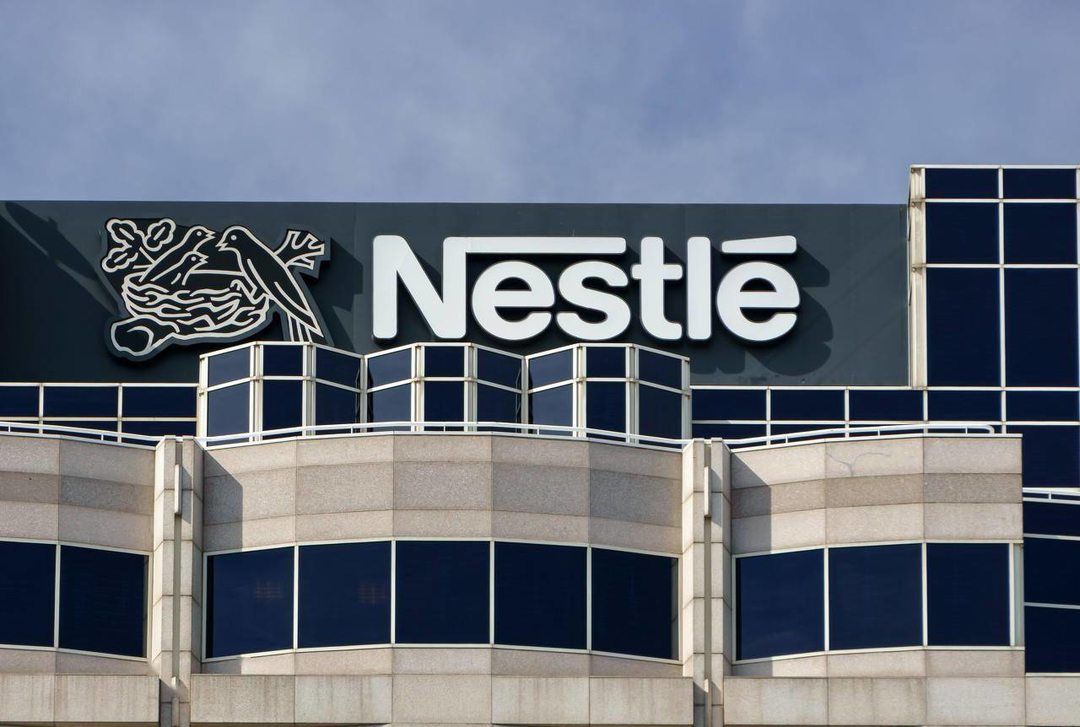 As the world's leading food and beverage company, Nestlé has always paid attention to environmental protection and sustainable development, and has adopted various measures covering carbon emission reduction, water resource management, waste management and sustainable procurement.
Rick, head of Supmea ASEAN, said that Supmea is committed to providing global customers with high-quality, high-performance process automation instruments and solutions. "For the company, the cooperation with Nestlé Vietnam is not only recognition and affirmation, but also a great motivation."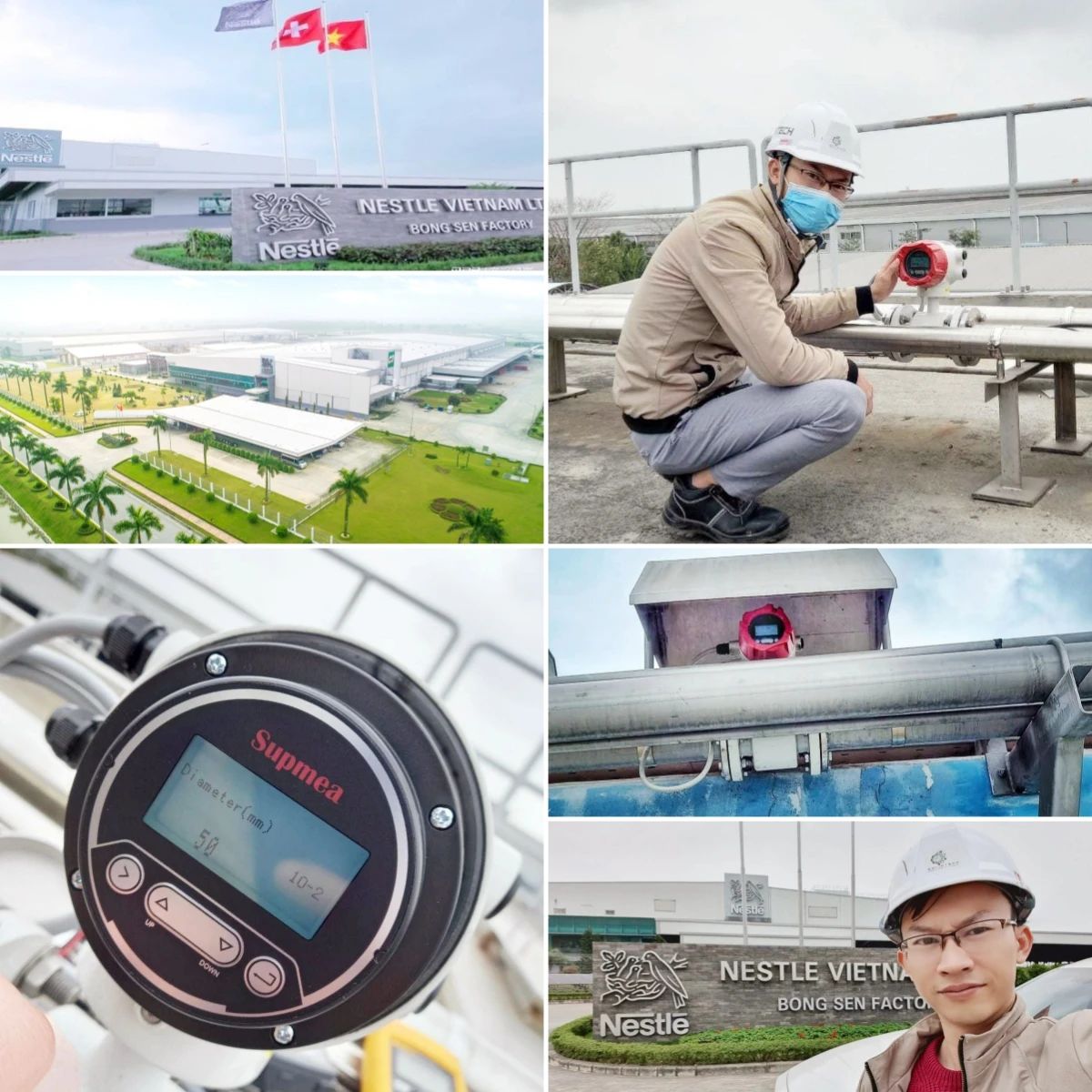 It is reported that the Vietnam Nestlé factory attaches great importance to sewage treatment and has adopted a series of measures to reduce the production of waste water from the source. At the same time, it adopts advanced sewage treatment technology and equipment to minimize the impact on the environment.
According to Rick, the Supmea electromagnetic flowmeters are in stable operation after on-site debugging, which will help managers more accurately grasp the flow changes in the sewage treatment process, improve production efficiency, reduce resource waste, and ensure the safety and security of sewage treatment. stability.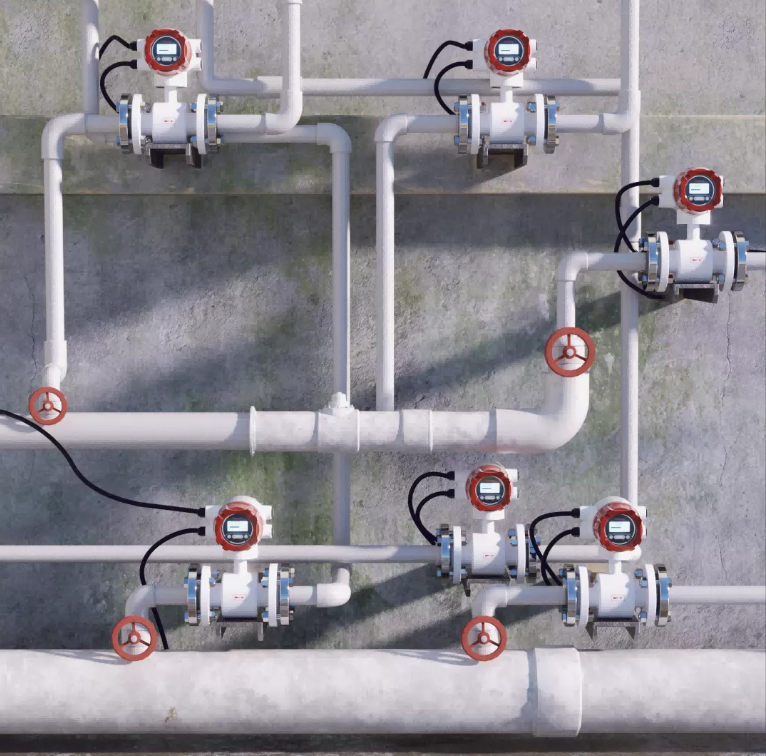 In January this year, Supmea reached a cooperation with Tata Group, India's largest consortium, to provide process automation instrumentation solutions for its newly built coffee production plant in Vietnam to ensure the safe and efficient operation of the entire process of the coffee production line.
Rick said that based on Supmea's comprehensive sales and service network in Southeast Asia, we will continue to provide comprehensive technical support and services to local customers. At the same time, through the development of new products and new technologies, as well as the continuous optimization of products and services, we will provide customers with value beyond expectations!