"China time-honored brand" cooperates with Supmea
Recently, Supmea reached a cooperation with Nanjing Tongrentang, a "time-honored Chinese brand", to help it advance its digital transformation process.
Nanjing Tongrentang, formerly known as Peking Tongrentang Jingdu Lejia Old Shop Nanjing Branch, opened in Nanjing in 1929 and was reorganized and established in 1998. In 1995, it was recognized as a "China Time-honored Brand" by the Ministry of Internal Trade of the People's Republic of China. In 2006, it was recognized by the Ministry of Commerce of the People's Republic of China. It is the first batch of "Chinese Time-honored Brands" in the country.
In this cooperation, Nanjing Tongrentang adopted the Supmea process automation solution covering vortex flowmeters, flow totalizers, etc., for the precise measurement of steam in the production workshop and energy consumption monitoring, providing important data for enterprise production and management support.
At the same time, with the help of Supmea's self-developed digital platform - Instrument Cloud, workshop managers can remotely monitor various parameters in real time without being on duty, truly improving quality, reducing costs and increasing efficiency.
According to Li Feixiang, the person in charge of Supmea in Jiangsu and Anhui, as early as February 2022, Nanjing Tongrentang established contact with Supmea; It has been fully recognized; in April 2023, the two parties further expanded the scope of cooperation and strengthened the cooperative relationship.
The relevant person in charge of Nanjing Tongrentang said that the operation of the instrument on the cloud is simple, the data is accurate, and the work efficiency is greatly improved; in the later period, the company's water metering and power consumption statistics are also planned to be connected to the cloud, and we look forward to deepening cooperation with Supmea.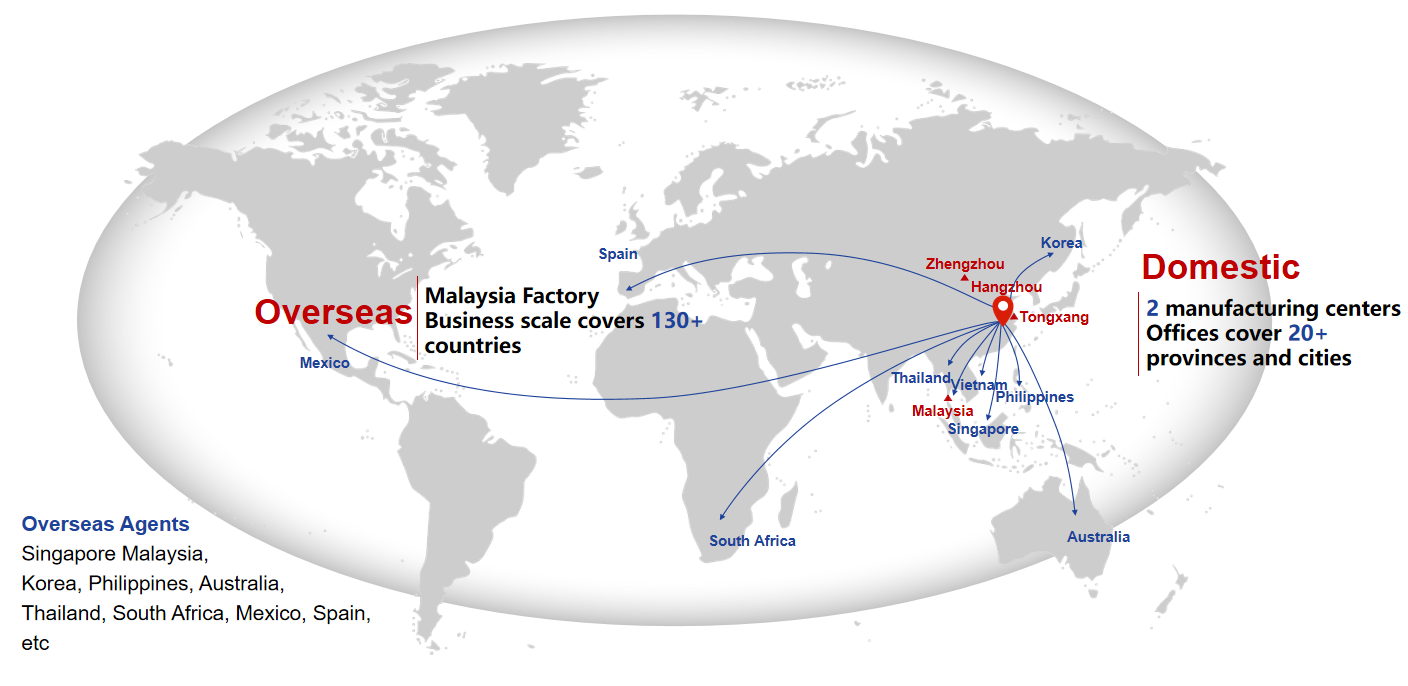 As a process automation solution provider that has been deeply involved in the industry for nearly 17 years, Supmea has served more than 640,000 industrial enterprise users in 138 countries and regions around the world.
In the future, Supmea will continue to innovate, expand business areas, strengthen communication and cooperation with users, and provide more comprehensive, high-quality, professional services and solutions for the transformation and upgrading of industrial enterprises and high-quality development.