Supmea cooperated with Tata Group
Recently, Supmea cooperated with Tata Group, India's largest consortium, to provide process automation instrumentation solutions for its newly built coffee production plant in Vietnam.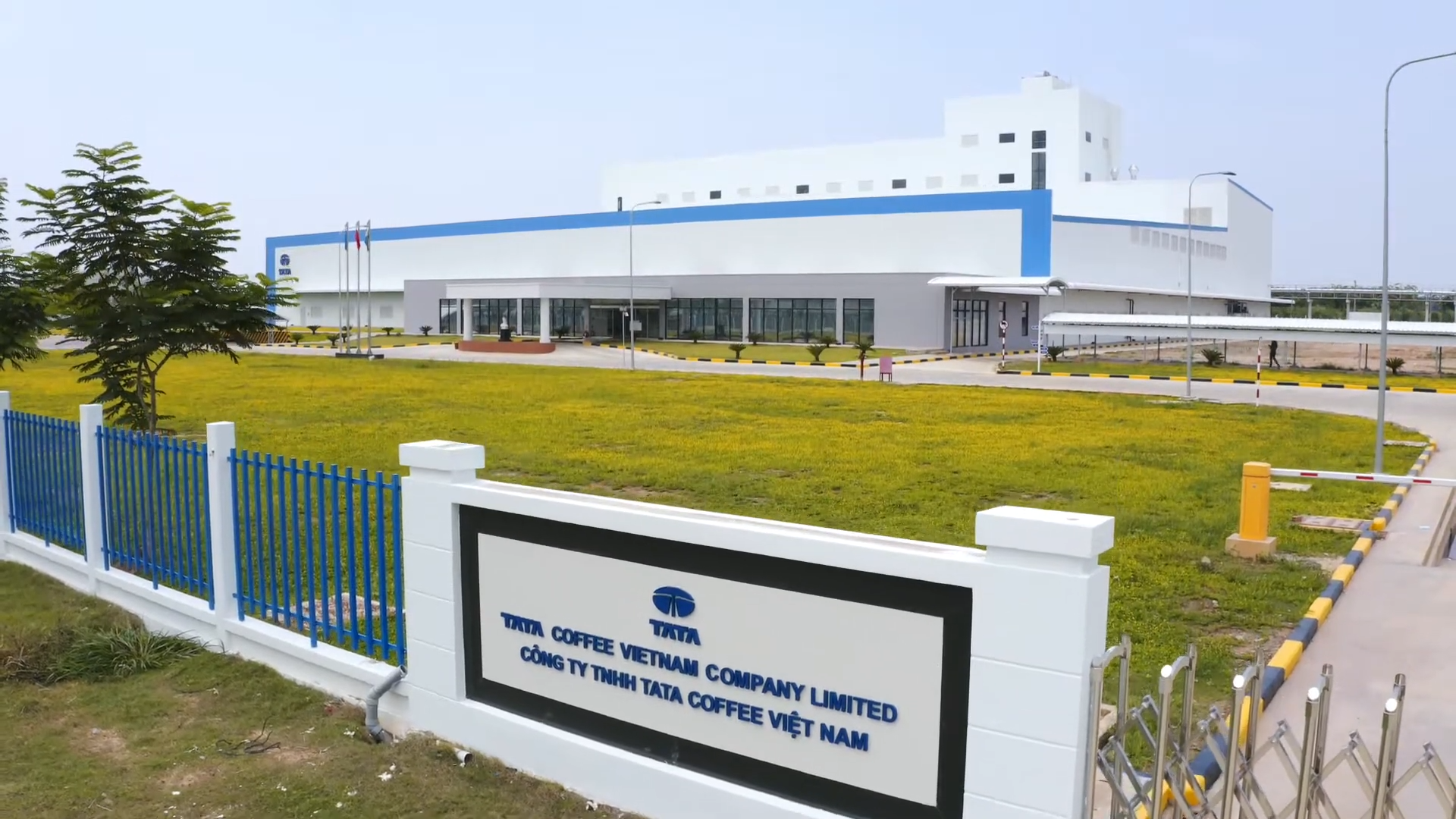 The coffee production plant (TATA COFFEE VIETNAM COMPANY LIMITED), invested and constructed by Tata Coffee (Vietnam) Co., Ltd., a subsidiary of India's Tata Group, is located in Vietnam Singapore Industrial Park (VSIP Ⅱ), Bei Xin Yuan County, Binh Duong Province, Vietnam, with a total investment of 6550 million US dollars, covers an area of 80,000 square meters, with an annual output of 5,000 tons, and provides new instant coffee products to the global market.
In the project, liquid analysis instruments such as Supmea conductivity meters will be applied to the freeze-dried instant coffee production line to provide guarantee for the safe and efficient operation of the whole process of the coffee production line.
Rick, chief representative of Supmea ASEAN, introduced that the freeze-dried instant coffee production process is currently the most advanced coffee production process in the world, and has extremely high requirements for equipment stability, refinement, and automation. In order to ensure the smooth progress of the project, the company will provide a full range of professional services in terms of installation and commissioning, daily operation and maintenance in the follow-up.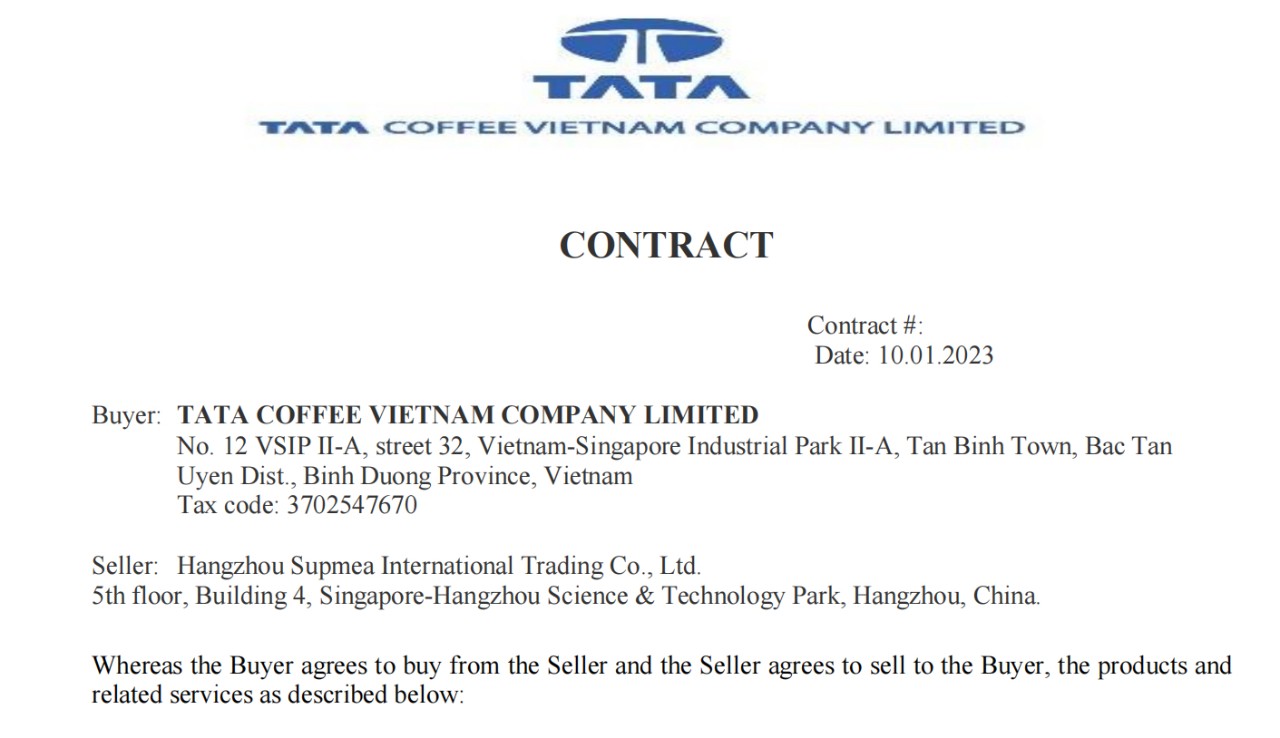 The cooperation with Tata Group this time is just a microcosm of the steady progress of Supmea's international business. Up to now, Supmea's business scope has covered 127 countries and regions around the world, with a total of more than 610,000 users.The deep integration of online and offline, Globalize Chinese instruments, Supmea will never stop!