The 2022 annual awards in the field of industrial control automation announced
A few days ago, the Best Product Award of 2022 CONTROL ENGINEERING China was officially announced, and the Supmea ULS-B Split Type Ultrasonic Level Transmitter won the Editor's Choice Award.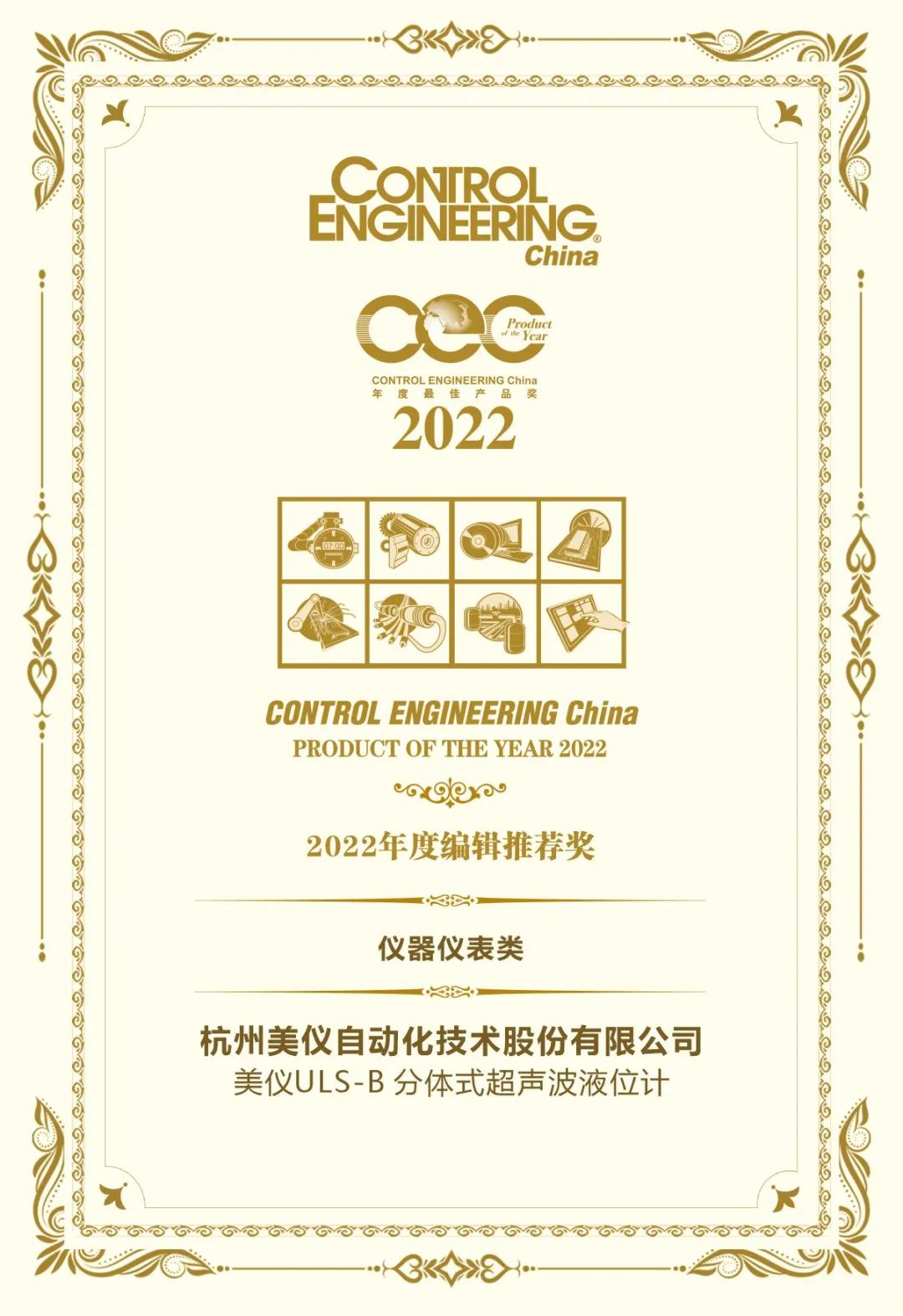 The CEC Best Product Award has been held for 17 consecutive sessions since the selection began in 2004. It is one of the industry's most authoritative, longest-standing, and largest-scale product selection activities. An annual event that users pay attention to. The event adheres to the selection purpose of standardization, fairness and transparency. Through the readers' real-name voting, products with technical representativeness, landmarks and milestones can emerge, and provide decision-making guidance for technology upgrades and product purchases for the majority of users.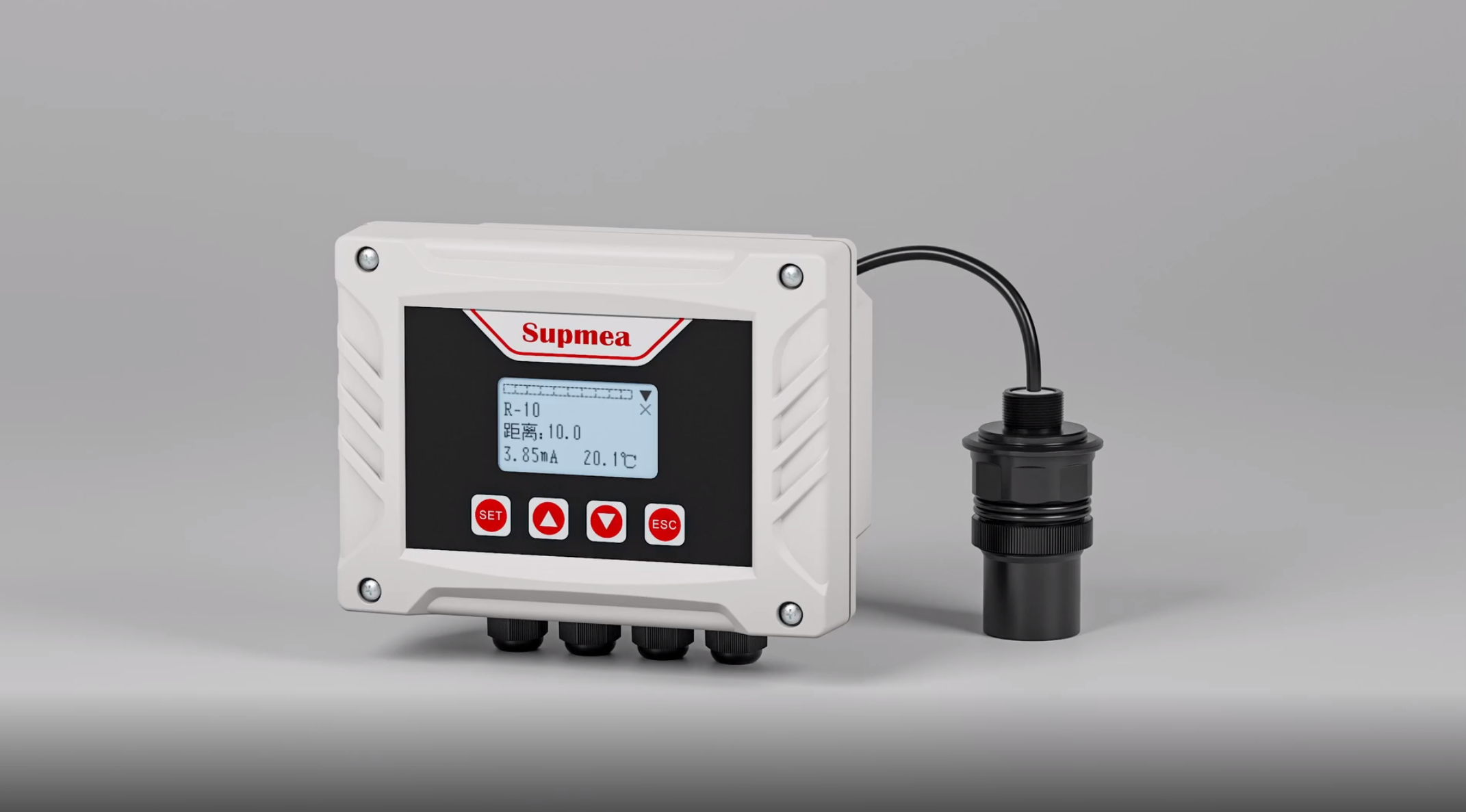 The award-winning ULS-B split-type ultrasonic liquid level transmitter is a new generation of ultrasonic liquid level ransmitter independently developed by Supmea and launched in 2022. This product has the characteristics of high reliability, high precision, easy installation and maintenance, etc., and can provide stable, accurate and reliable material level/liquid level measurement guarantee for multiple working conditions in various industries.
Since 2006, Supmea has focused on process automation solutions and has provided products and services to over 600,000 users in 127 countries and regions around the world.
The award is an affirmation of Supmea's product and technological innovation. In the future, Supmea will continue to uphold the mission of "Let the world use Chinese good instruments", practice the value of "customer-centric", and create value beyond expectations for the majority of users.