Supmea deeply participated the TOPOLOGY lPAM project in Indonesia
Recently, the first phase of the TOPOLOGY lPAM project in Indonesia, which Supmea deeply participated in, successfully passed the acceptance
Indonesia, which accounts for 6 percent of the world's water resources and 21 percent of the Asia-Pacific region's total, has struggled to provide clean water to its 266.7 million people. According to data from the Indonesian Ministry of National Development and Planning, the national drinking water pipeline penetration rate in the country has only reached 20.69%, and 19 provinces are still lower than the national average.
The Indonesian clean water company is mainly provided by a government agency called PAM (Perusahaan Air Minum). The first phase of the TOPOLOGY lPAM project is located in Medan, the largest city in Sumatra, and aims to respond to the Indonesian government's initiative to improve the clean water supply capacity of the entire archipelago.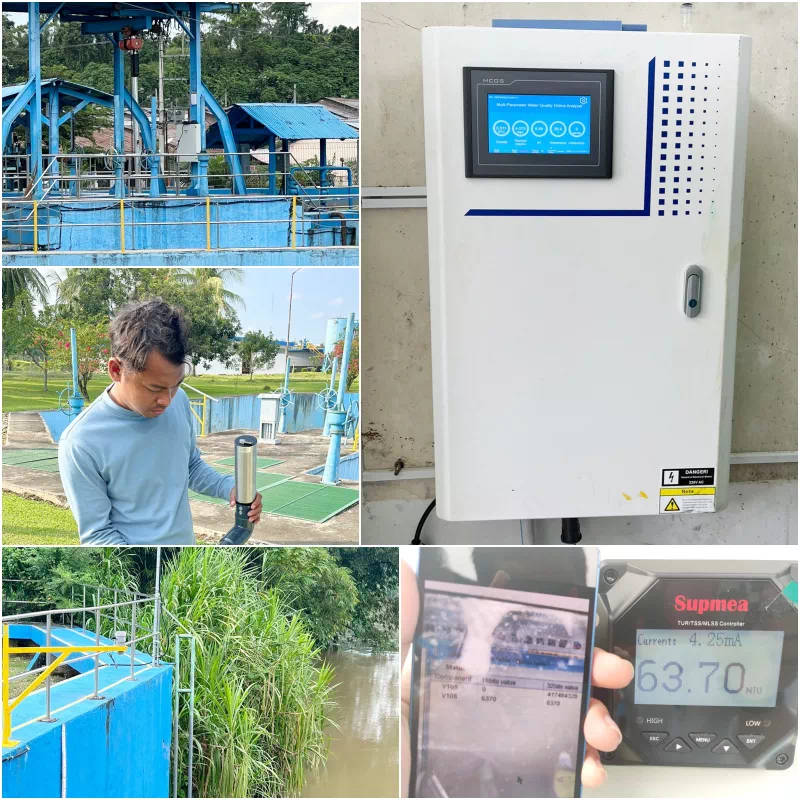 Real scene of the project site▲
In the project, Supmea multi-parameter liquid analysis meter, electromagnetic flow meter, sludge concentration meter, ultrasonic liquid level meter and other process automation series instruments have all been installed, successfully passed the data comparison test, and passed the final acceptance. The person in charge of the project highly recognized the performance and quality of Supmea's products, and proposed to establish a long-term and stable cooperative relationship with Supmea.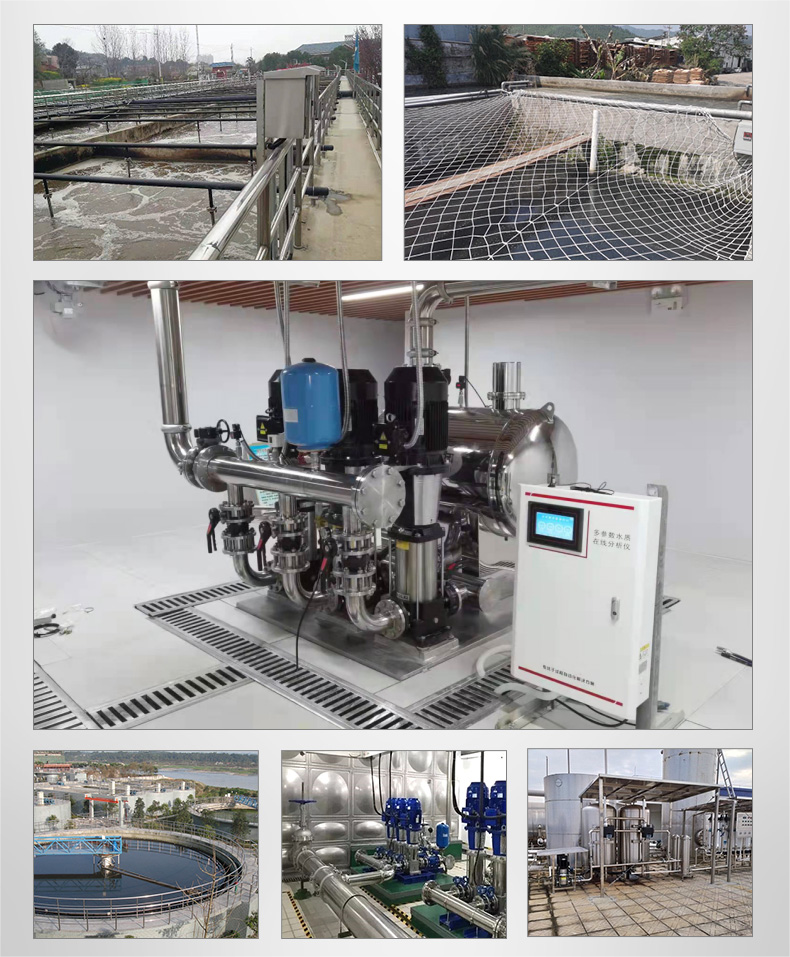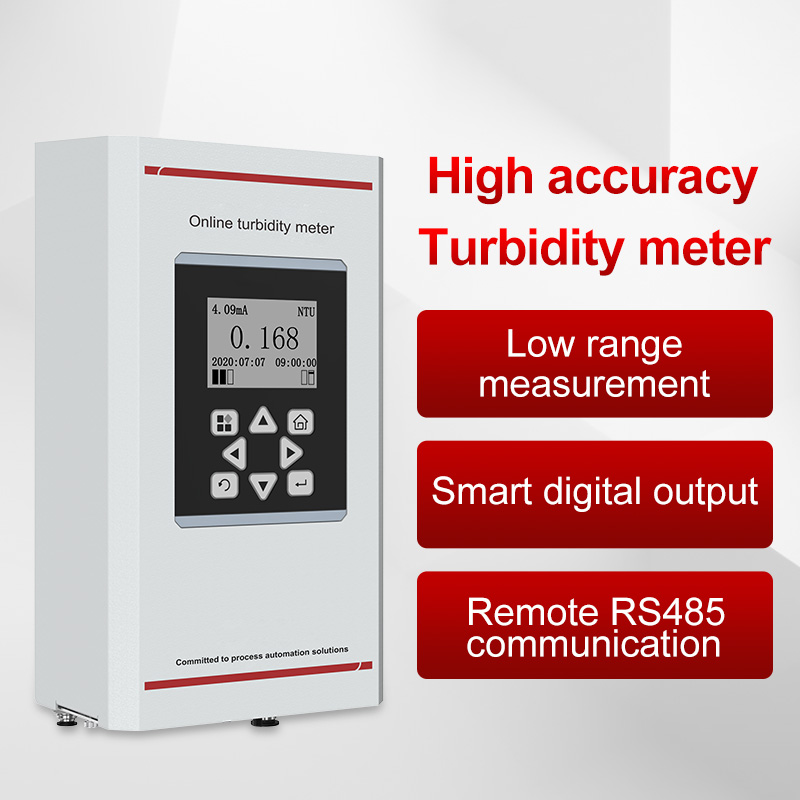 Since its establishment in 2006, Supmea's business has spread to 127 countries and regions around the world, with a total of more than 600,000 users. It has forged ahead on the road of "Globalize Chinese instruments", and never forgets its original intention.