Supmea honored as "Top Employer"
A few days ago, China's leading human resources service provider, 51job, announced the "2023 Human Resource Management Excellence Award - Outstanding Employer" list. Supmea is on the list for its innovative initiatives in strategic adjustment, digital advancement, talent attraction, development, motivation, retention, and care.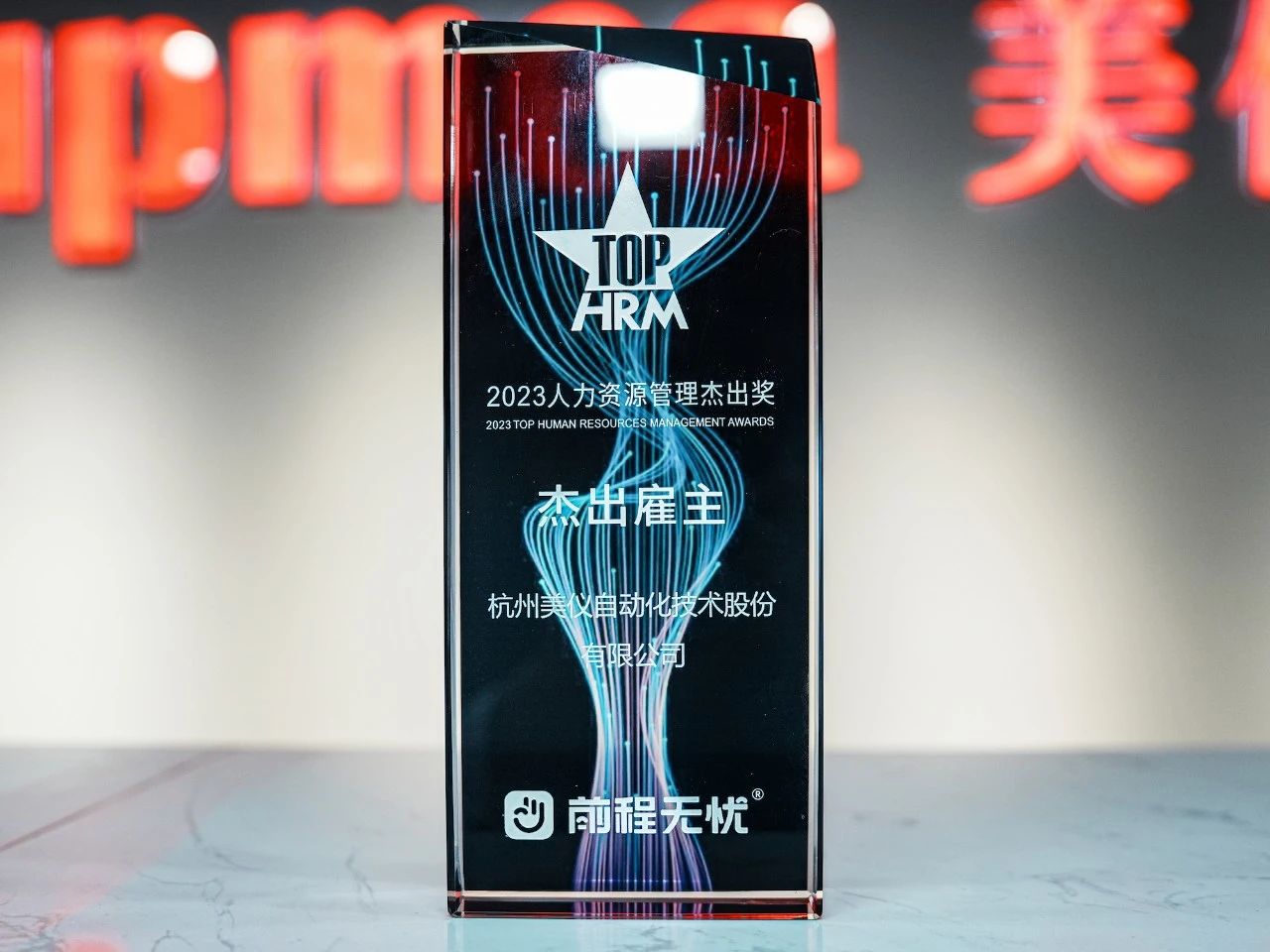 This year's selection will start in June 2022, and 6,000 companies will be selected from tens of thousands of active companies to send out invitations for participation. Finally, 400 outstanding employers representing the market environment and development trends will be selected. There are a total of 295 local enterprises, including 141 private enterprises, 102 state-owned enterprises, and 52 enterprises of other nature.
The person in charge of Supmea's human resources department said that talents are the key to the company's sustainable development, and Supmea will unswervingly integrate "struggle-oriented" into enterprise development. "This award as an outstanding employer affirms Supmea's efforts in the field of human resources. We will create a better workplace environment, support employee development and focus on employee well-being, so that every Supmea employee and the company can grow and succeed together."
Supmea has always been committed to building a multi-dimensional talent strategy, attracting and cultivating outstanding talents, focusing on the construction of corporate culture, launching talent echelon training programs such as "Houlang", "Qihang" and "Leading Navigation", creating an independent learning platform, and continuously improving employees' abilities. Happiness and a sense of accomplishment.