Supmea reached a cooperation with Vingroup
Recently, Supmea reached a cooperation with Vingroup, Vietnam's largest enterprise group, to provide process automation solutions for the new energy battery project of its high-end automobile brand VinFast.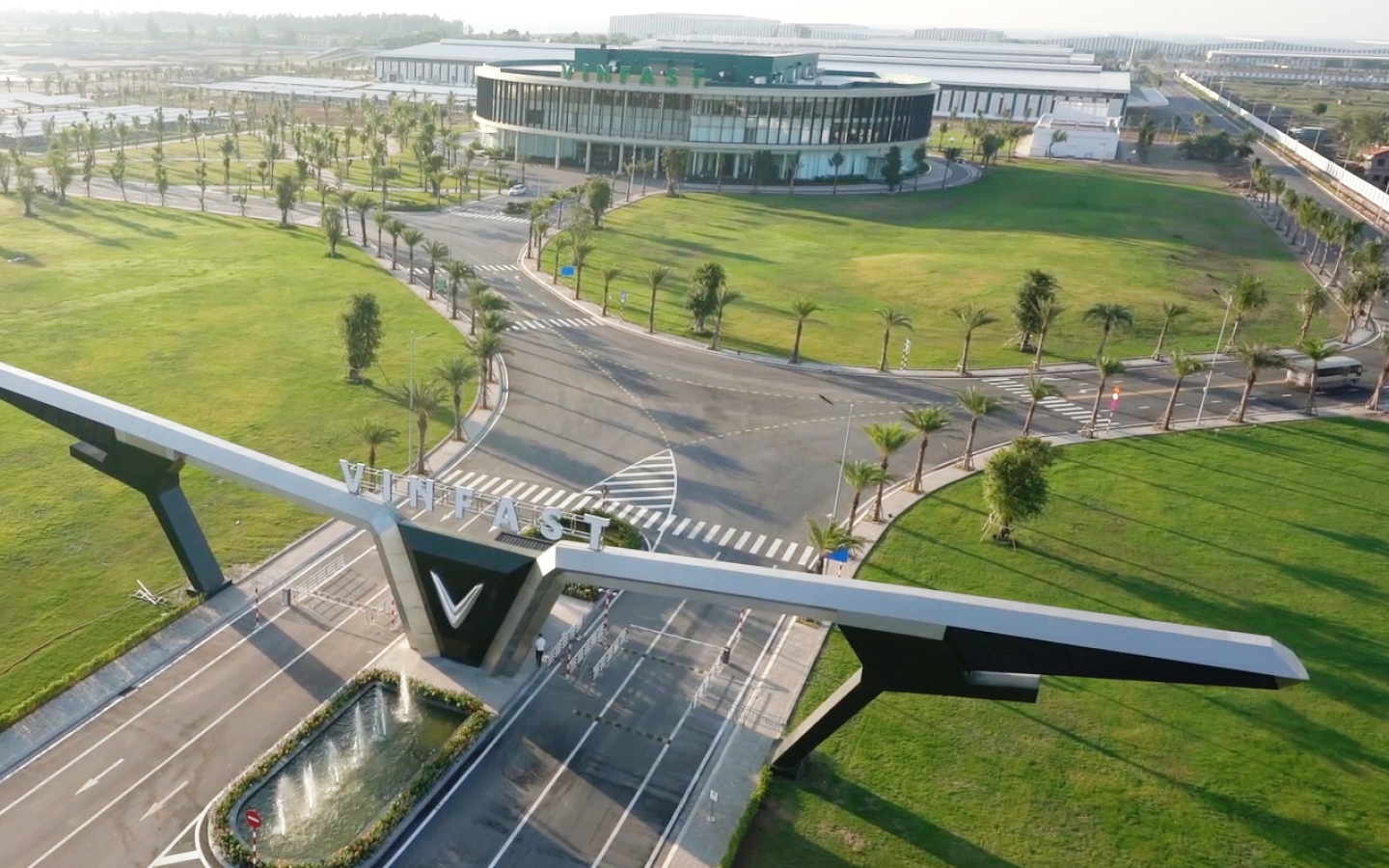 VinFast, known as "Vietnamese Tesla", has submitted a prospectus to the SEC in December 2022, preparing to list on Nasdaq. The market estimates that its market value after listing will be about 50 billion to 60 billion US dollars, or it will become the largest IPO in the history of a Vietnamese company, and it is expected to become the first Vietnamese company listed in the United States.
"The quality of Supmea's products is comparable to that of European brands, and it also has multiple advantages such as service and price. This strengthens our choice. We hope that we can further deepen cooperation and expand the scope of cooperation in the future." The person in charge of the project said.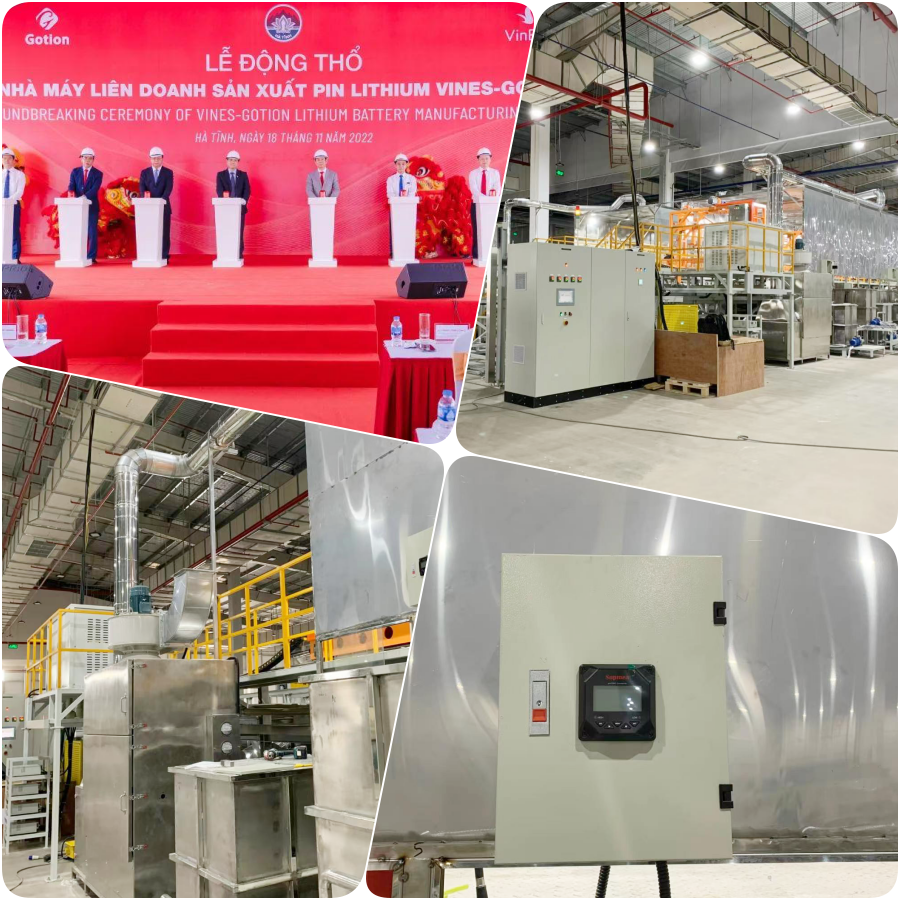 According to Rick, the head of Supmea ASEAN, this project is jointly invested and constructed by China's power battery leader Guoxuan Hi-Tech and Vingroup. About 210 mu, with a planned annual production capacity of 5GWh in the first phase, it is expected to be put into operation at the end of 2023. The factory will also become the first lithium iron phosphate battery factory in Vietnam.
VinFast is positioned as an "executive car". Such a "national treasure" brand chooses to cooperate with Supmea, which not only affirms Supmea's products and services, but also makes Supmea's pace of "Globalize Chinese instruments" more firm and confident! said Rick.