Supmea reached a cooperation with Agilent
A few days ago, Agilent reached a cooperation with Supmea.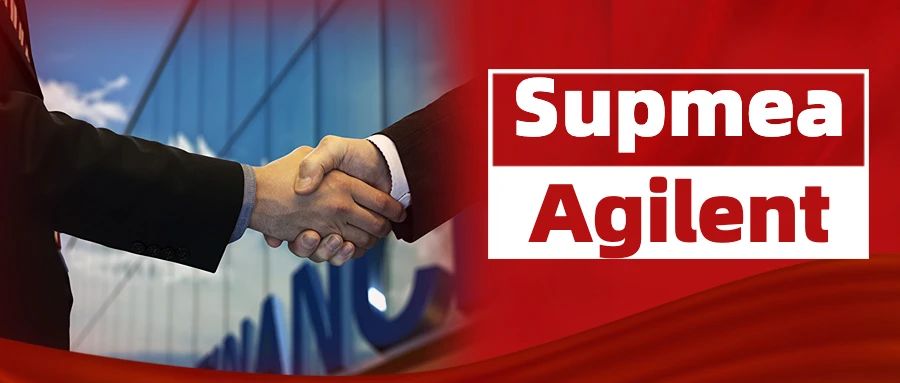 The Supmea Y290 digital display pressure gauge will be applied in batches to Agilent pathology instruments to meet the requirements of the ISO 13485 medical device quality management system, and it will be promoted globally.
"Congratulations! This cooperation is also due to the excellent product quality of Supmea in the past cooperation. I hope that Supmea will not forget the original intention, do better and better, and strengthen the strength of domestic instruments." said the person in charge of procurement of Agilent China.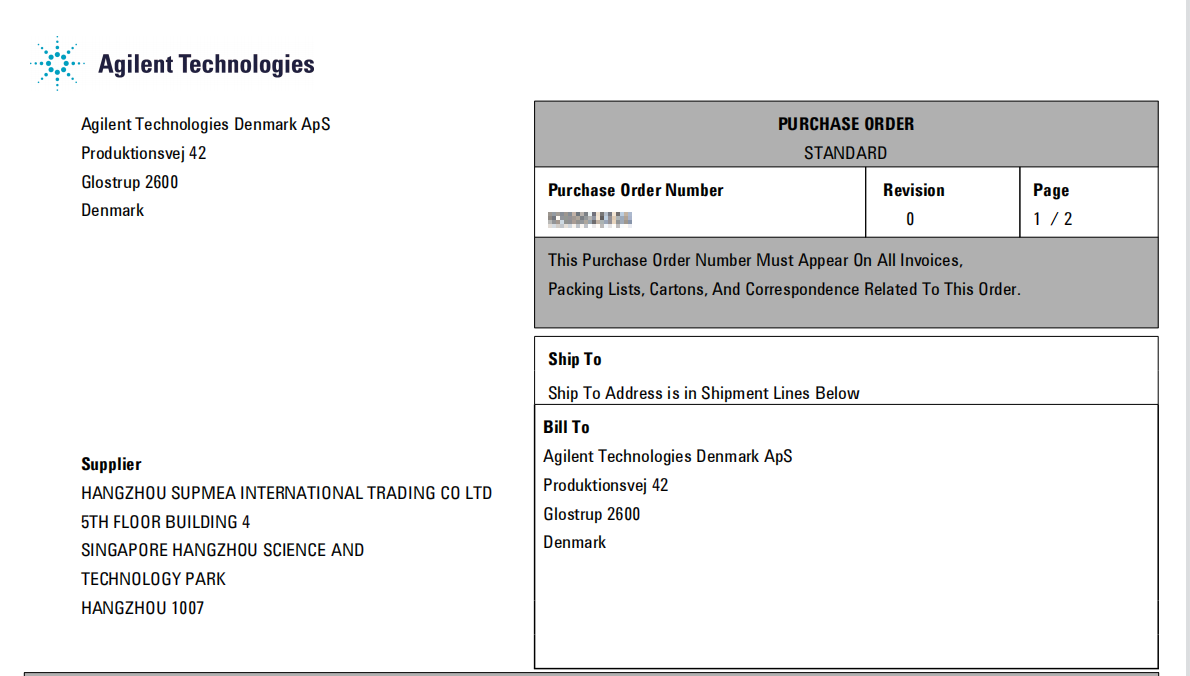 Rick from the foreign trade department of Supmea revealed that the cooperation between Agilent and Supmea can be traced back to 2018. In Supmea Malaysia, South Korea and other overseas offices, the two sides also have long-term and close communication and exchanges.
According to the data, Agilent is headquartered in California, USA. It was separated from Hewlett-Packard in 1999 and became an independent company. It has now become a leader in the global life sciences, diagnostics and applied chemistry markets. In fiscal year 2022, Agilent has a revenue of US$6.85 billion and 18,000 employees worldwide.
Supmea, founded in 2006, has always focused on process automation solutions. At present, its business covers 127 countries and regions around the world, and its cumulative users have exceeded 610,000. This cooperation with Agilent is an important expansion of the application of Supmea in the field of life sciences.
In the future, Supmea will continue to focus on process automation solutions and provide high-quality products and services for users at home and abroad.