Product

pH meter, pH controller

Model

SUP-PH162S

Measure range

pH: 0-14 pH, accuracy: ±0.02 pH

ORP: -1000 ~1000mV, accuracy: ±1mV

Measuring medium

Liquid

Input Resistance

≥1012Ω

Temp compensation

NTC 10K: -10~60℃ accuracy: ±0.3℃

60~130℃ accuracy: ±2℃

Range: -10~130℃ m

anual/ auto temperature compensation

Communication

RS485, Modbus-RTU

Relative humidity

10%~85%

Operation temperature

0~60℃

Signal output

4-20mA, maximum loop 750Ω, 0.2%FS

Power supply

AC: 220V±10%, 50Hz,

110V±10%, 50Hz

DC: 24V

Relay output

AC250V, 3A
SUP-pH160S Online pH meter is a multivariable analyzer used for measuring/controlling the pH and ORP with different temperature. The function is switchable on the device itself. Depending on the measured variable, combination electrodes (e. g. pH sensors) or split versions (glass electrodes with a separate reference electrode) can be readily connected.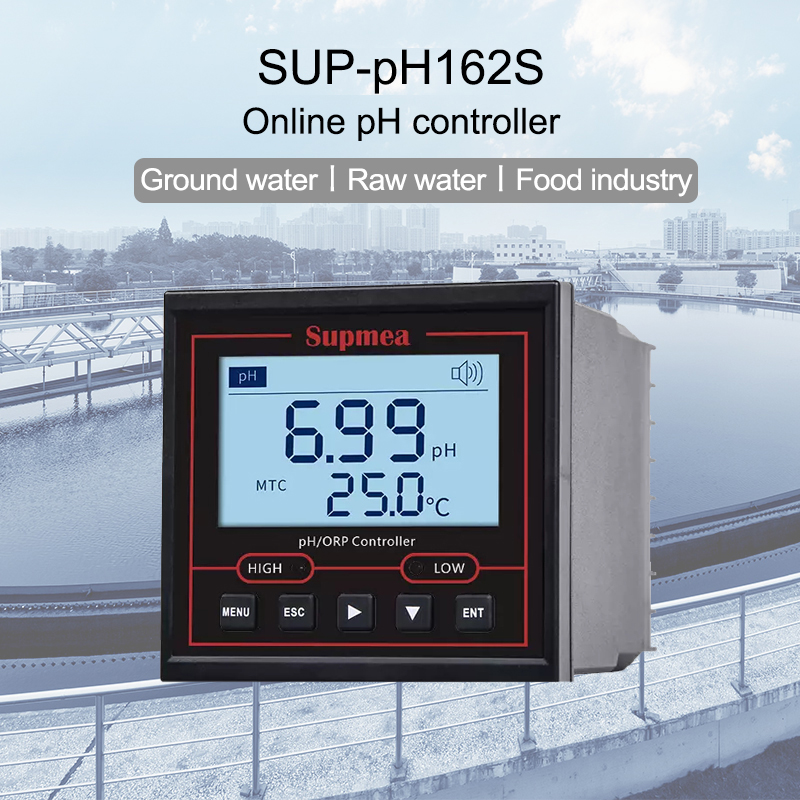 Automatically Temperature Compensation

Directly switchable to PH or ORP

PH or ORP sensors can be connected thanks to the sensor supply integrated in the output

Using the setup program: user-friendly programming

4-20mA analog output

RS485 communication

Relay output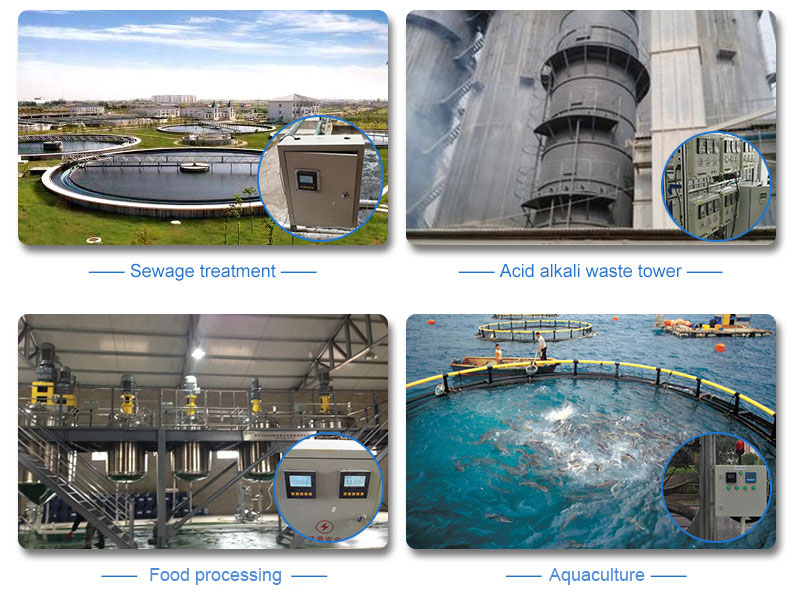 Offers a full range of ph electrodes for measuring different media. Such as sewage, pure water, drinking water etc.