Supmea appeared at the "World Internet Conference"
The 2021 World Internet Conference will open on September 26. As an important part of the conference, this year's "Internet Light" Expo will be held at Wuzhen Internet Light Expo Center and Wuzhen Internet International Convention and Exhibition Center from September 25 to 28. .
Supmea Automation will join more than 340 companies at this expo.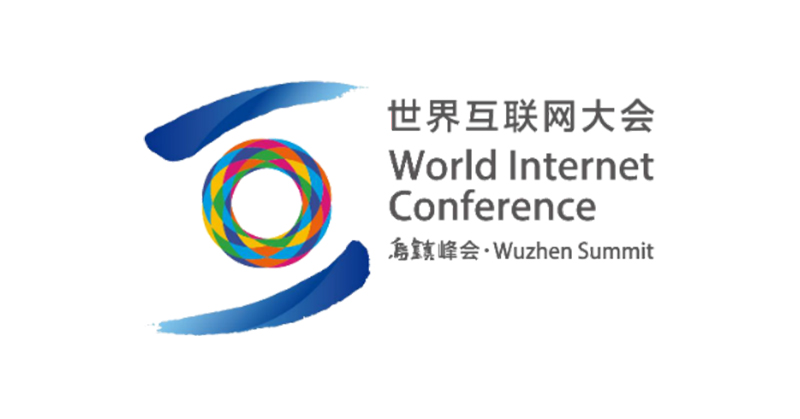 The expo will showcase new technologies and products in the fields of cloud computing, big data, artificial intelligence, and network security, as well as the latest application results of digital reforms in the economic, social, and government fields. By then, more than 70 new product and technology release events will be held.
As one of the important activities of the "Internet Light" Expo, the release of new products and technologies has always been at the forefront of the industry, and each appearance will attract attention from inside and outside the industry.