Supmea Smart Factory is accelerating construction
Although it was the National Day holiday, at the site of the Supmea smart factory project located in the development zone, tower cranes transported materials in an orderly manner, and workers shuttled between individual buildings to work hard.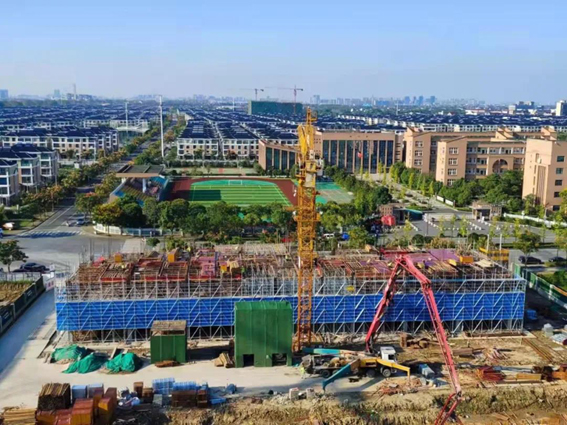 "In order to cap the main body at the end of the year, the main body is completed, so the National Day will not be a holiday."
In an interview with "Tongxiang News", the project manager, Manager Yang, said that during the National Day, there were more than 120 people in the project team, all of which were divided into four teams, and the project construction was being accelerated in an orderly manner.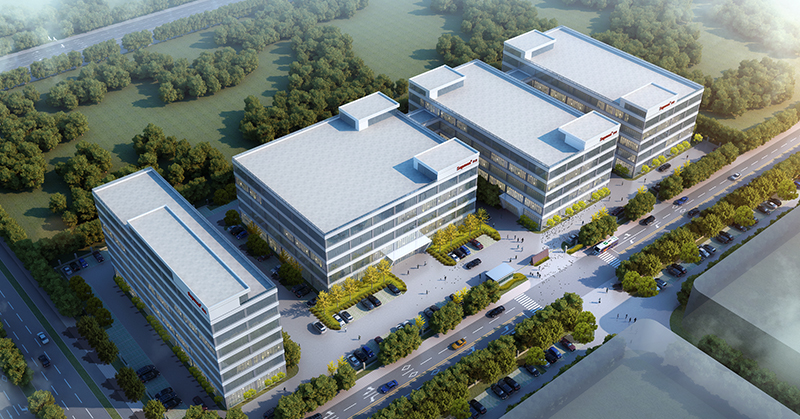 The Supmea Smart Factory project, which started on June 18 this year, is an important part of Supmea's ability to provide intelligent manufacturing of instruments and meters. In the future, the project will build a modern smart factory with an annual output of 300,000 sets of smart sensor equipment, which will meet the needs of more and more Supmea new and old customers for high-quality products.