Supmea became the member of Energy Conservation Association
On October 13, 2021, Mr. Bao, Secretary General of Hangzhou Energy Conservation Association, visited Supmea and awarded Supmea membership certificate.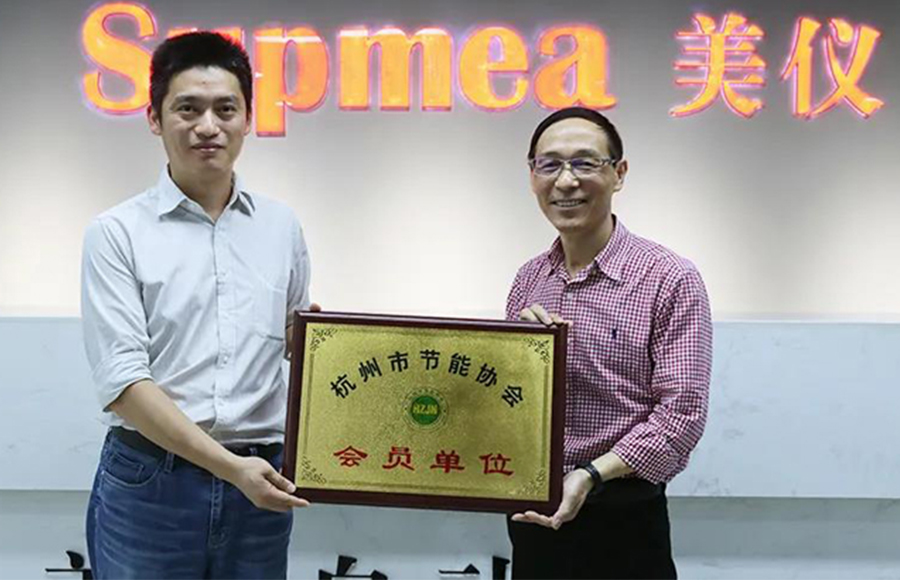 As China top automation instrument manufacturer, Supmea adheres to the concept of smart manufacturing and green manufacturing, minimizes energy waste, and uses lower-polluting materials to reduce the impact on the environment. And Supmea's main products, such as sewage flow meters, water quality analyzers, etc., are widely used in sewage treatment, environmental protection, food processing and other projects to help companies improve production efficiency and energy utilization.