Supmea Science and Technology Park officially opened

On May 20, more than 500 Supmea strugglers, customer representatives, partners, and local leaders witnessed the milestone moment of the official opening of Supmea Technology Park.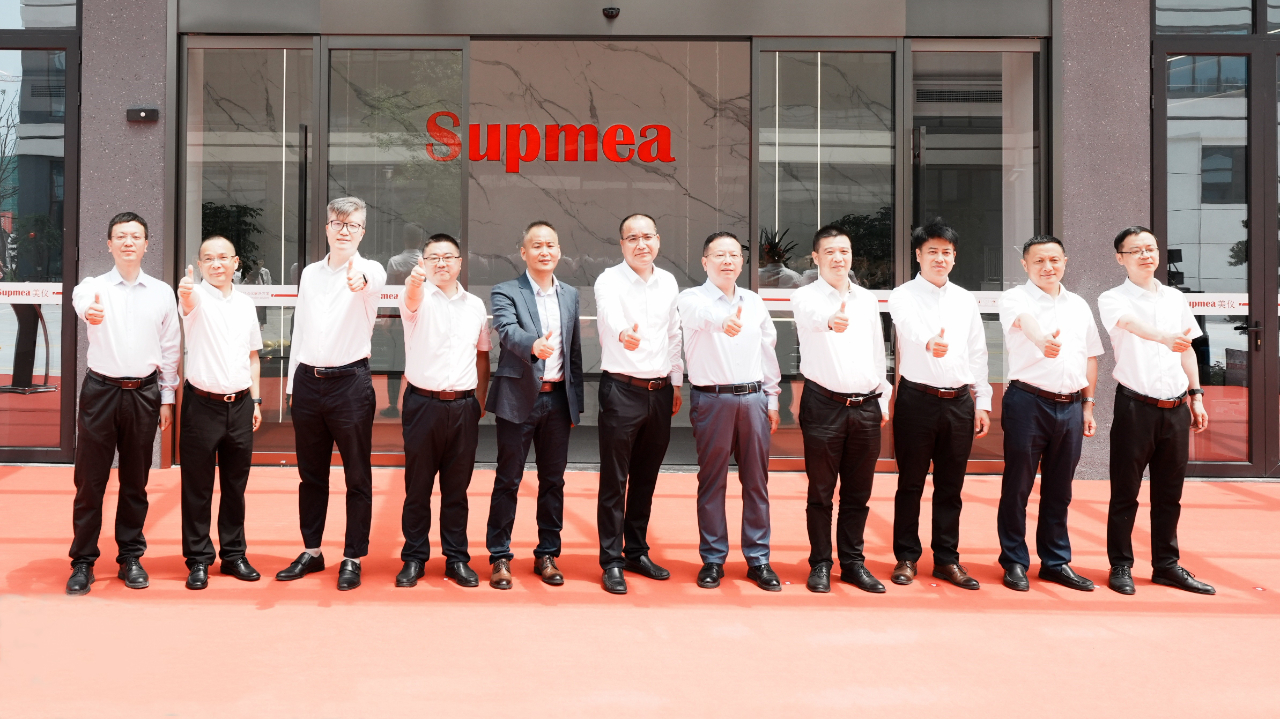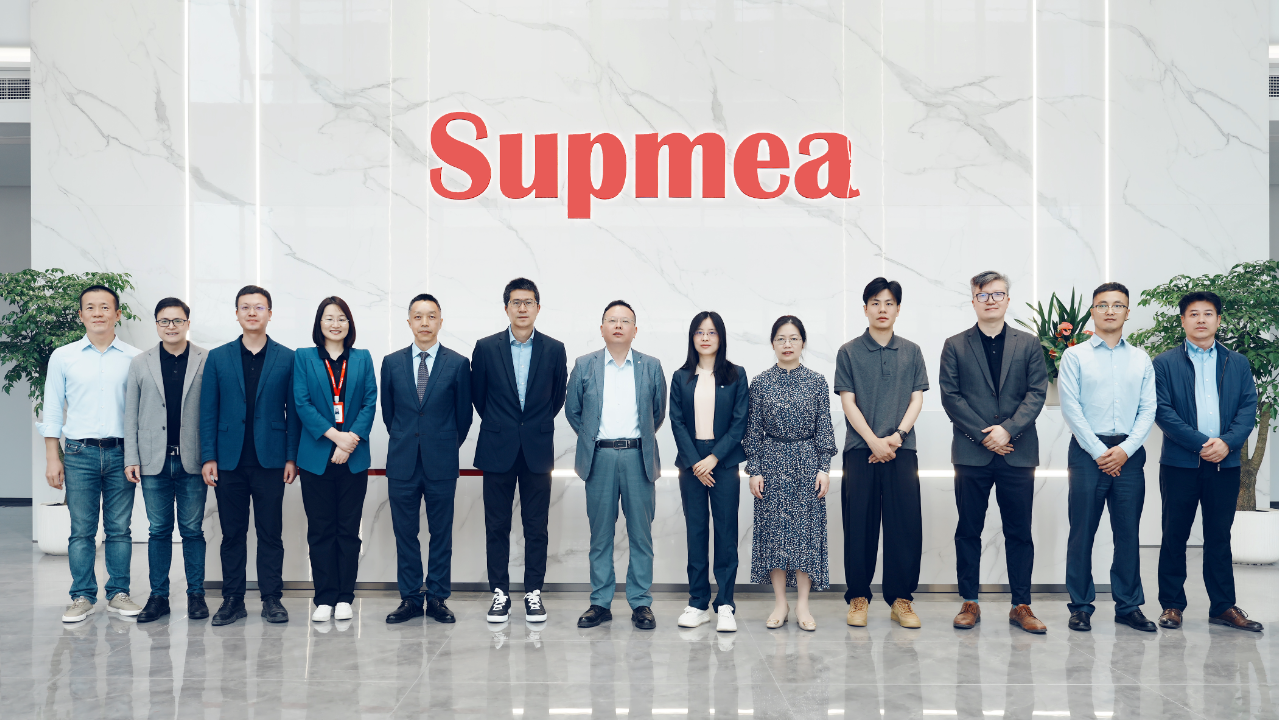 The Supmea Science and Technology Park project will start construction immediately after acquiring the land in 2021. It took more than 500 days to build an industry-leading electromagnetic flowmeter calibration system, a 1,500-square-meter laboratory, and two world-class SMT placement lines.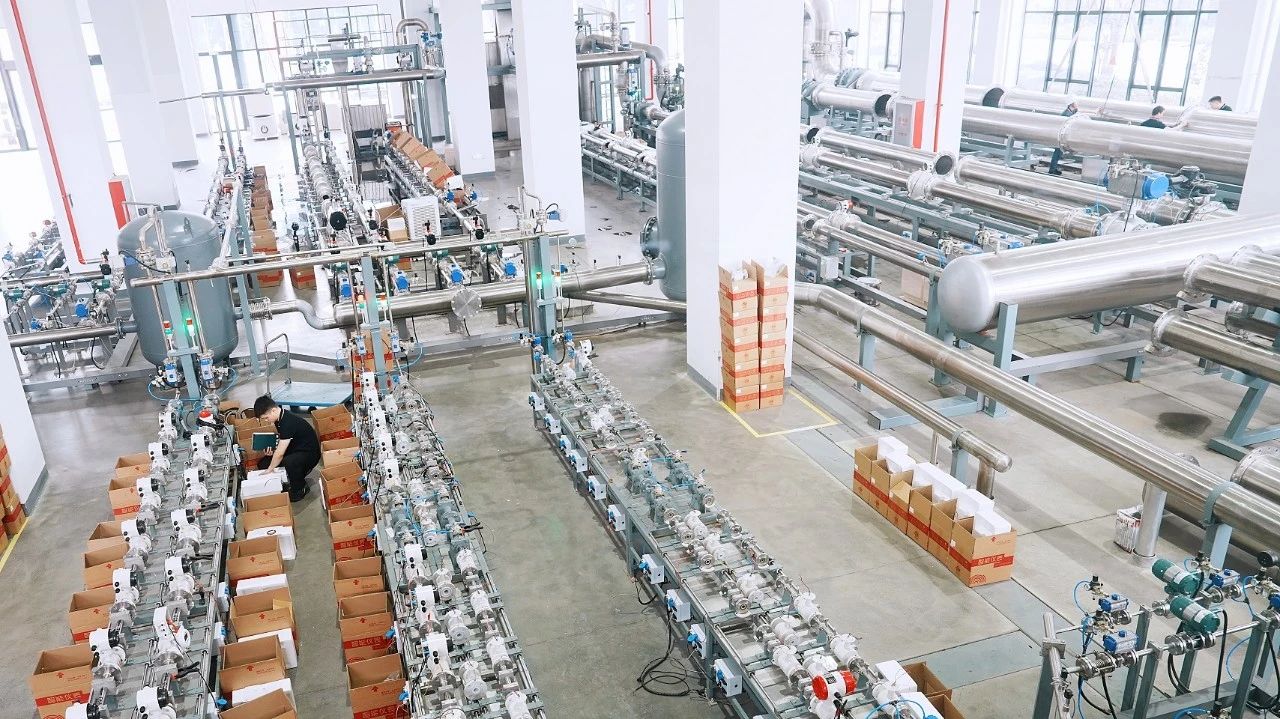 Electromagnetic flowmeter calibration system▲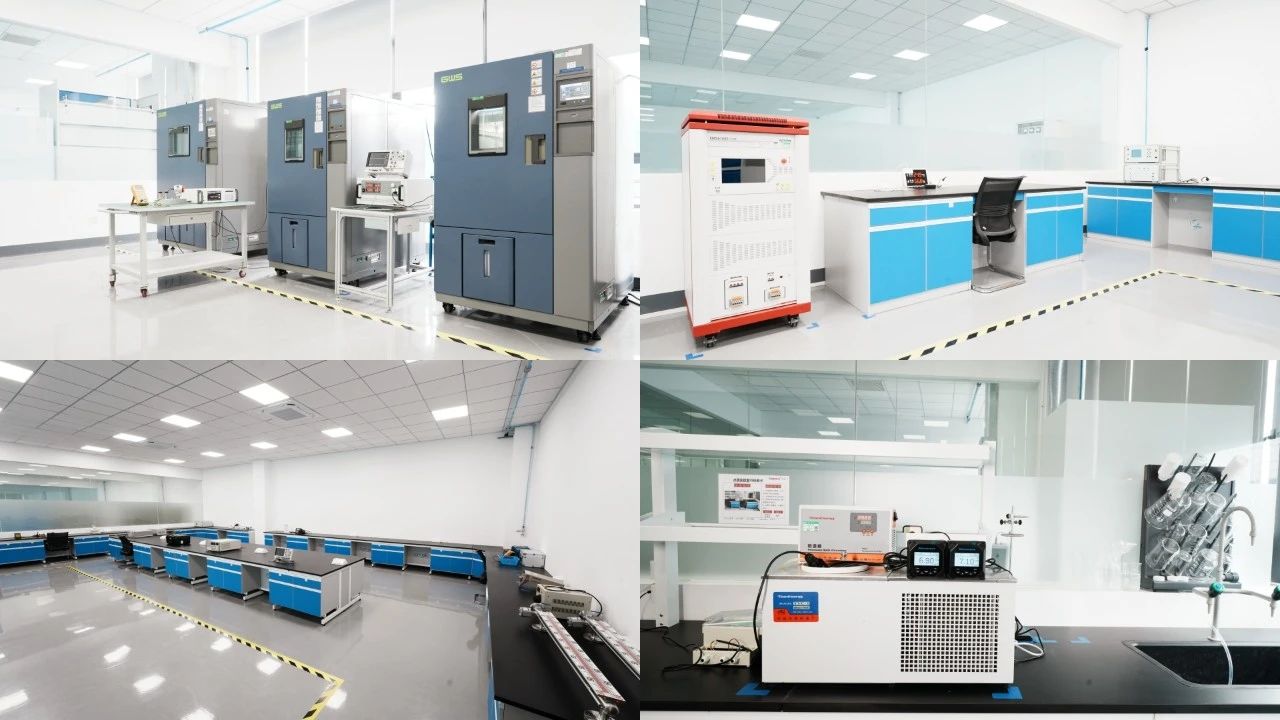 A corner of the laboratory▲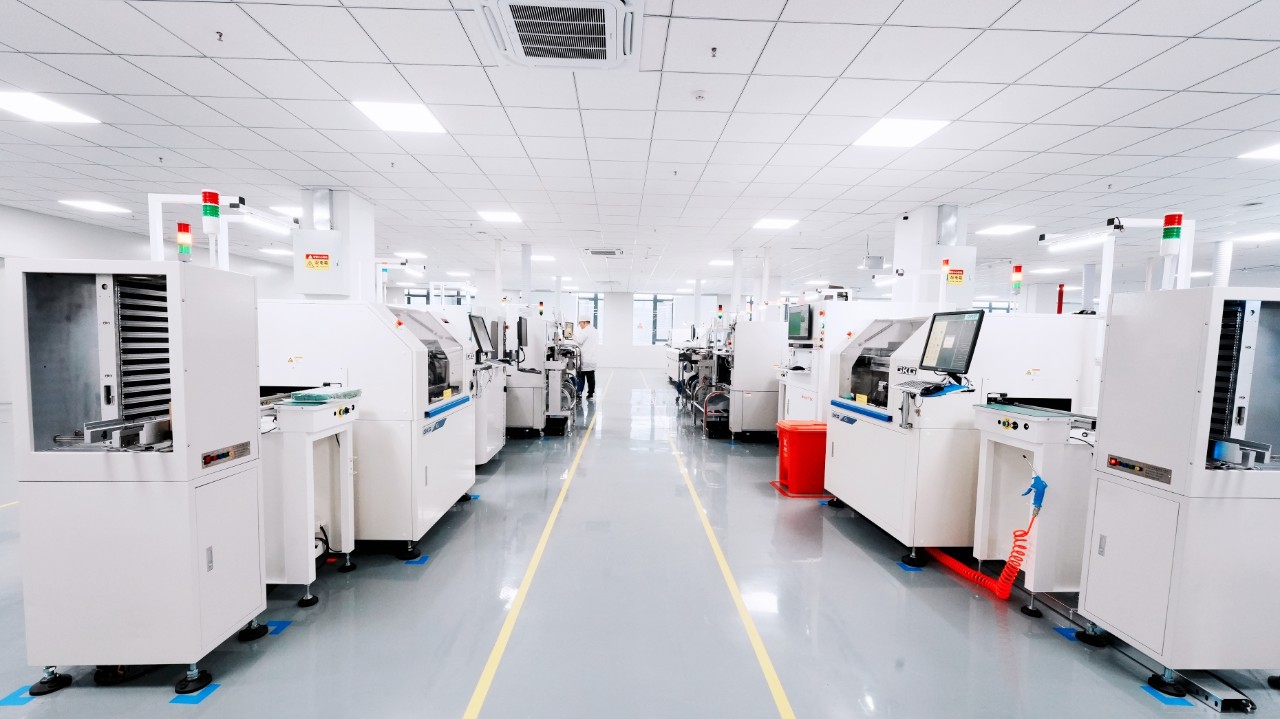 SMT patch line▲
It is estimated that the annual output will be 300,000 sets of pressure transmitters, 100,000 sets of liquid analysis meters, 50,000 sets of level transmitter, and 120,000 sets of electromagnetic flowmeters.
The opening of Supmea Technology Park is another important layout after Zhengzhou factory, Beijing/Guangzhou/Hangzhou/Chengdu/Wuhan cross-regional cloud warehouse collaboration system, and Philippine overseas warehouse. Quality, research and development capabilities, production efficiency and market competitiveness, fully meeting the needs of new and old customers for high-quality products and services is of great significance!