Supmea radar level transmitter applied to Merck Sharp & Dohme
Supmea radar level transmitter was successfully applied to Hangzhou Merck Sharp & Dohme Pharmaceutical Co., Ltd. The SUP-RD906 radar level instrument was applied to the measurement and control of the tank body level in the industrial wastewater pump room.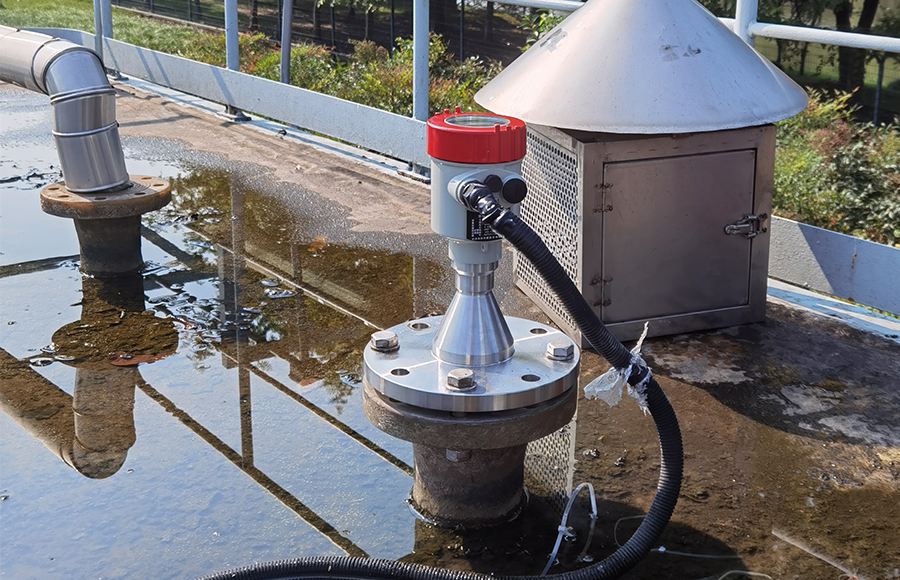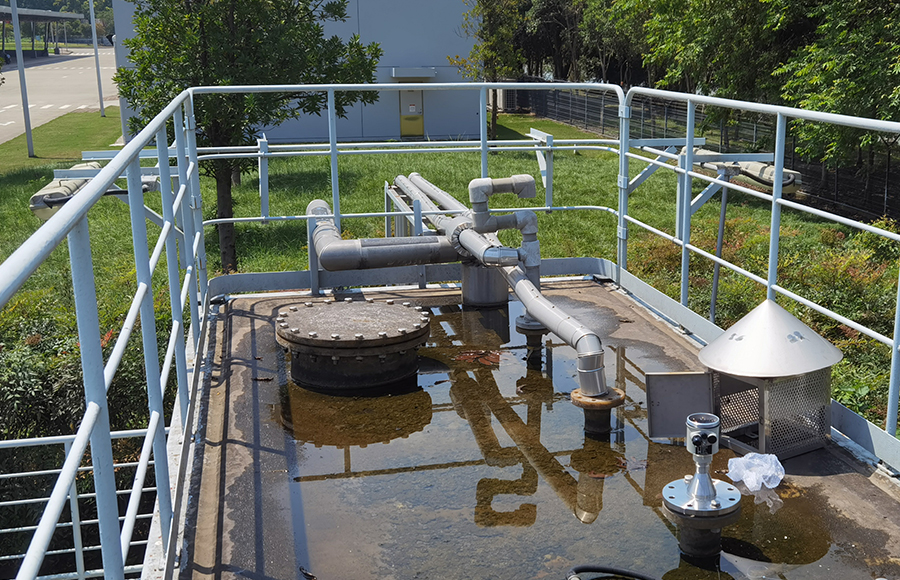 Merck & Co., Inc., d.b.a. Merck Sharp & Dohme (MSD) outside the United States and Canada, is an American multinational pharmaceutical company headquartered in Kenilworth, New Jersey. It is named after the Merck family, which set up Merck Group in Germany in 1668. Merck & Co. was established as an American affiliate in 1891. Merck develops and produces medicines, vaccines, biologic therapies and animal health products. It has multiple blockbuster drugs or products each with 2020 revenues including cancer immunotherapy, anti-diabetic medication and vaccines against HPV and chickenpox.