Zhejiang University of Water Resources and Electric "Supmea Innovation Scholarship" Award Ceremony Held
On November 17, 2021, the award ceremony of the "2020-2021 school year Supmea Innovation Scholarship" was held in the Wenzhou Hall of Zhejiang University of Water Resources and Electric.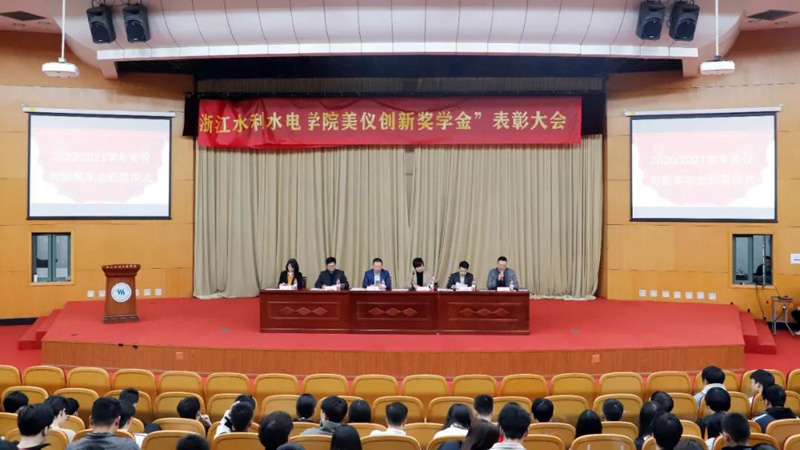 Dean Luo, on behalf of the School of Electrical Engineering, Zhejiang University of Water Resources and Electric, extended a warm welcome to the guests of Supmea. In her speech, Dean Luo expressed his heartfelt thanks to Supmea for establishing an innovation scholarship in the college and congratulated the winners. She pointed out that Supmea Innovation Scholarship is the implementation of a benign model of school-enterprise cooperation, which promotes the close integration of disciplines and talents. It not only meets the needs of corporate talents, but also meets the school's talent training goals. It is a win-win situation for Supmea and the college.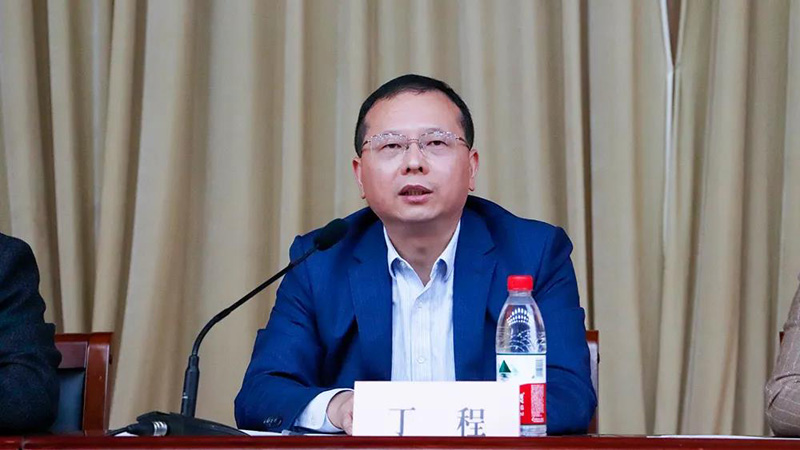 ​​​​​​
Subsequently, Chairman Ding delivered a speech on behalf of Supmea. He introduced the original intention of the establishment of the Suppea Innovation Scholarship and the company profile, and said that the joining of college graduates has played a positive role in promoting the company's development and growth in recent years. In the future development, Supmea will continue to strengthen the in-depth cooperation with the college through scholarships, academic exchanges, and internship opportunities. Students who are interested in the automation instrument industry are also welcome to do internships and work in Supmea.