Supmea hosted the basketball game
On November 6, the Supmea autumn basketball game came to an end. With the three-point kill of Mr. Wu, the head of the Fuzhou office, the "Supmea Offline Team" narrowly defeated the "Supmea R&D Center Team" after double overtime to win the championship.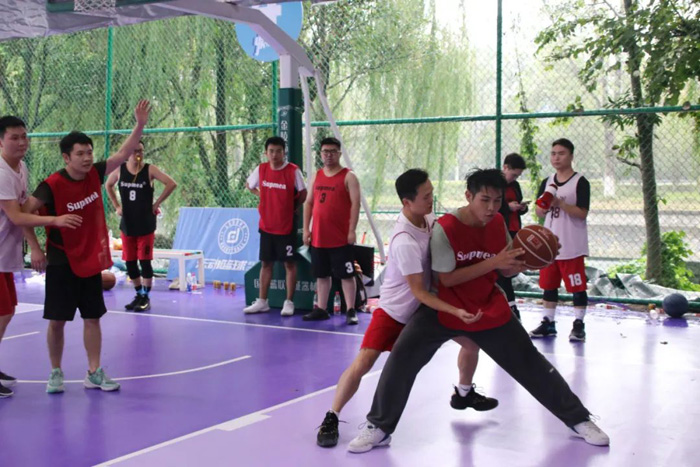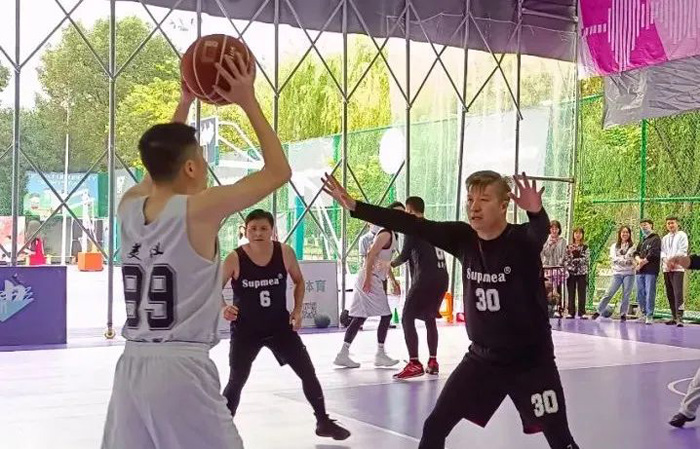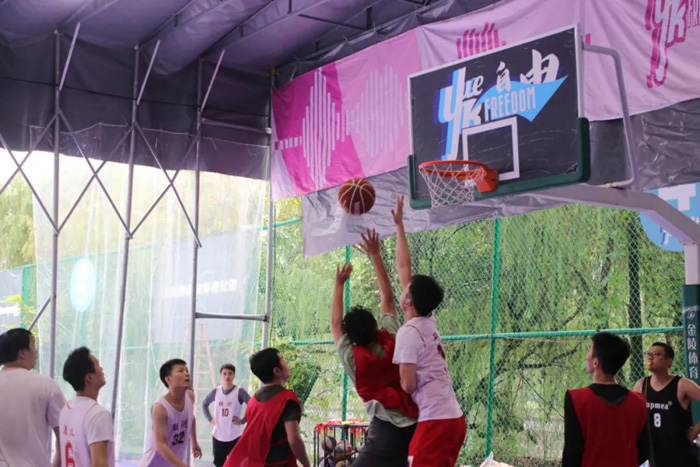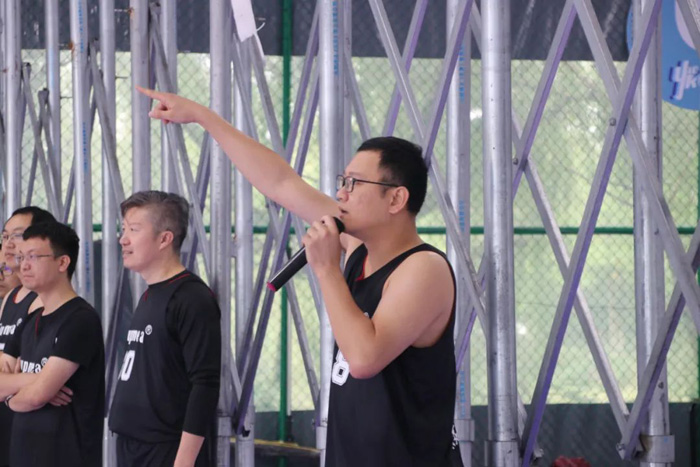 Supmea has always been adhering to the corporate value of "Striver oriented", encouraging company employees to actively participate in various cultural and sports activities. At the same time, it has established basketball clubs, badminton clubs, table tennis clubs, billiards clubs and other sports clubs to organize the company Employees actively exercise to keep fit.