Malaysia overseas warehouse officially opened
On May 22, the overseas warehouse built by Supmea in Malaysia was officially opened. This is another important deployment of Supmea in Southeast Asia after the Singapore branch and the overseas warehouse in the Philippines.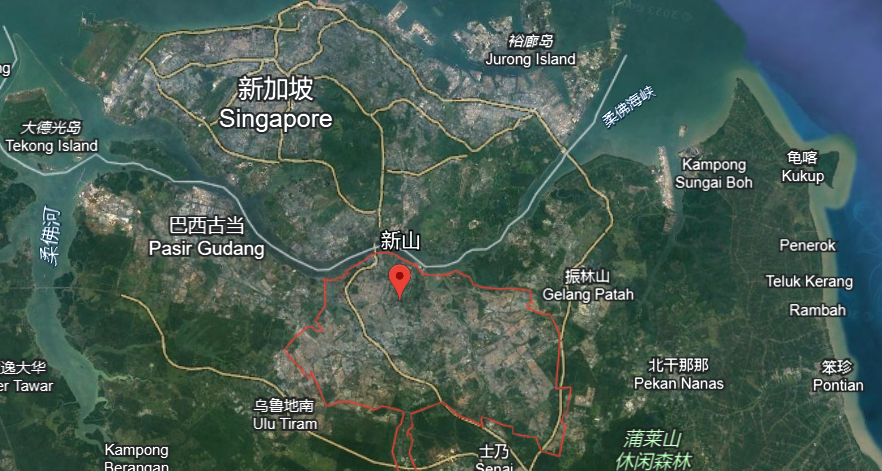 According to Rocky, the general manager of Supmea International, the warehouse is located in Johor Bahru, the capital of Johor, Malaysia, adjacent to Singapore, Indonesia and other countries. The geographical location is superior, with convenient transportation conditions and logistics network,it will provide strong support for the company's business expansion and service capabilities in Southeast Asia.
"At present, the warehouse is equipped with a full range of instruments for flow, pressure, analysis, level, temperature, etc., which can provide local customers with a more convenient, fast and efficient service experience." Rocky said that the opening of the warehouse will further enhance Supmea's reputation in Malaysia and Operational efficiency and flexibility in Southeast Asia.