Just! Supmea won the title of "the most beautiful anti-epidemic vanguard team"
On December 24th, the 2020 Science and Technology Award Conference of Chinese Society of Instrument and Instrumentation and the third plenary meeting of the 9th Council of the Chinese Society of Instrument and Instrumentation was grandly held in Hangzhou, Zhejiang Province. The meeting was chaired by Academician You Zheng, president of the society and vice president of Tsinghua University. Supmea as a member of the Association to attend the conference.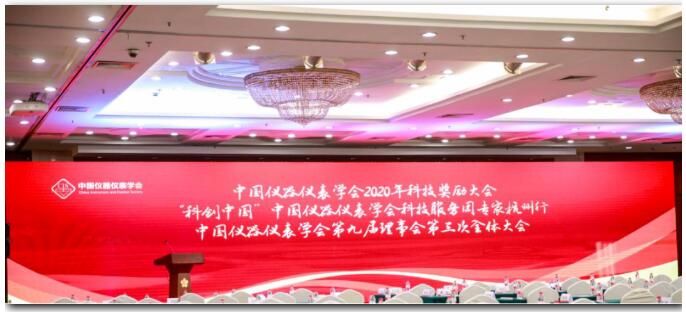 The conference commended the firms and individuals that have made outstanding contributions to China's instrument industry in 2020.Supmea won two awards: "The Most Beautiful Anti-Epidemic Pioneer Team" and "Science and Technology Progress Award".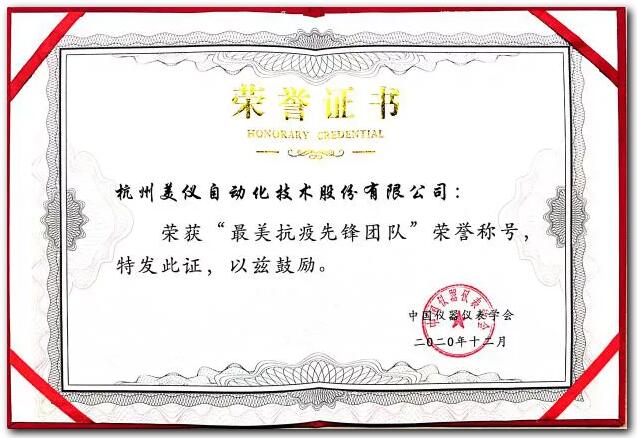 The two honors are the affirmation of the Chinese Instrument and Instrument Society and all walks of life, but also the spur to the Supmea. In the future,Supmea will make persistent efforts to build a first-class enterprise with first-class products and services, and make our own contribution of Chinese instruments and meters industry.