China Jiliang University "Supmea Scholarship and grant" award ceremony held today
On December 18, 2020, the award ceremony of "Supmea scholarship and Grant" was held in the auditorium of China Jiliang University. Mr. Yufeng, General Manager of Supmea, Mr. Zhu Zhaowu, Party Secretary of School of Mechanical and Electrical Engineering of China Jiliang University, Mr. Li Yundang, Vice Dean of Graduate School, Mr. Huang Yan, Deputy Director of Student Affairs Office, and other college representatives attended the award ceremony.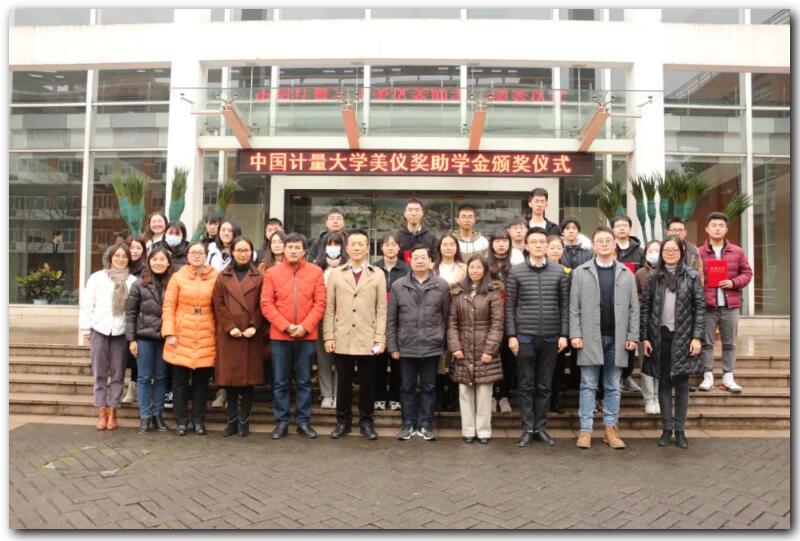 Mr. Zhu Zhaowu first made a speech at the award ceremony. He expressed his gratitude to Supmea for its support to the education cause of China jiliang University, and congratulated the students who won this award and encouraged them to study hard and make persistent efforts.
Then, Li Yundang, vice dean of Graduate School of Jiliang University, and Huang Yan, deputy director of Student Affairs Office, read out the commendation documents of Supmea Scholarship (graduate student) and Supmea Scholarship (undergraduate student) respectively. A total of 22 students won the "Supmea Scholarship".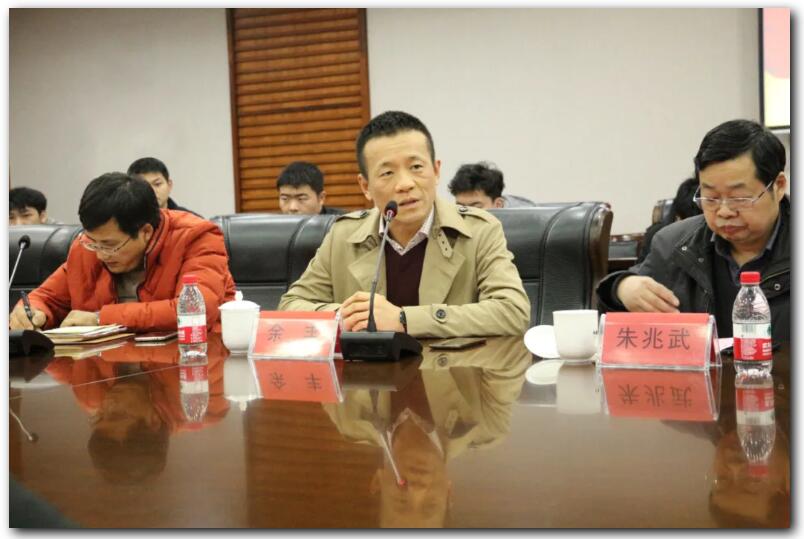 "At present, among the metrology alumni of Supmea, 3 have become department managers, 7 have become partners of the company, and more than 10 colleagues have already 'settled and worked' in Hangzhou and gained their own careers."
In the speech, Yu Feng, general manager of Supmea, detailed the outstanding performance of the alumni in Supmea.he said thank to the development of the China jiliang university of measurement and the instrument to support and help,in the future,Supmea will continue to make contributions to the cultivation of students.At the same time, welcome to the school's teachers and students often to study and communicate in Supmea, also welcome to jiliang university outstanding student, to join the Supmea,together for the mission of "let the world use Chinese good instrument" to struggle!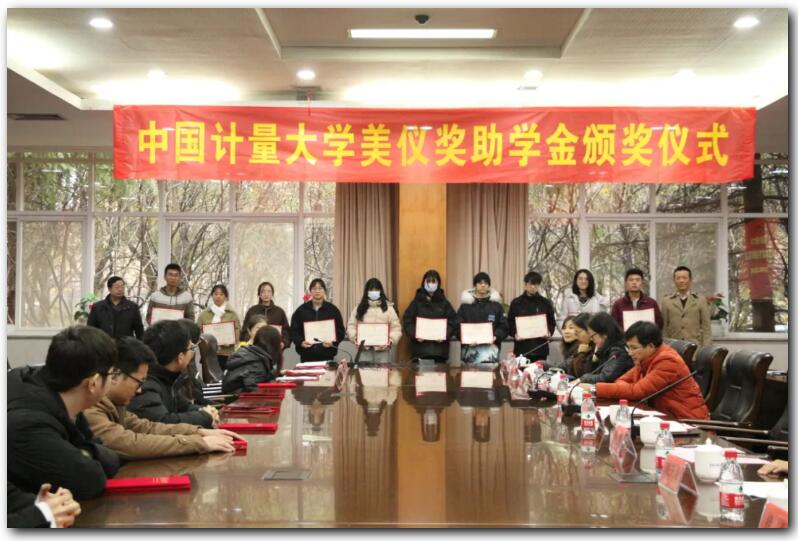 This year is the third year of the "Supmea Scholarship" awarded in China Jiliang University. In the future,supmea will continue to fulfill its corporate social responsibility, deepen the school-enterprise cooperation with various colleges and universities, and make its own contribution to the development of education.