Earth Day---Invest In Our Planet,Supmea Is In Action
April 22, 2022, is the 53rd Earth Day. The theme is Invest In Our Planet. At present, more than 1 billion people in 192 countries and regions around the world participate in the activities of Earth Day. They are all working hard for the goal of "improving the overall environment of the earth through green and low-carbon life".Supmea is also contributing its own strength to defend our earth.
Dongshen Industrial Park
In 2019, Supmea flowmeter was applied to the steam measurement project of Chengdu Dongshen Industrial Park.The flowmeter adopts remote temperature and pressure compensation to achieve the measurement of steam flow.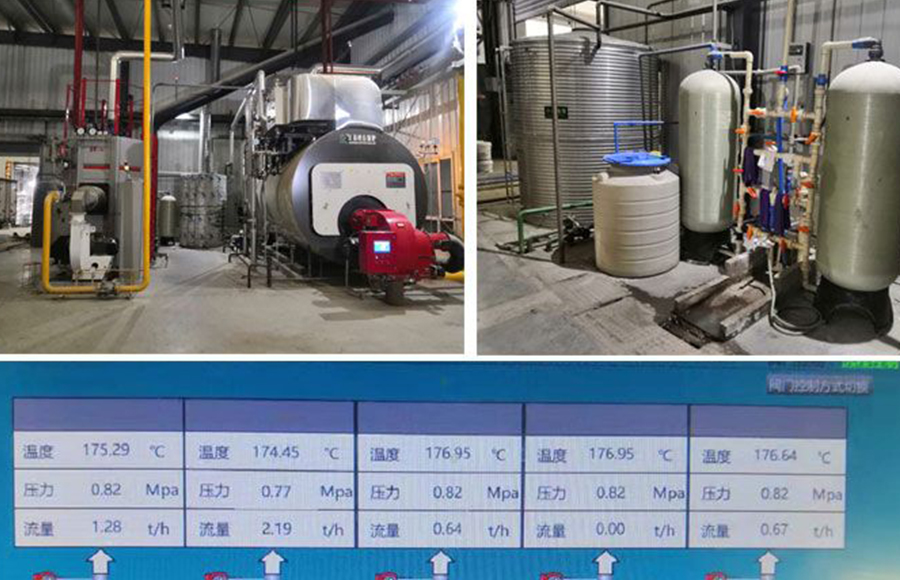 The application of Supmea's vortex flowmeter provides real-time data monitoring for Dongshen Industrial Park, allowing the park to grasp the steam consumption in time. This project helps the high-quality development of the park, and also achieve the best energy consumption benefits.It provides a reliable and scientific basis for energy conservation management.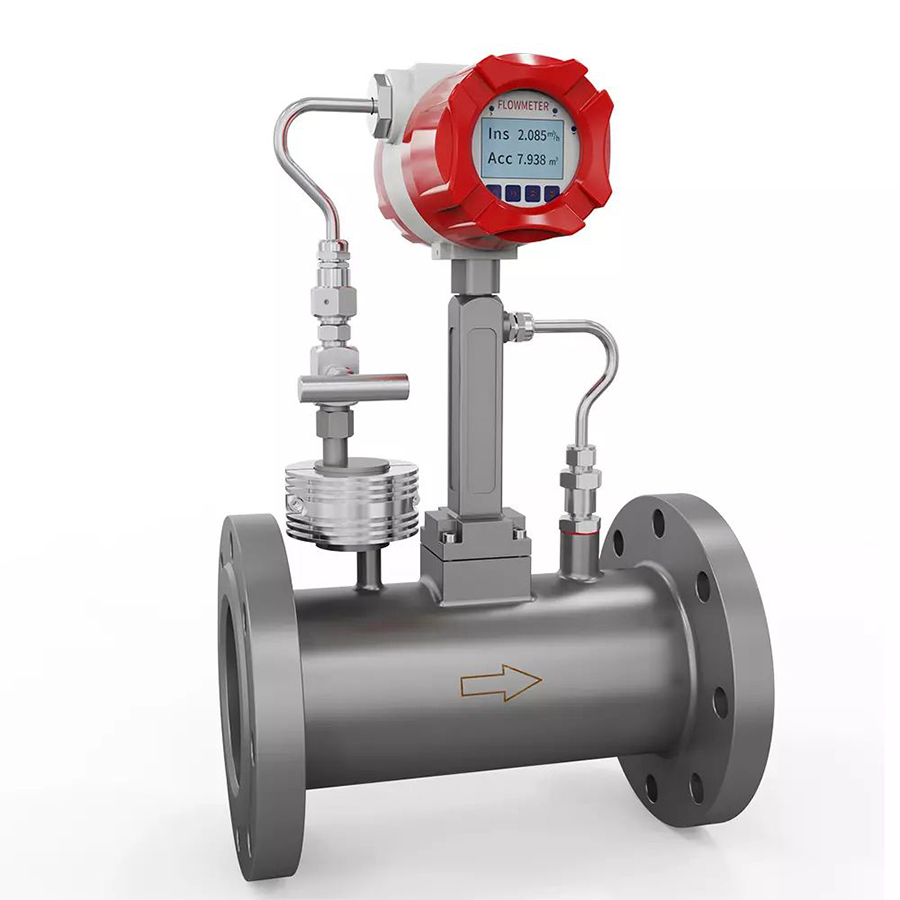 Malaysia Sewage Treatment Plant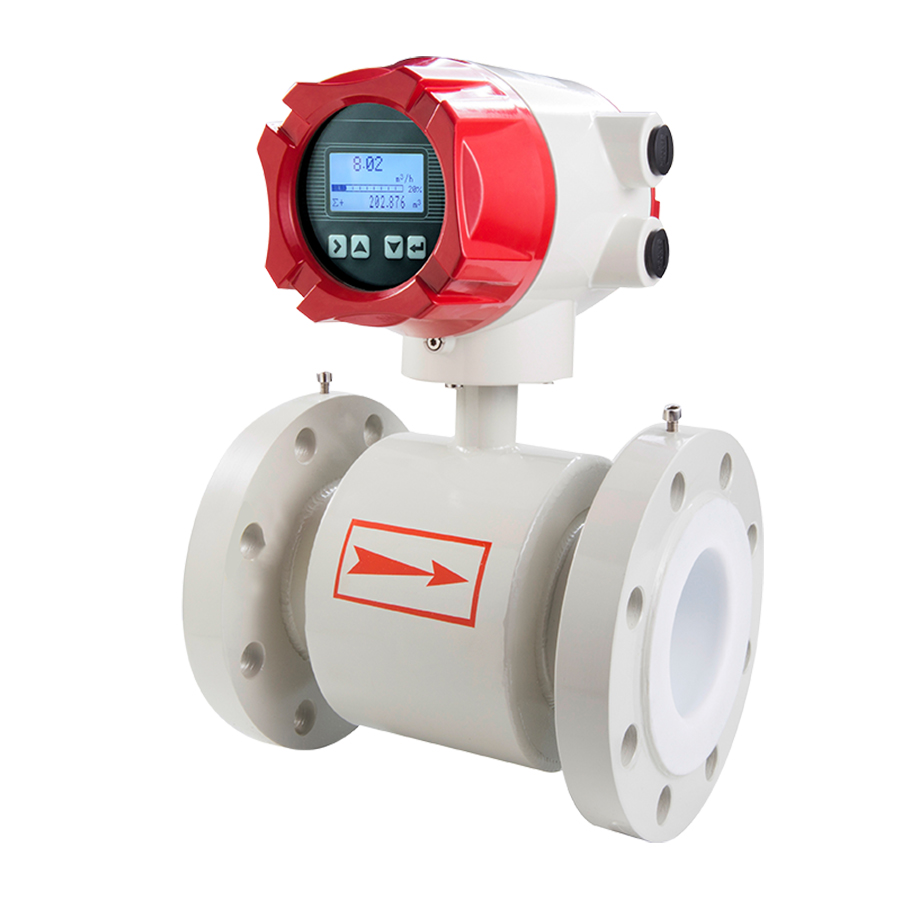 Supmea electromagnetic flowmeter is used in a sewage treatment plant in Malaysia, which is located in Kuala Lumpur, the capital of Malaysia. It treats more than 10,000 tons of various sewage from various areas in Kuala Lumpur every day. Supmea electromagnetic flowmeter will provide accurate data for the treated sewage discharge daily.
The 25th Spanish Environmental Exhibition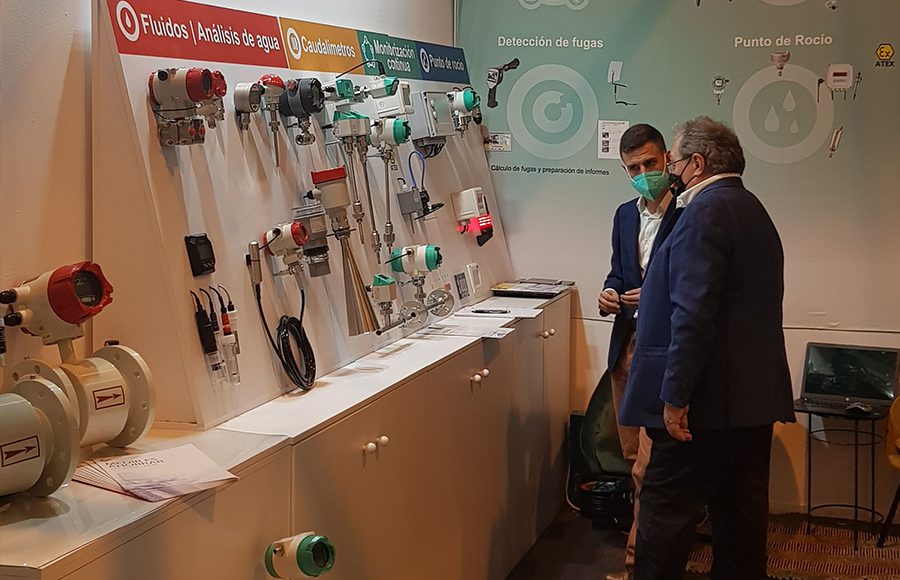 In October 2021, the 25th Spanish Environmental Protection Exhibition opened in Zaragoza, Spain. Laura, a partner of Supmea, is exhibiting our products on the booth. Laura's company is currently the world's leading company in the field of compressed air and gas measurement technology.
The 44th NEFTEGAZ Exhibition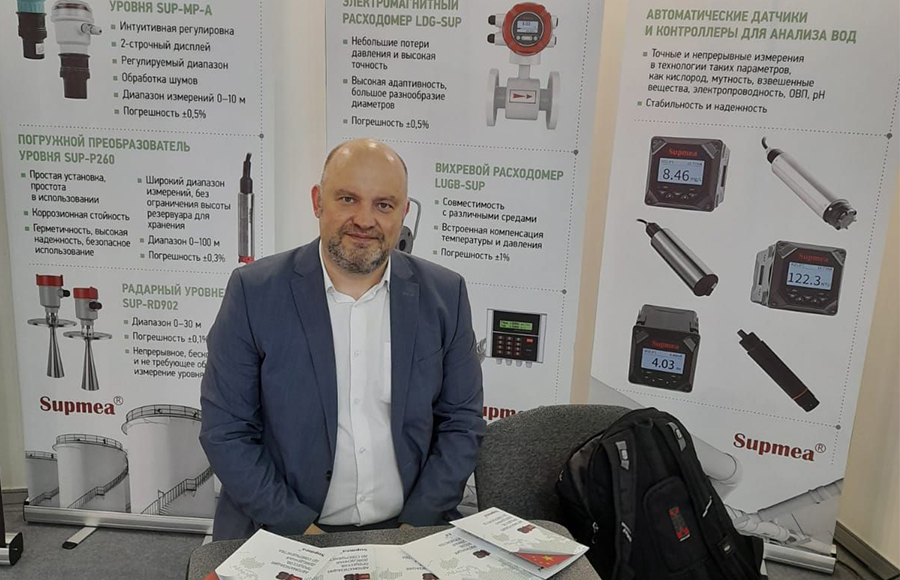 In April 2022, the 44th NEFTEGAZ exhibition opened in Moscow, Russia. Alex, a partner of Supmea, is distributing the product brochure of the Russian version of Supmea at the booth. Alex works for the company which is currently a local process automation company in Russia, mainly engaged in water projects of the Russian government.
Supmea instruments are being widely used in environmental protection fields such as sewage treatment and exhaust emission.
Protect Our Globe. Invest In Our Planet.