Supmea Cooperates with Owens Corning----The Inventor of Glass Fiber Production Technology
Recently, Supmea ultrasonic level transmitter has been successfully applied to Owens-Corning Fiberglass Company (China). The installation and testing have been completed.Now, the products are operating stably.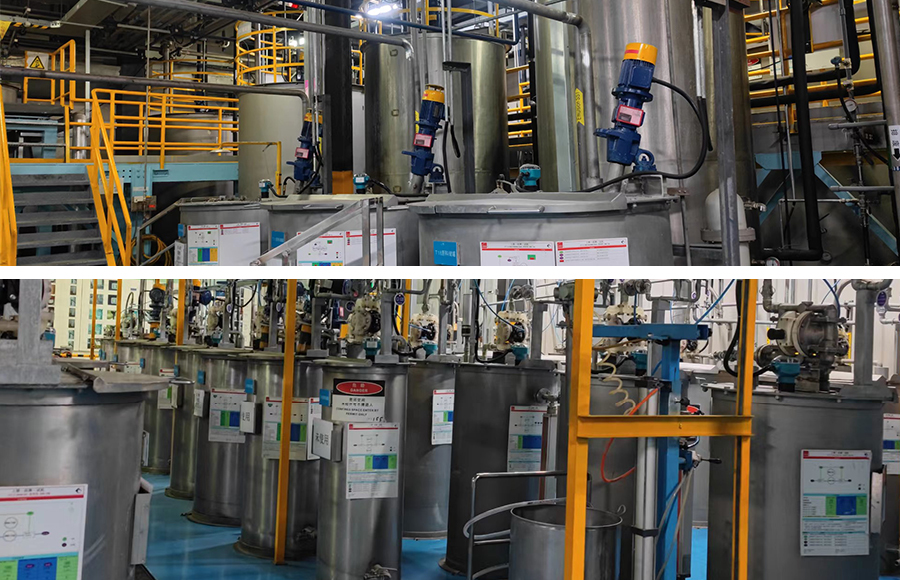 Owens-Corning Fiberglass Company is a multinational corporation of building materials and fiberglass composites with global sales of over $5 billion and ranking among the Fortune 500.Owens Corning has established production, sales and research facilities in more than 30 countries and regions around the world.As the inventor of glass fiber production technology, Owens Corning has set up an Asia-Pacific Center in Shanghai, China. Using the most advanced centrifugal production technology in the world, they have put into operation four glass wool factories in Shanghai, Guangzhou, Anshan and Wuhan, and the fifth in Tianjin is under construction.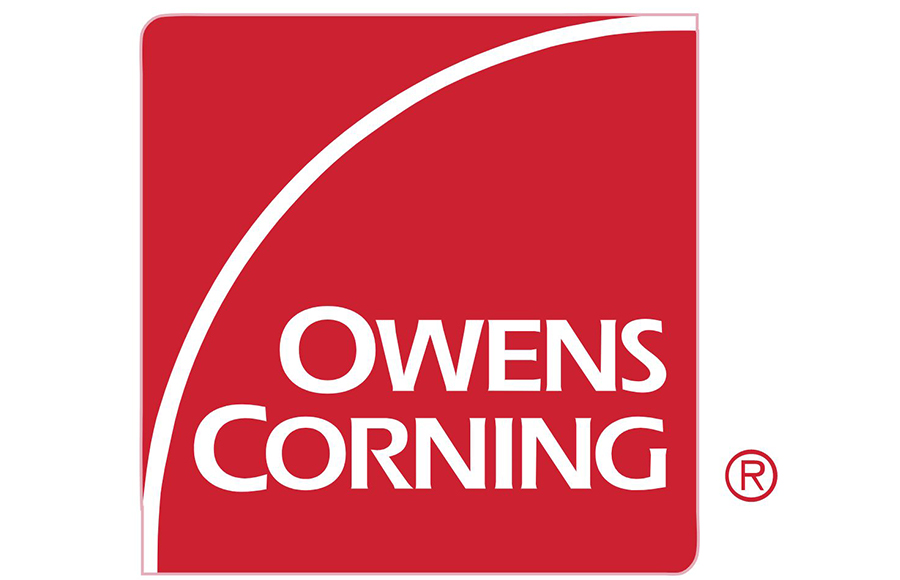 This time,Supmea ultrasonic level transmitter is mainly used to monitor the liquid level change in raw material tank for fiberglass material such as glacial acetic acid and citric acid, which provides an effective guarantee for safe production.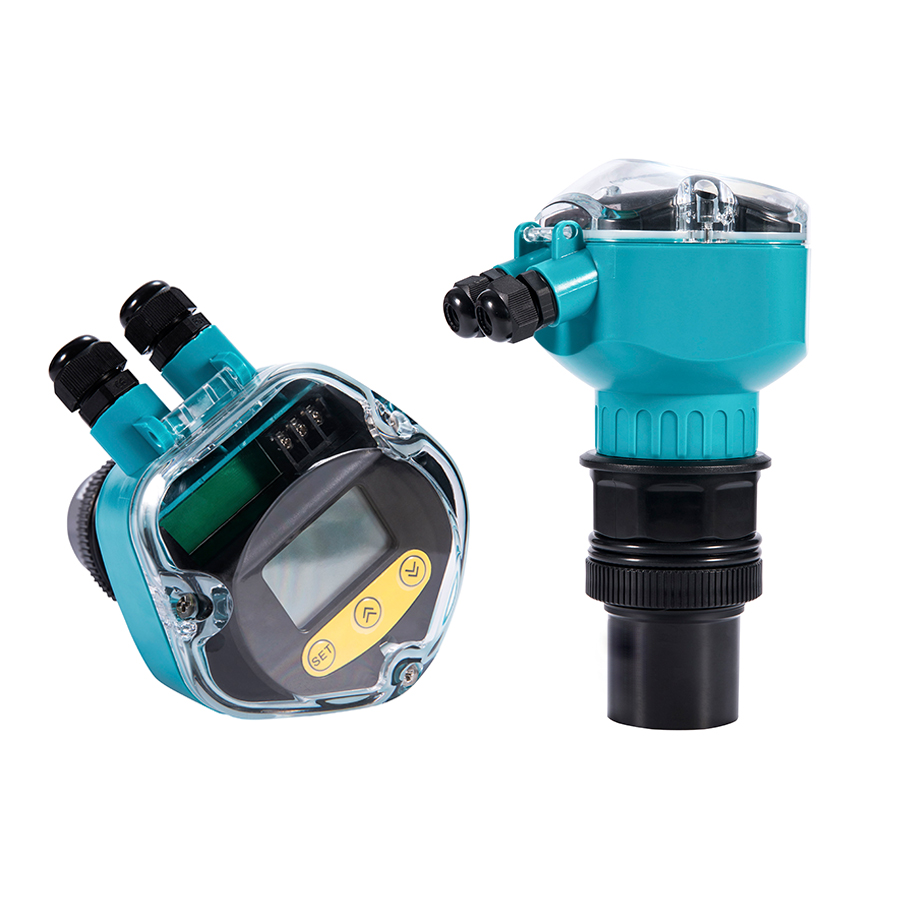 Supmea liquid level transmitter adopts a non-contact measurement method, and the medium is almost unlimited. With the advantages of convenient installation and maintenance, it is widely used in environmental protection, water conservancy, chemical industry, metallurgy and other industries.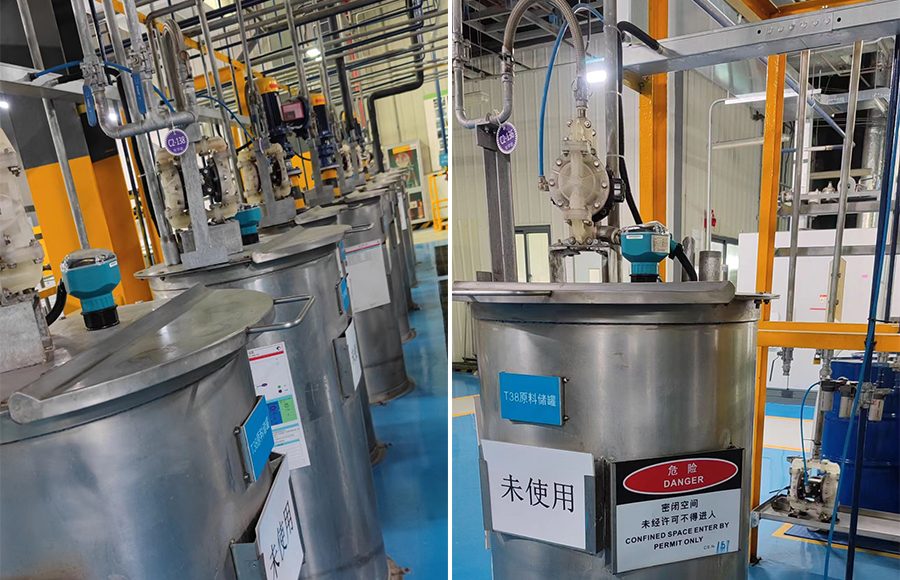 Up to now, Supmea has formed a complete series of process automation instrumentation production lines, providing customers in various fields with a series of process automation instruments including flow meters, pressure transmitters, temperature sensors, water quality analyzers, and paperless recorders.In the future, Supmea will continue to provide new and old customers with better quality products and professional services.