Create Green Environment and Escort for Health---Supmea cooperates with Hangzhou Environment Group
Hangzhou Environment Group , a professional company engaged in comprehensive treatment of municipal solid waste, focuses on three major areas: integrated management of waste collection and distribution, comprehensive solid waste disposal and resource utilization, and project investment and operation management. It is a large-scale and strong comprehensive garbage disposal enterprise in the field of transportation and disposal.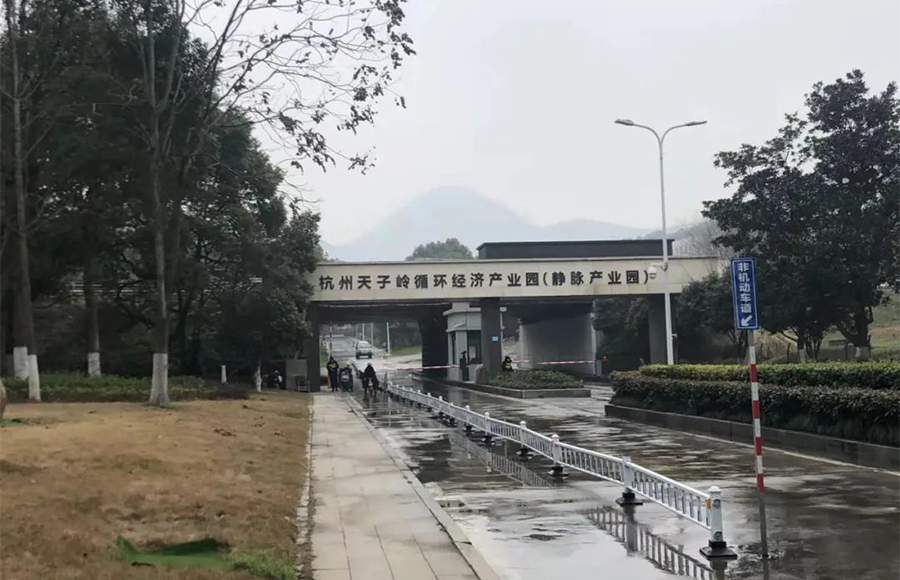 Its predecessor was Hangzhou Tianziling Waste Treatment Plant, which is responsible for more than 90% of the waste transportation and waste disposal in the main urban area of Hangzhou, serving more than 7 million citizens a day.
Recently, Supmea and Hangzhou Environment Group have reached a cooperation. Our electromagnetic flowmeter is used in the Second Plant Sewage Treatment and Dosing Room of Hangzhou Environment Group to monitor the water volume in real time, and now the operation is stable.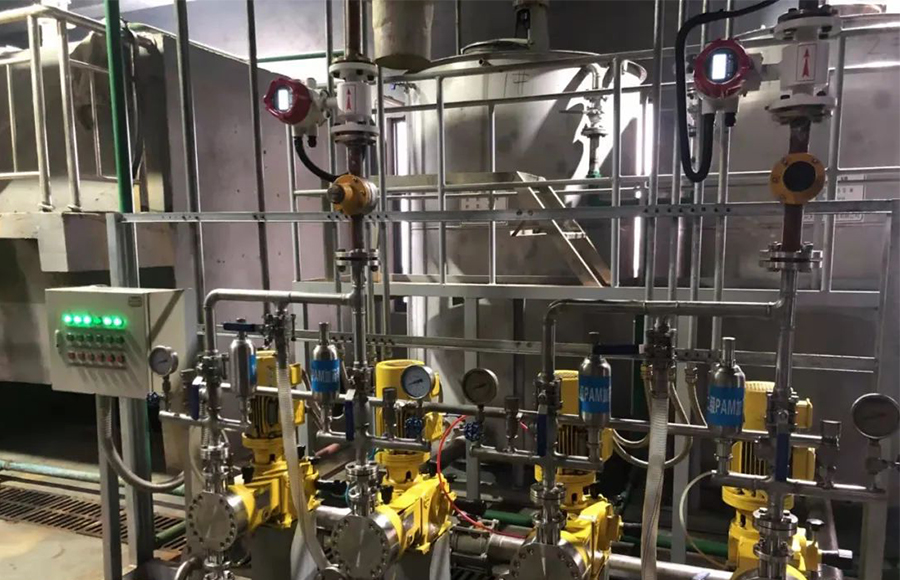 For the operation and management of sewage treatment plants, water volume is an important control parameter. Accurate and timely grasp of water intake plays an important role in process control.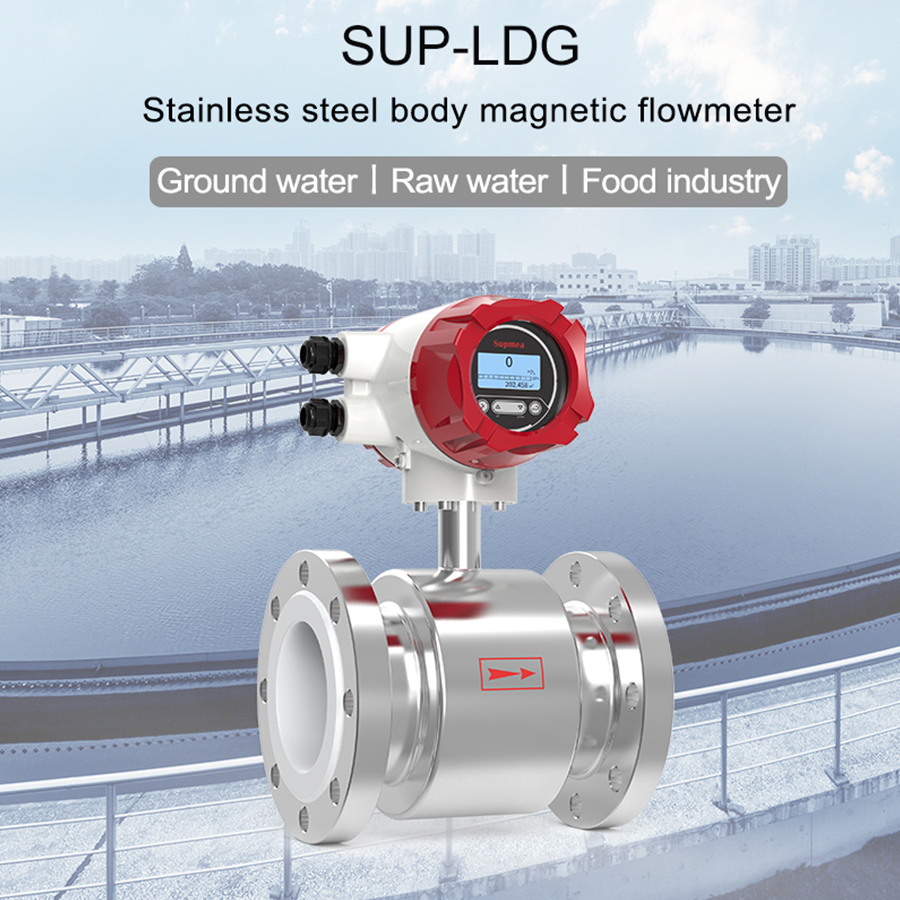 Our electromagnetic flowmeter is a flow meter product integrating intelligence, multi-function, high precision and high reliability. The measurement is not affected by changes of fluid density, viscosity, temperature, pressure and conductivity. Multiple advantages provide necessary data supports for sewage treatment.We contribute to creating a green environment. In the future, Supmea will continue to provide our customers with high-quality products and professional technology, and move forward together.