The liveliest girl and the Taiwanese boy in Supmea are here
On April 8, 2022, Supmea Central China Service Center was established. The service center is located in Wuhan, Hubei, a thoroughfare of nine provinces, covering Hubei, Hunan, Henan, and Jiangxi provinces, providing efficient and professional product services for 35,000+ customers in Central and East China. "When the company was preparing for the Central China Service Center, they found me right away. Because they knew my troubles." Wang Jing said.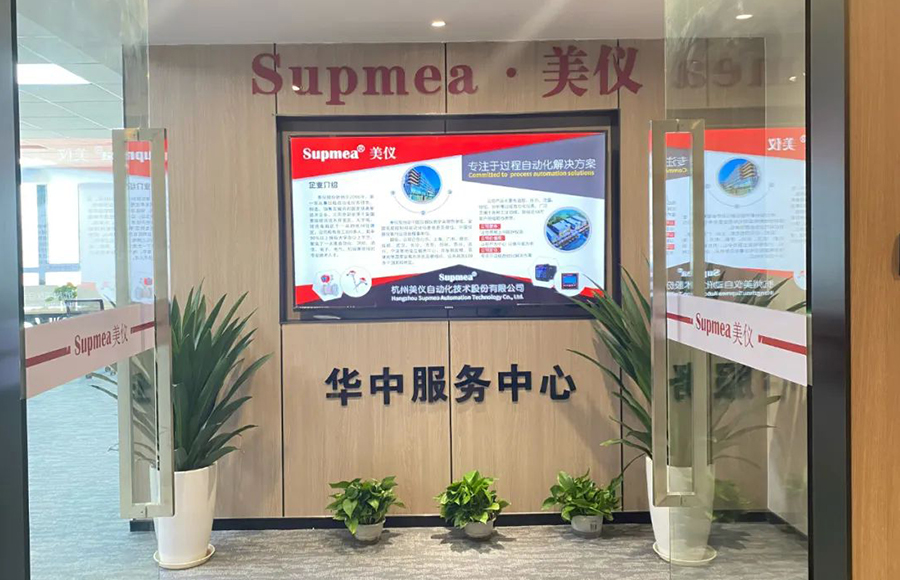 As a native of Wuhan, Wang Jing spent her college days in Hangzhou. After graduation, she applied to Supmea to work in human resources. Because of the nature of her work and her generous and cheerful personality, Wang Jing quickly became a "household" figure of Supmea.
"Almost everyone in Supmea knows me that there is a lively girl in HR department!" Wang Jing laughed again. However, she had a big trouble at the beginning of this year. Wang Jing's parents hope that their only daughter can work in Wuhan. "They want me to come back to them, but I can't bear the job." Wang Jing said.
The turnaround is coming soon. At the beginning of 2022, Supmea put the plan to establish a Central China Service Center on the agenda. After learning about Wang Jing's personal situation, the person in charge asked her if she would like to work in Wuhan.
Now, Supmea Central China Service Center is less than an hour's drive from Wang Jing's home. She said that she will continue to be "lively" in Wuhan in the future.
Unlike Wang Jing who returned to her parents in Wuhan, Zhuang Zhiming, a young man from Taiwan, was transferred to the Changsha Office of Supmea Central China Service Center. "Because our company knows that my girlfriend is in Changsha, they transfer me here, which is very considerate." As the person in charge of the Changsha office, Zhuang Zhiming said that under the system of the Central China Service Center, he will provide more customers in Central China with Supmea technical support!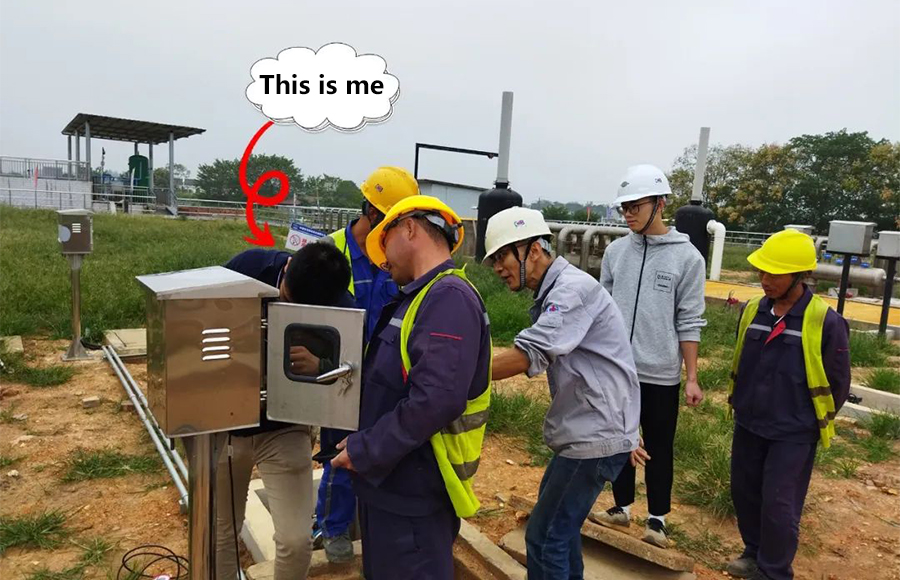 Zhuang Zhiming at the customer site
"Customer-centered and striver-oriented are the values of Supmea. The striver is satisfied, the customer can be more satisfied!" said Zheng Junfeng, head of Supmea Central China Service Center, "I hope more people with lofty ideals can join us. , Join Supmea, and welcome new and old customers to visit Supmea Central China Service Center for negotiation and guidance!"
In the future, Supmea Central China Service Center will also work with the South China, North China and Southwest China Service Centers to provide a solid foundation for Supmea's "one-hour" service circle.