15 million sales amount, how did the instrument Carnival come about?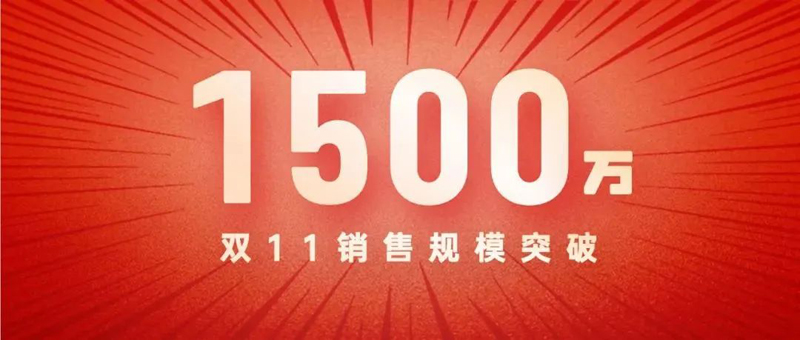 15,008,616!
This is the sales amount of Supmea on Tmall's "Double 11" this year
So, do you still believe that there is no "Double 11" for industrial products?
According to Chu Tianyu, the person in charge of MRO, "Double 11" is not only a shopping carnival, but also not only a C-end consumer group, but more and more industrial brands have participated in it, further linking the consumer end and the industry side, driving Deep integration of digital economy and real economy.
In the context of the slowdown in the growth rate of 2C market traffic, giants are targeting the 2B market one after another. Industrial products have become a hot spot in the enterprise-level market, and giants such as Alibaba and JD.com are competing for layout.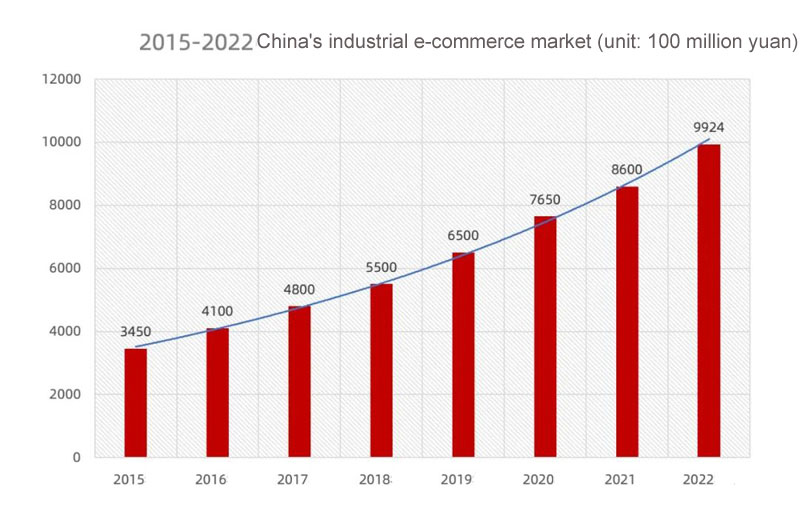 In this context, Supmea, the leader of "meter e-commerce", has jointly built a "meter hypermarket" with Tmall, combined with Tmall's new retail function, and created a one-stop MRO industrial product procurement through online and offline O2O service capabilities stand.