Supmea becomes Malacca's new environmental protection partner
On September 14, 2023, Supmea, as the only Chinese consulting company, was invited to participate in a technical exchange seminar organized by the Environment Bureau of Malacca State, Malaysia.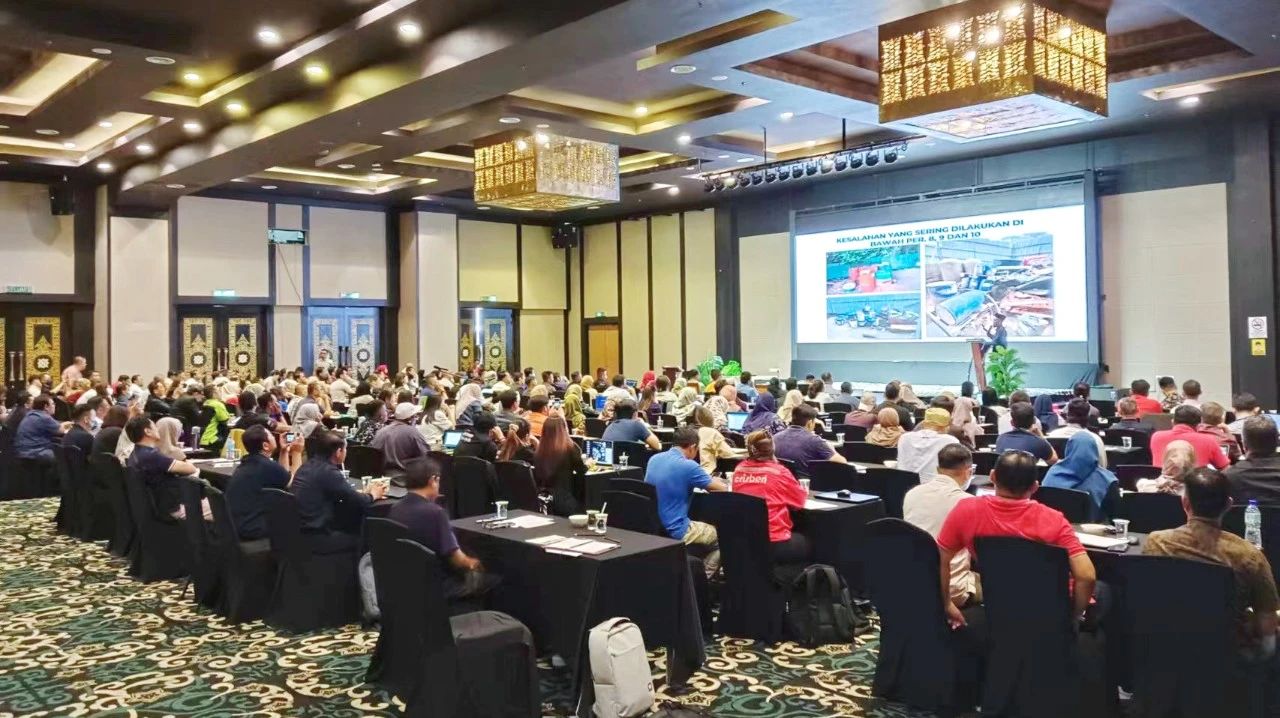 "Being invited to participate in such a grand event, colliding with elites from local government, academia, environmental fields and other fields, and presenting Meiyi's latest process automation solutions through case presentations, scene demonstrations, principle explanations, etc., is a big win for us. It is both an honor and a greater responsibility," said Rick, Supmea's Chief ASEAN Representative.
Rick introduced that the relationship between Malacca and China has a long history. Zheng He made seven voyages to the West, including five in Malacca. He brought Chinese silk, tea, porcelain and other products and advanced production technology here, making Malacca a prosperous trade center.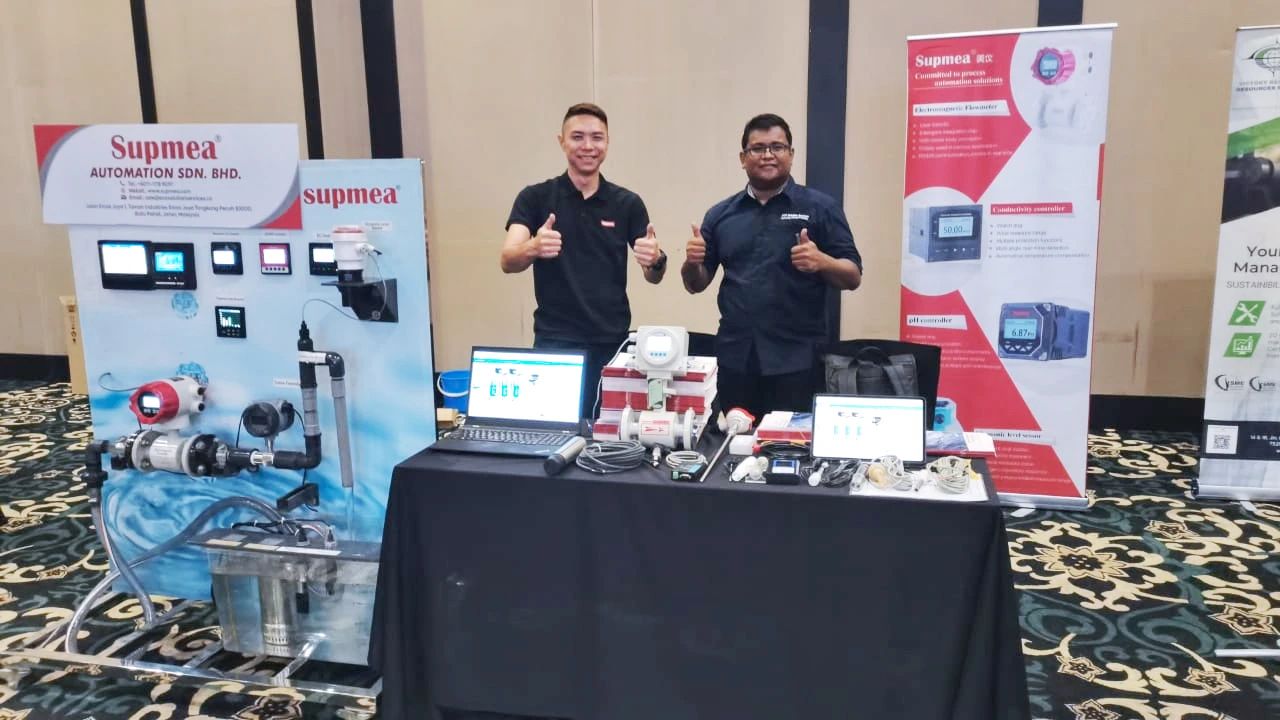 In recent years, Supmea has continuously deepened its cooperation with Southeast Asian countries. Through measures such as establishing a branch in Singapore and overseas warehouses in Malaysia, the Philippines, and Indonesia, it has served tens of thousands of corporate customers in the region; at the same time, it has actively promoted knowledge sharing, technological innovation, and cooperation. .
"In the future, Supmea will continue to work with the Malacca State Environment Department and partners in other regions to address environmental challenges, improve efficiency, reduce pollution, and jointly create a more environmentally friendly and sustainable future." Rick said.