Supmea electromagnetic flow meters are used in batches of chemical sewage treatment plants.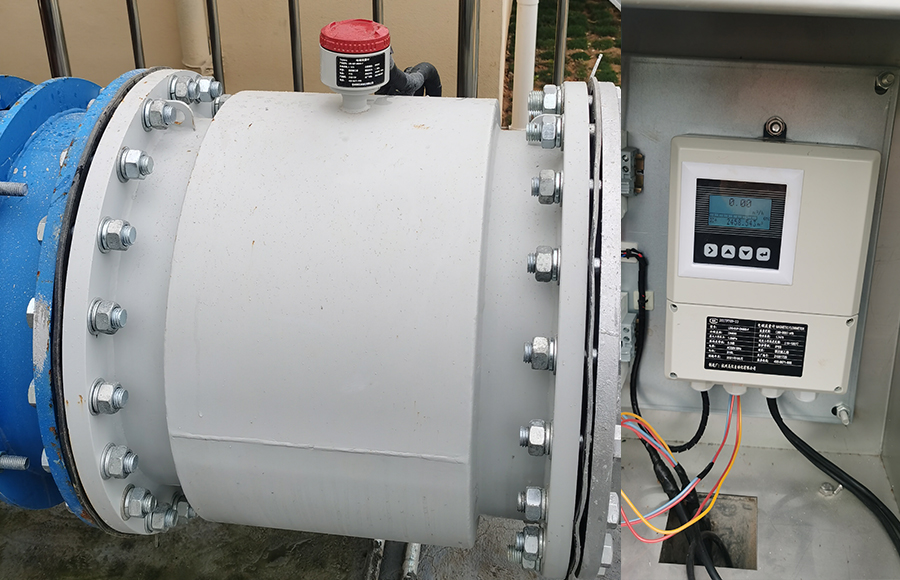 The IP68 remote type electromagnetic flowmeter supports outdoor installation and can be remotely displayed.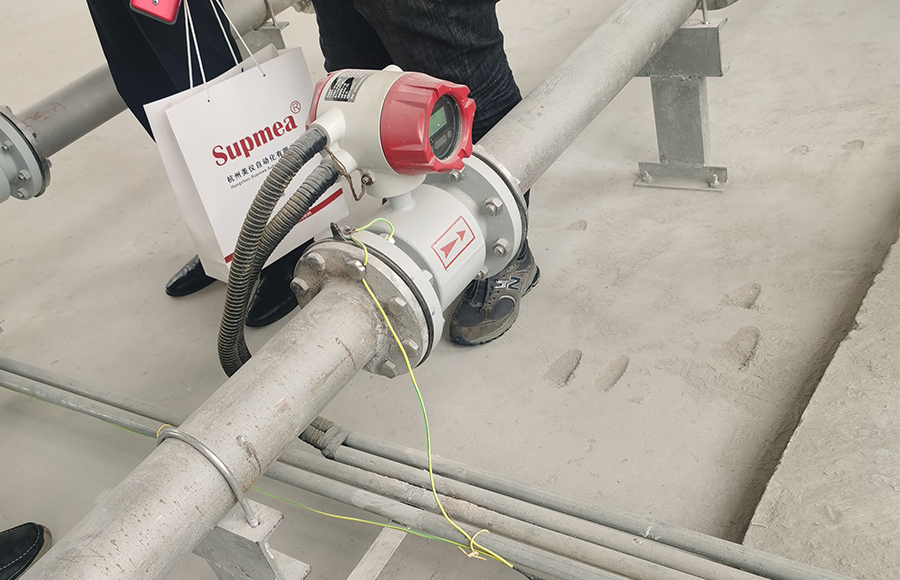 Customized anti-corrosion electromagnetic flowmeter, according to the measurement medium, titanium, tantalum, platinum electrodes can be selected, suitable for flow measurement of various corrosive conductive liquids. Contact us and get more detail information.