Product
Pressure transmitter
Model
SUP-3000
Measure range

0~0.6kPa...60MPa(Gauge pressure);

0~2kPa...3MPa(Adiabatic pressure)

Indication resolution
±0.075%FS;±0.1%FS
Ambient temperature
-40 ~ 85 ℃
Medium temperature
-40~100℃
Storage temperature
-50~85℃
Output signal
4-20mA analog output / with HART communication
Diaphragm material
316L stainless steel Hastelloy C (custom)
Process connection
316L stainless steel
Fill oil
Silicone oil
Power supply
24VDC
Long-term stability
±0.1%FS/3 years
Inpress protection
IP67
SUP-3000 Pressure transmitter uses the unique and proven silicon sensor with state-of-the-art digital processing to provide exceptional performance in terms of accuracy, long term stability and functionalities. -0.1MPa~40MPa full detection range.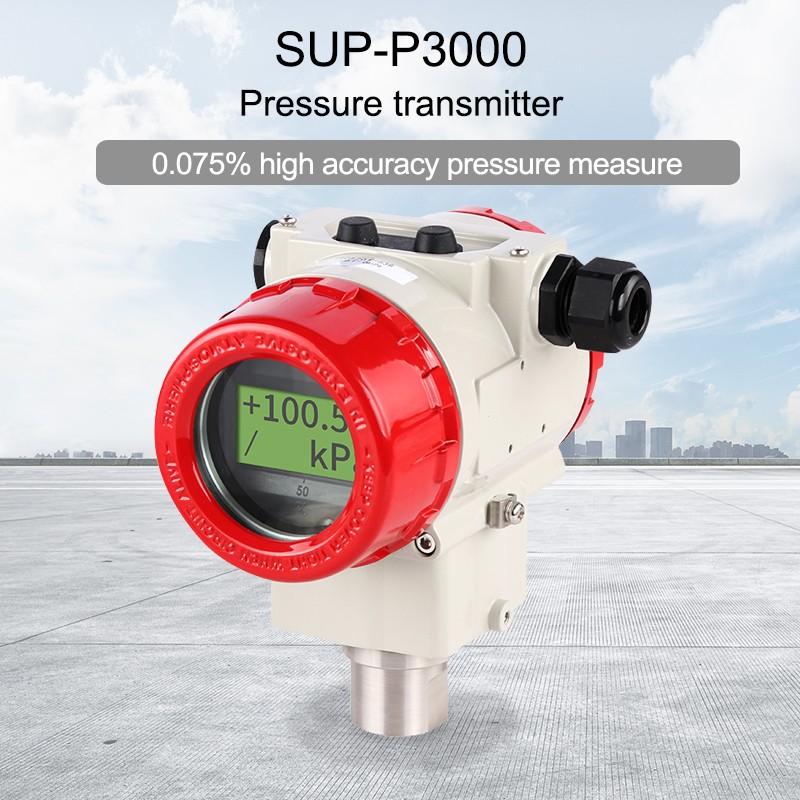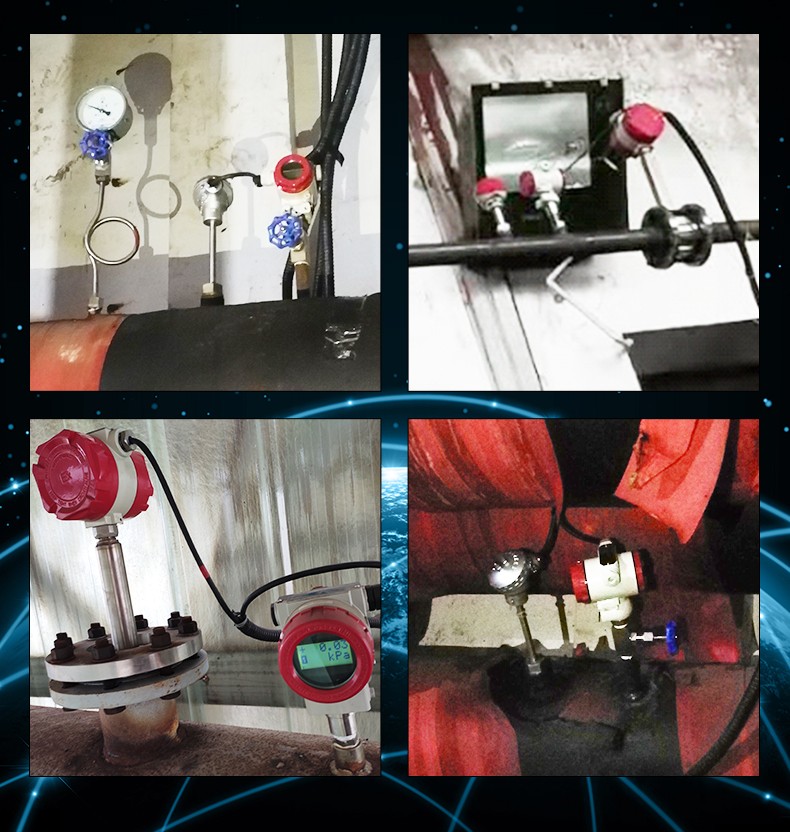 SUP-P3000 pressure transmitter through corrugated, isolated diaphragm and filling oil, process media is pressurized to diaphragm of pressure sensor. The other end of pressure sensor diaphragm is connected to the air (for gauge measurement) or vacuum(for absolute measurement). In such way, it makes the resistor of sensor die change so that the detection system outputs different voltage. The output voltage is in proportion to the pressure variation, and then it is transmitted to standard output by adapter and amplifier.