Ultrasonic level transmitter has achieved CE certification
Supmea's new generation of ultrasonic level transmitter was officially launched in August and its accuracy is up to 0.2%. Supmea's ultrasonic level meter passed the CE Certification.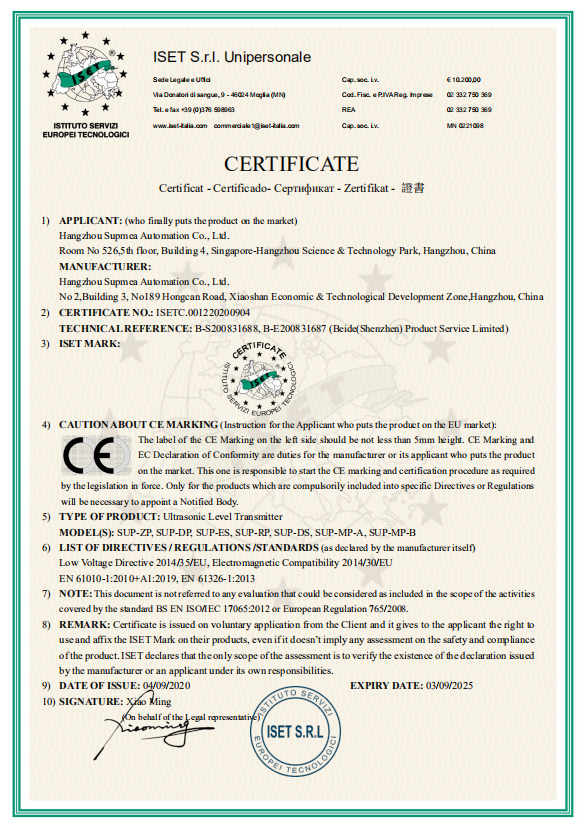 CE certification
Supmea's ultrasonic level transmitter added filtering algorithm and the algorithm of the application of different working conditions, can effectively reduce the disturbance of field environment factors. Automatic temperature-replenishment and convenient operation are both its advantages.The response time is adjustable and also suitable for standard liquid, calm liquid level, disturbance liquid level, agitator and other occasions.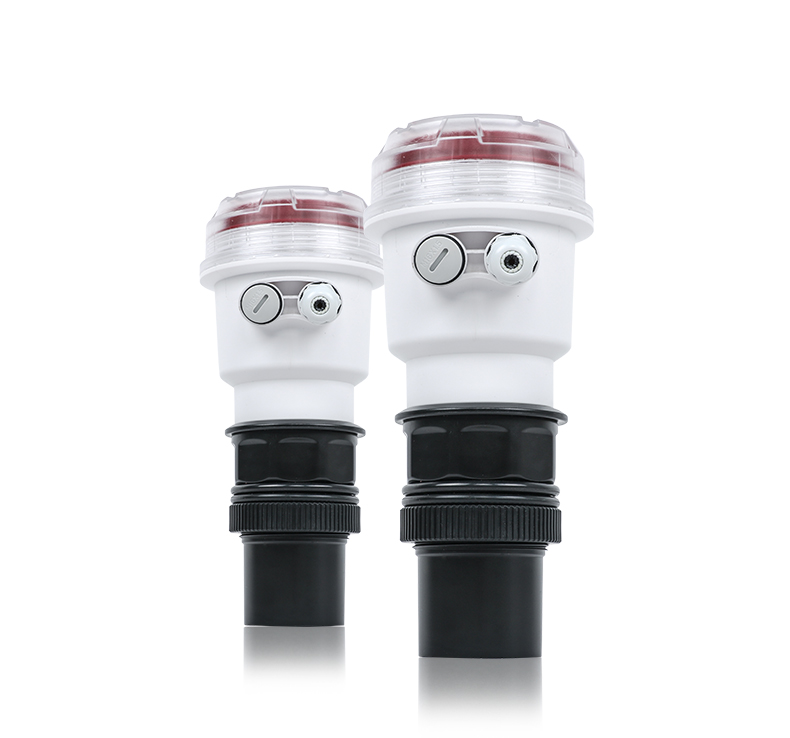 At the same time the product at the scene of the different customers has been fully tested, and customer replies that the product is stable and running well.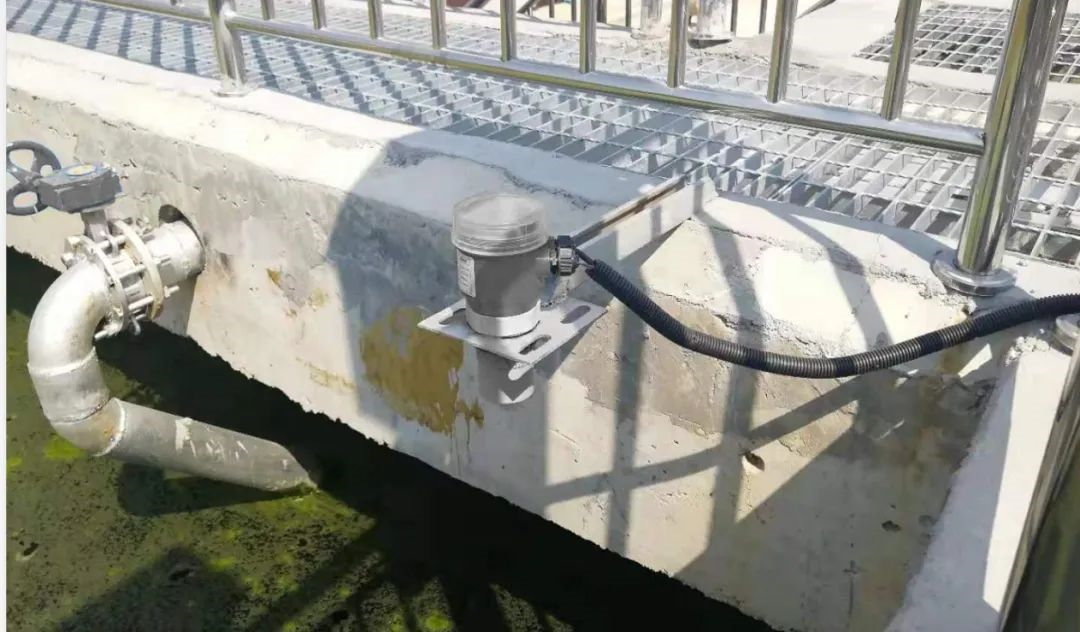 Sewage plant level measurement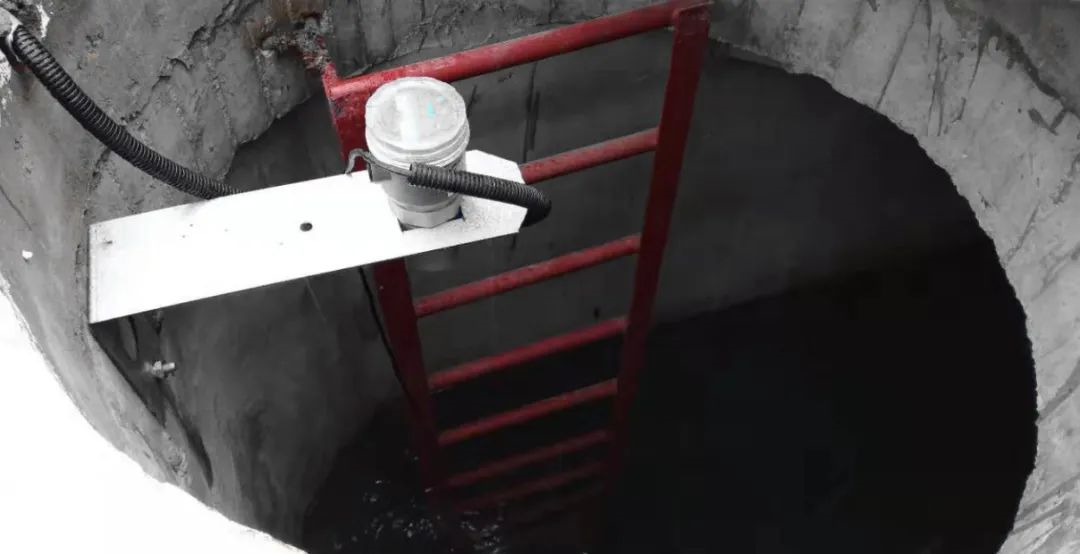 Sewage level measurement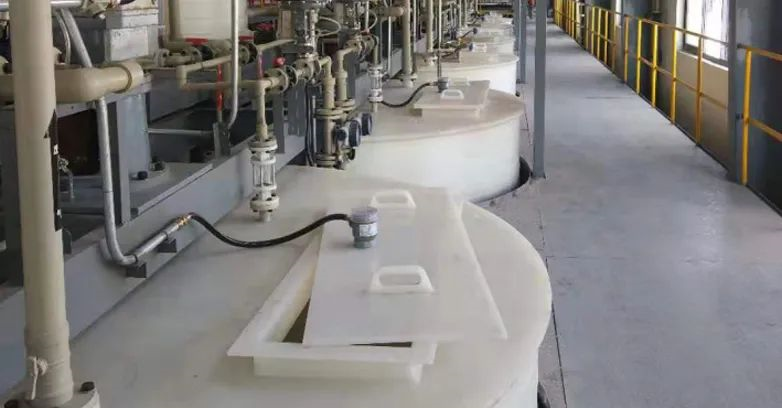 Tank level measurement
With the continuous development of Supmea, our products have successively obtained various professional certificates. ISO9001 certification is one of the core standards of quality management system included in ISO9000 series.It does prove that Supmea makes the quality of our products even better.Supmea will always adhere to the values of "Customer-centric, Striver oriented", continue to innovate, and provide customers with high-quality products and services.