Treffen Sie Supmea von in Halle 11 am Stand A82/1 Hannover Messe
The most influential industrial trade fair in the world, Hannover Messe 2018 will take place between 23 and 27 April 2018 at Hanover Fairground, Germany.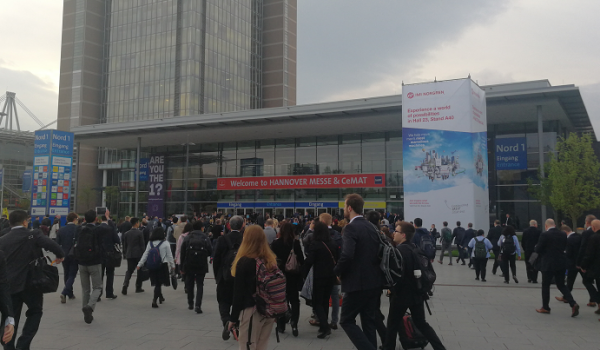 In 2017, Supmea exhibited a series of process automation solutions at the Hannover Messe and was recognized by many domestic and foreign customers.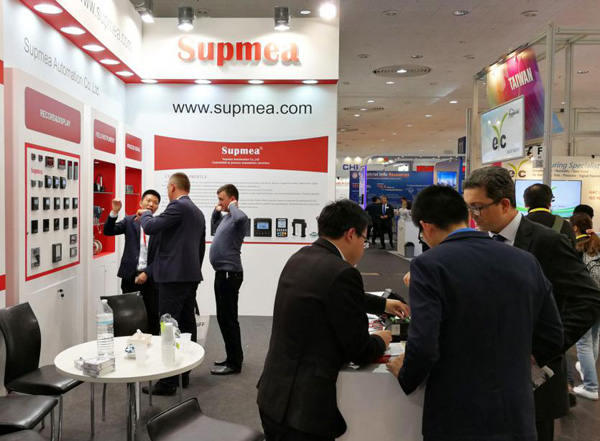 △2017 Supmea Hannover Messe
Now, Supmea debuted again at the Hannover Messe, demonstrating the unique charm of "Chinese instrumentation".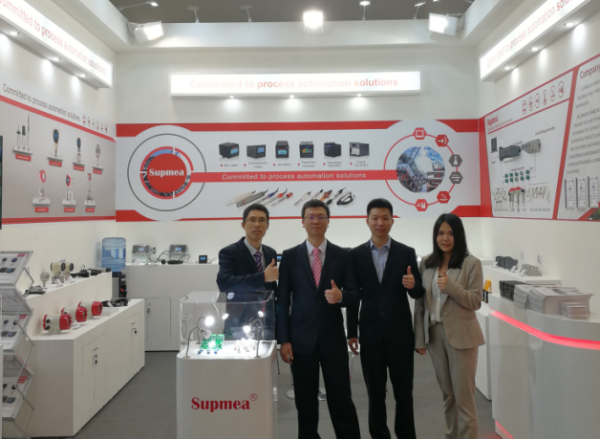 △2018 Supmea Hannover Messe
From April 23 to 27 in booth A82 / 1 in hall 11, Supmea looks forward to seeing you!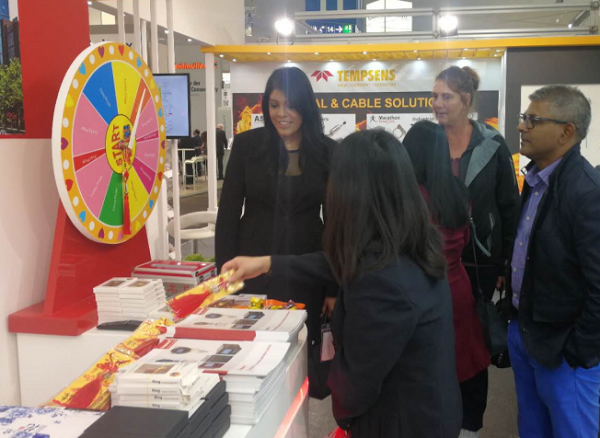 (There are also a lot of Chinese gifts waiting for you.)