The world's top 500 enterprises - Midea Group experts visiting Supmea
On December 19, 2017, Christopher Burton, the product development expert of Midea Group, project manager Ye Guo-yun, and their entourages visited Supmea to communicate about the related products of Midea's stress testing project.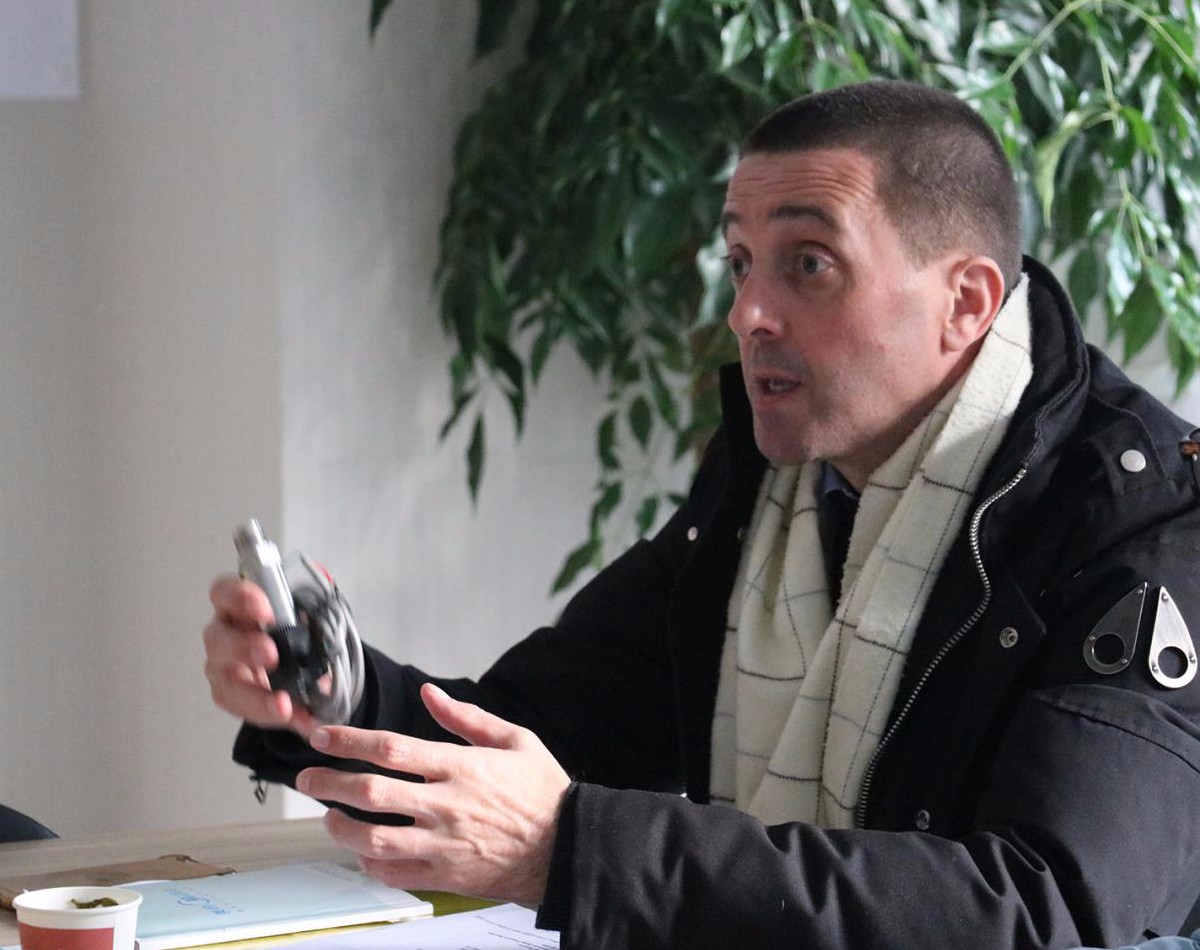 Both sides communicated with each other on technical issues of common concern and operated demonstrations of pressure products and recording instruments. Mr. Chris expressed his deep appreciation for Supmea's technical capabilities and immediately expressed his hope to work with Supmea as soon as possible to jointly promote the development of U.S. products.