Supmea senior media consultant Dr. Jiao won the table tennis championship
The 2021 Supmea Table Tennis Finals came to an end. In the most watched men's singles final, Dr. Jiao Junbo, a senior media consultant of Supmea, defeated the defending champion Li Shan with a score of 2:1.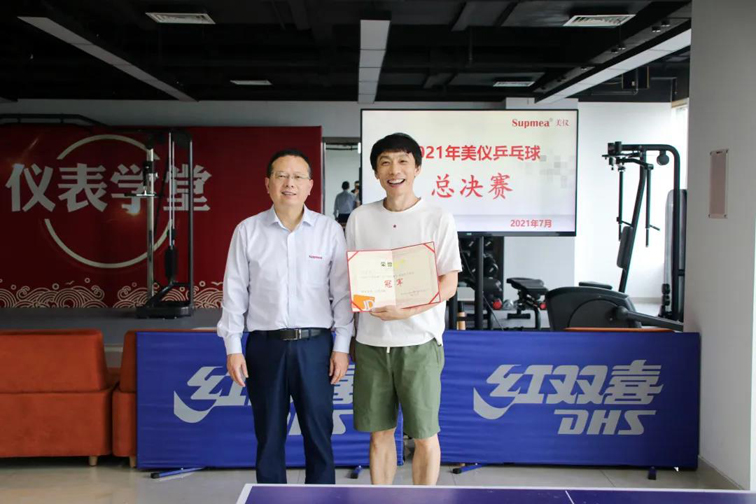 To further enrich the cultural life of employees and create a healthy and progressive working atmosphere. In early July, Supmea hosted the 2021 Supmea Table Tennis Competition. This event attracted nearly 70 friends from all departments of the company who love table tennis to participate. They are youthful and sweaty on the field!
"Supmea always invites me to every cultural and sports activity. I really like the corporate culture atmosphere here." Teacher Jiao also participated in the 2020 table tennis competition and eventually won the third place. This time, he won the championship.