Supmea participated in Zhejiang Instrument Summit Forum
On November 26, 2021, the Third Council of the Sixth Zhejiang instrument manufacturer association and Zhejiang Instrument Summit Forum will be held in Hangzhou. Supmea Automation Technology Co., Ltd. was invited to attend the meeting as the vice chairman unit.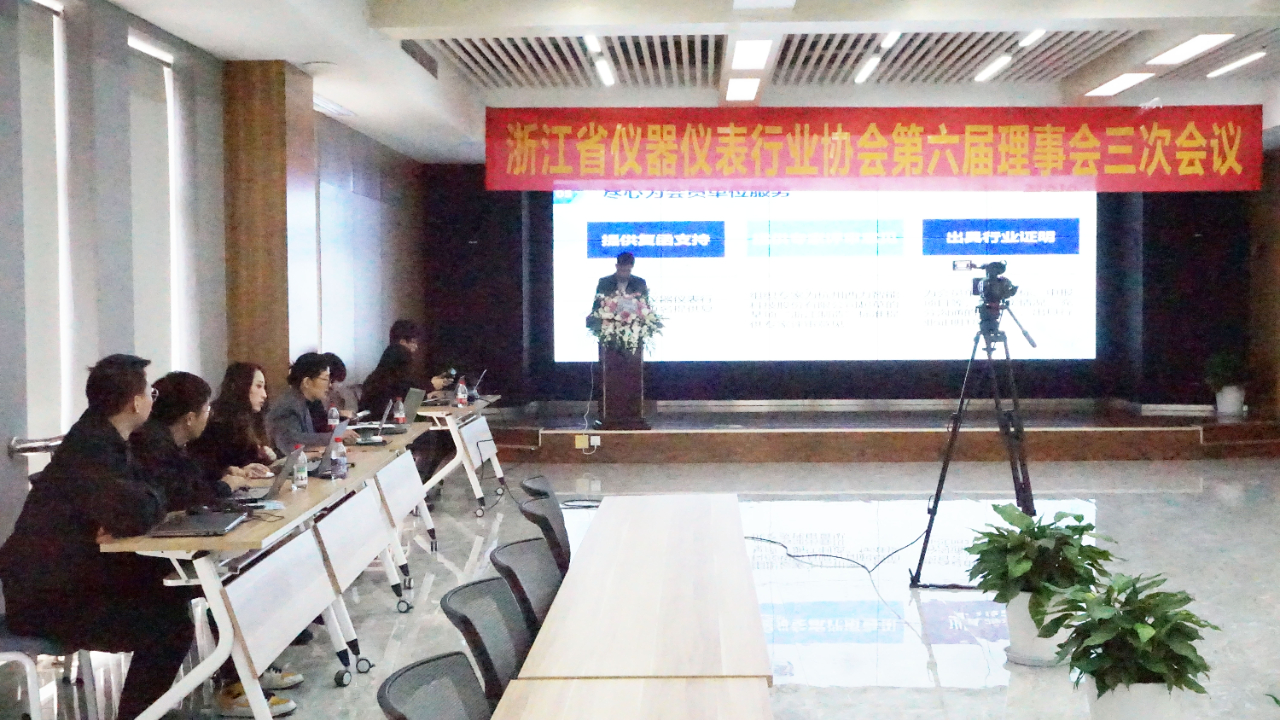 In response to Hangzhou's epidemic prevention and control policy, this conference adopted an online-offline combination model. Participants gathered in the "cloud" to jointly plan the future development of Zhejiang's instrumentation. The meeting heard the "Association 2021 Annual Work Report" and voted to pass a number of important resolutions. At the meeting, many outstanding companies in the industry shared relevant management experience.
At the Zhejiang Instrument Summit Forum held at the same time, Mr. Ding, Chairman of Suppea, was invited to discuss the development direction of instruments with Mr. Huang, Vice President of Supcon Technology Innovation Research Institute, and Mr. Huang, Chairman of Chitic.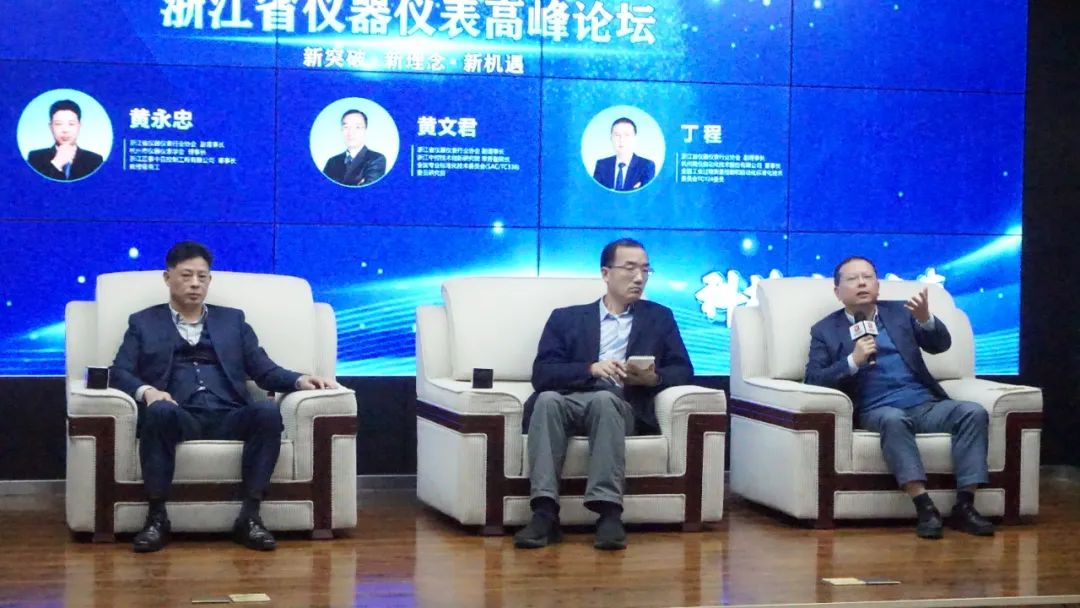 In the future, Supmea will work with Zhejiang instrument manufacturer association to continue to contribute its strength to China's instrumentation industry through digital innovation and breakthroughs in instrument quality.