Supmea participated in formulate of the Industrial standard
November 3-5, 2020, National TC 124 on Industrial Process Measurement, Control and Automation of SAC(SAC/TC124), National TC 338 on electrical equipment for measurement, control and laboratory use of SAC(SAC/TC338) and National Technical Committee 526 on Laboratory Instruments and Equipment Standardization Administration of China(SAC/TC526) plenary meeting was held in Hangzhou. The three-day meeting included a number of important topics including the "Fifth SAC/TC124 Work Report and the Sixth Work Plan".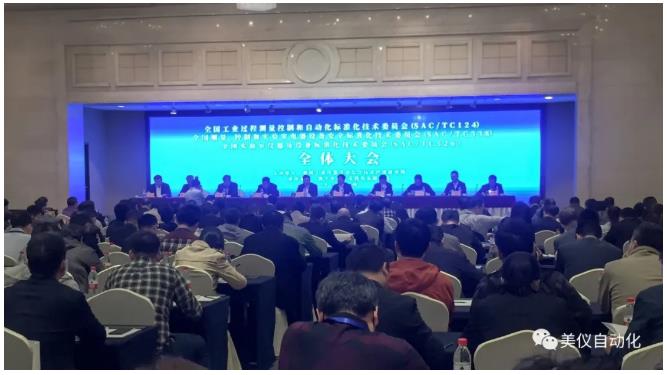 Supmea chairman Mr Ding attended this meeting and participated in the review of SAC/TC124 standards.
On November 4th, the leader of the SCA (Standardization Administration of China), Dr. Mei and his party made a special trip to Supmea to visit and guide.