Supmea magnetic flowmeter be used in Hangzhou Metro
On June 28, Hangzhou Metro Line 8 was officially opened for operation. Supmea electromagnetic flowmeters were applied to Xinwan Station, the first-phase terminal of Line 8, to provide services to ensure the monitoring of circulating water flow in subway operations.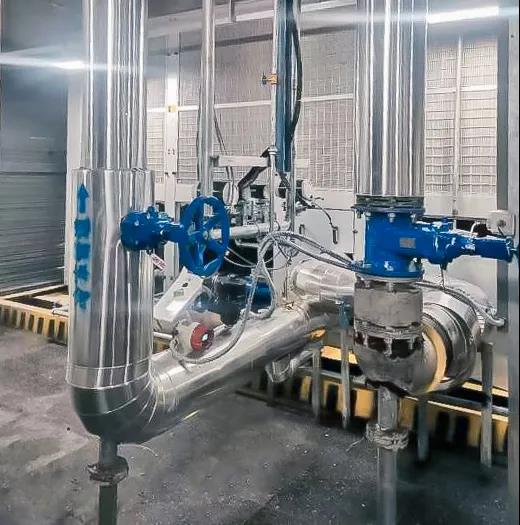 Up to now, Supmea's products have been successfully applied to Hangzhou Metro Line 4, Line 5, Line 6, Line 7, Line 16, and many other lines, in order to ensure the "high-speed" operation of Hangzhou Metro "fighting on the first line" .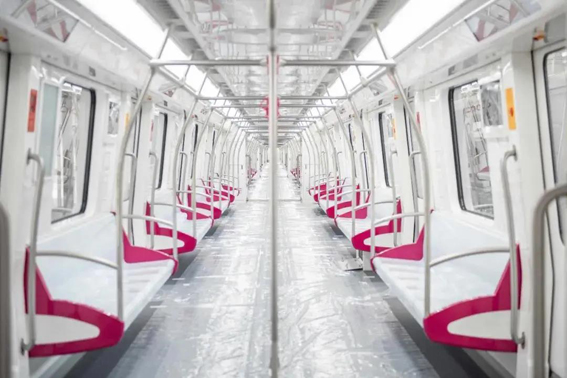 After 15 years of technology accumulation, Supmea's electromagnetic flowmeters have been widely used in 56 fields such as petroleum, chemical industry, metallurgy, textile, food, pharmaceuticals, and papermaking. As one of Supmea's core product series, its quality and performance have excellent results.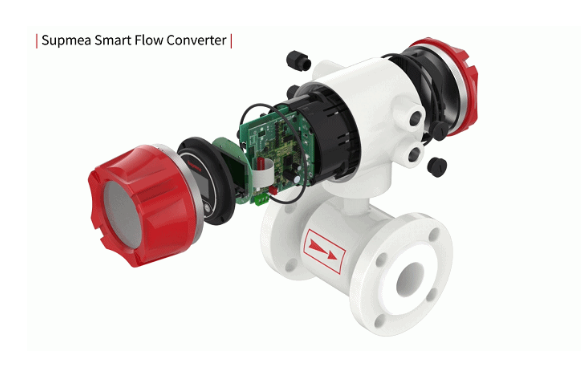 In addition, this series of flowmeter products are used in the cold and heat metering system of the energy station of Shanghai Pudong International Airport.