Supmea is invited to participate in alibaba
On January 12, Supmea was invited to participate in alibaba's "quality zhejiang merchants conference" as the core merchants.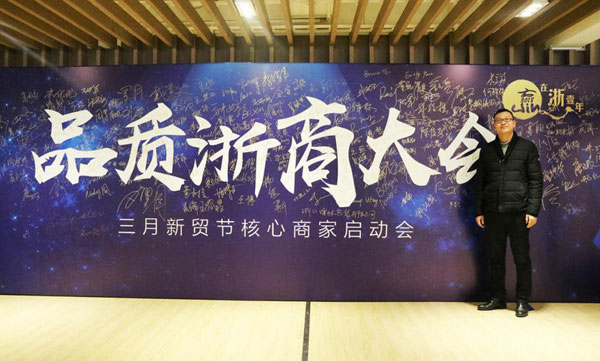 Over the past 11 years, Supmea has always adhered to the concept of independent research and development, striving for perfection, and built a cost-effective product for customers wholeheartedly.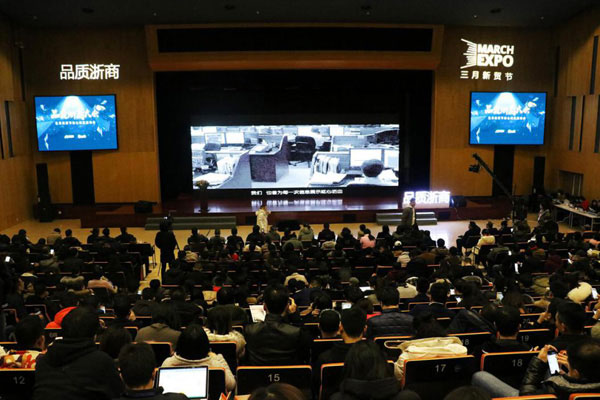 Supmea will continue to work hard in the "March new trade fair" to provide better products and better services to global customers.