Supmea international global agent online training in progress
Process control depends on the stability, accuracy and traceability of the measurement system in industrial automation production. In the face of various complex working conditions, if you want to select the most suitable product for
customers, you must master a series of very professional product knowledge.
Due to the impact of the epidemic, Supmea engineers were unable to travel to provide offline training services for agents around the world. Therefore, we innovatively held the first online training conference combining the advantages of the Internet.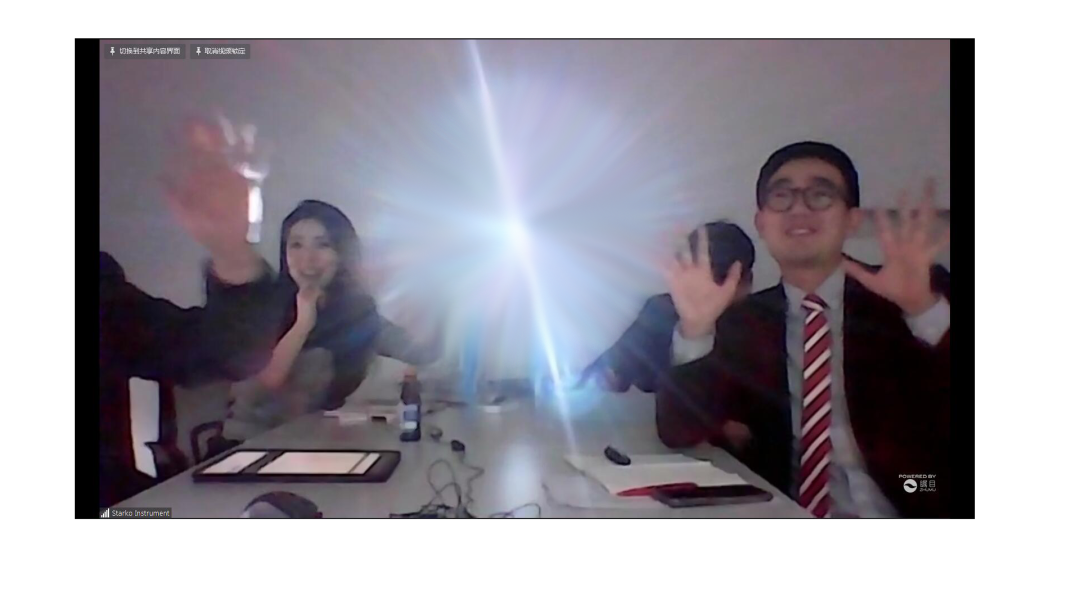 Excellent review
Jiang Jian, product manager of Supmea water analysis instruments, with his deep professional knowledge, introduced the professional knowledge of water analysis instruments to our partners from the product measurement principle, material, maintenance, application selection, quality inspection etc.
In the follow-up interaction, he also conducted in-depth analysis of market demand customer groups, helping agents understand the industry and customers。

Xu Lei, Chief knowledge Officer of Supmea. He has accumulated rich product knowledge and customer service experience for 8 years. In this online training meeting, he restored the site use conditions of customers from multiple dimensions, summarized and sorted out the key points of product selection, installation and other precautions, provided more detailed and professional customer service experience, and avoided unnecessary after-sales problems.

Our partners are very satisfied with the effect of this training. The customer prepared ppt carefully, summarized the problems encountered in the promotion process and showed us a detailed and comprehensive product promotion plan in the last part.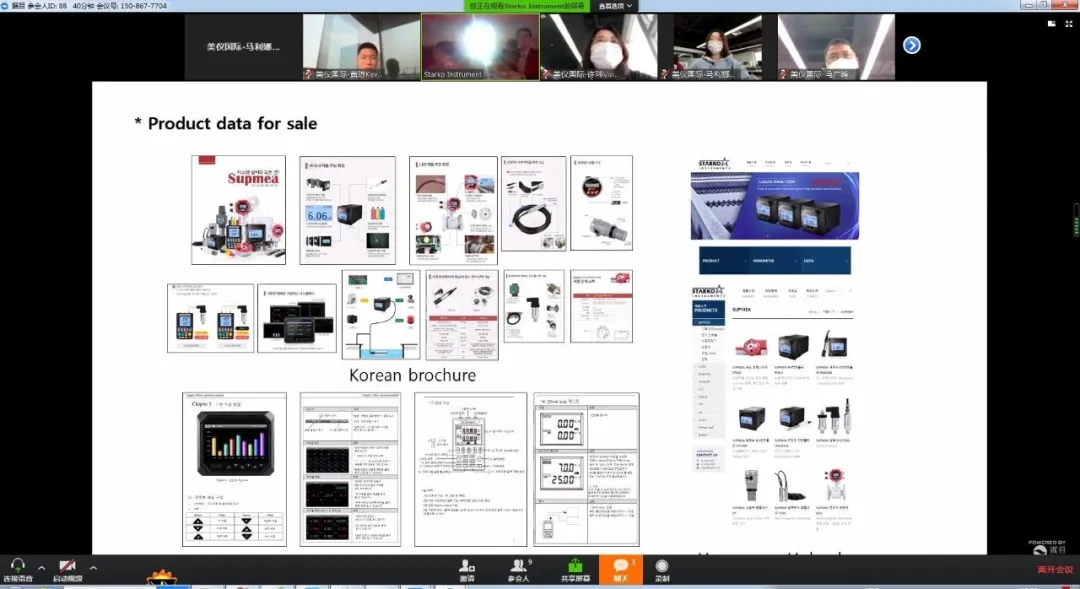 In addition to Korean, we have also organized online training for Malaysian partners. In the future, we will hold online training to customers in more countries.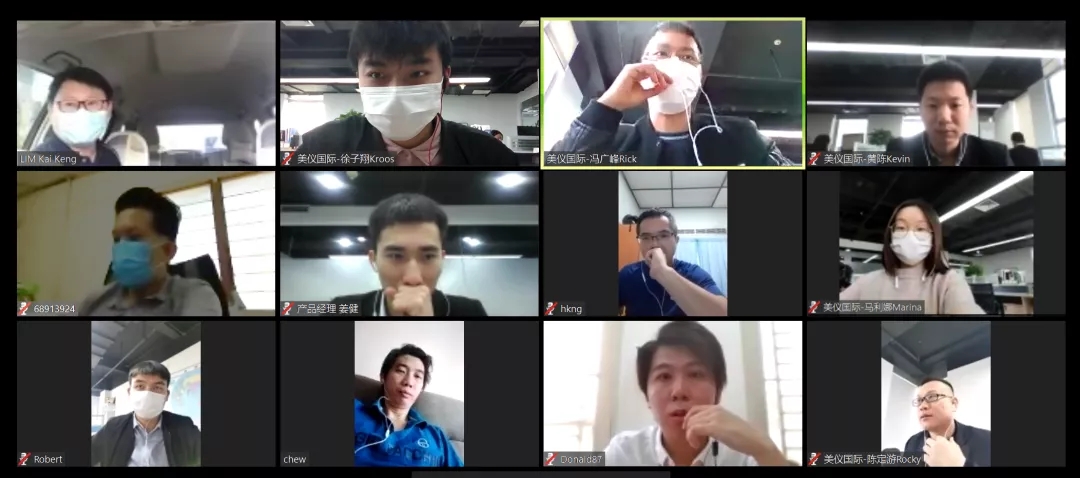 To provide the more professional services, Supmea will continue to improve the training system, provide more comprehensive and professional supporting services for partners and dealers in various countries, and make everyone
more confident in Supmea's products.
"Customer centric" is not a slogan, but a principle implemented by everyone in Supmea. Supmea will be on the way to provide professional services and first-class products for the world, and march forward bravely!