Supmea helping with water projects in Lebanon and Morocco
Follow the "One Belt and One Road Initiative" Towards internationalization!! On April 7, 2018, the Supmea handheld ultrasonic flowmeter was successfully installed in Lebanon's pipeline water supply project.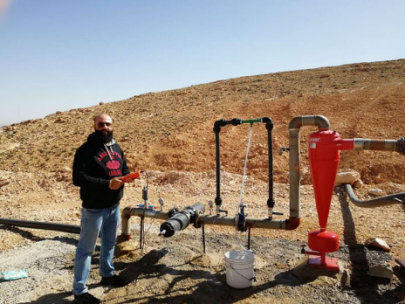 This project uses a standard clip-on sensor, "V" type installation. The flow meter has the characteristics of small volume, light weight and portability. The pipeline can be monitored in real-time on the spot with good stability and high accuracy.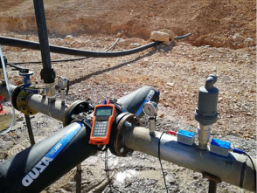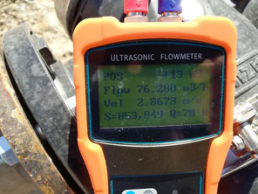 On the same day, Mr. DAKOUANE, the director of Morocco maroc company, visited Supmea`s manufacturing Center and Exhibition Hall.
It is reported that maroc is a Moroccan company engaged in irrigation and engineering. The visit was to check the flow and pressure required for the company's projects. Mr. DAKOUANE expressed a deep interest in our instrument. After an in-depth discussion, we reached cooperation.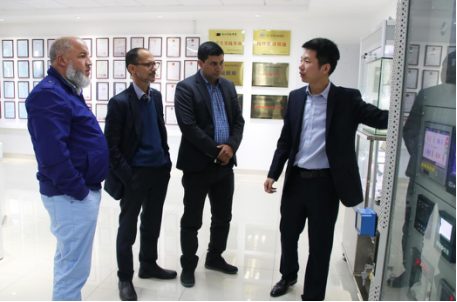 In the past year, Supmea has established 23 offices and branch officesin many places like Singapore, Malaysia, Beijing, Shanghai and other countries and regions.In the future, Supmea will also insist on creating greater value for users not only in China but also other countries with our better products and better services.