Supmea Guangzhou Branch was established
On September 20th, the establishment ceremony of Supmea Automation Guangzhou Branch was held in Tianhe Smart City, a national high-tech zone in Guangzhou.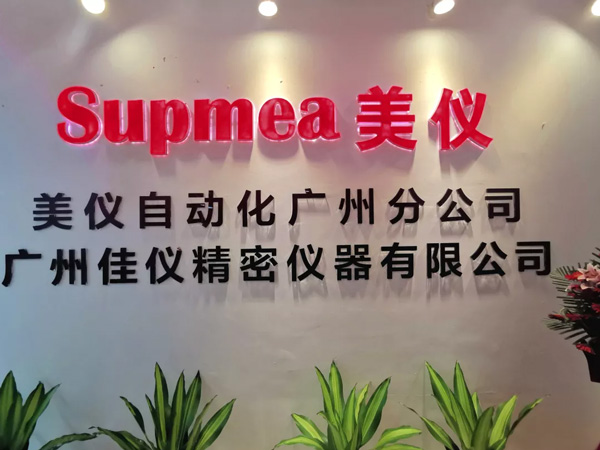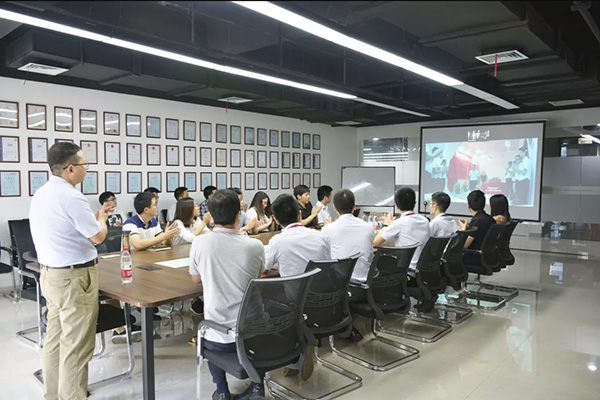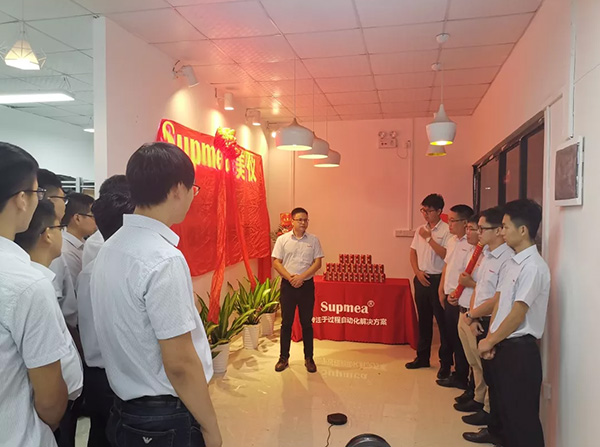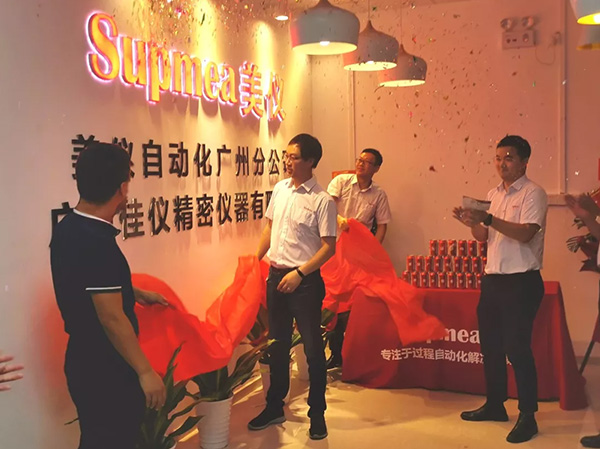 Guangzhou is the political, economic and cultural center of South China, one of the most developed cities in China. The Guangzhou branch is located here. The service scope radiates to the five southern provinces. Based on the local resource advantages, it brings together local talents and will provide more thoughtful services to customers in South China and Southeast Asia..