Supmea flowmeter applied to Korean sewage treatment plant
Recently, our company's flowmeter, liquid level sensor, signal isolator etc products have been successfully applied to a sewage treatment plant in Jiangnan District, Korea. Our overseas engineer Kevin came to this sewage treatment plant to provide product technical support.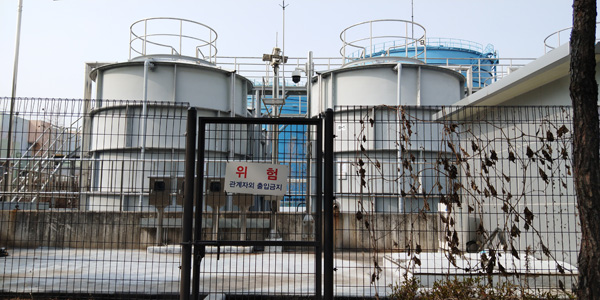 The sewage treatment plant purchased a large number of sensors, such as remote magnetic flowmeter and level transmitter, and signal isolators equipped with electronic control equipment to monitor and transmit data for the field.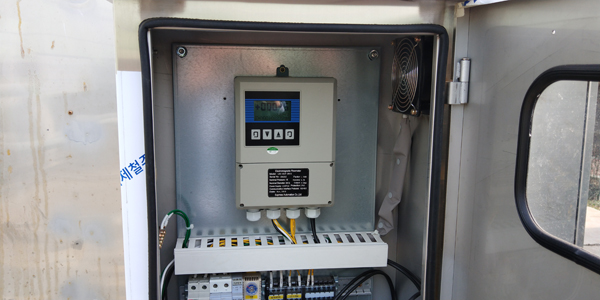 Supmea has established 23 branches worldwide. In the future, Supmea will continue to serve you as always.