Supmea Dongguan Office was established
On December 24, 2021, Supmea Dongguan Office was established in Dongguan, the manufacturing capital known as the "World Factory". In the future, the Dongguan office will work with the Guangzhou office and the Shenzhen office to provide professional and efficient instrument technical services for customers in the South China region!
The office is located at Chuangye Bada Road, Guancheng Street, Dongguan City, Guangdong Province. Welcome new and old customers to visit and guide!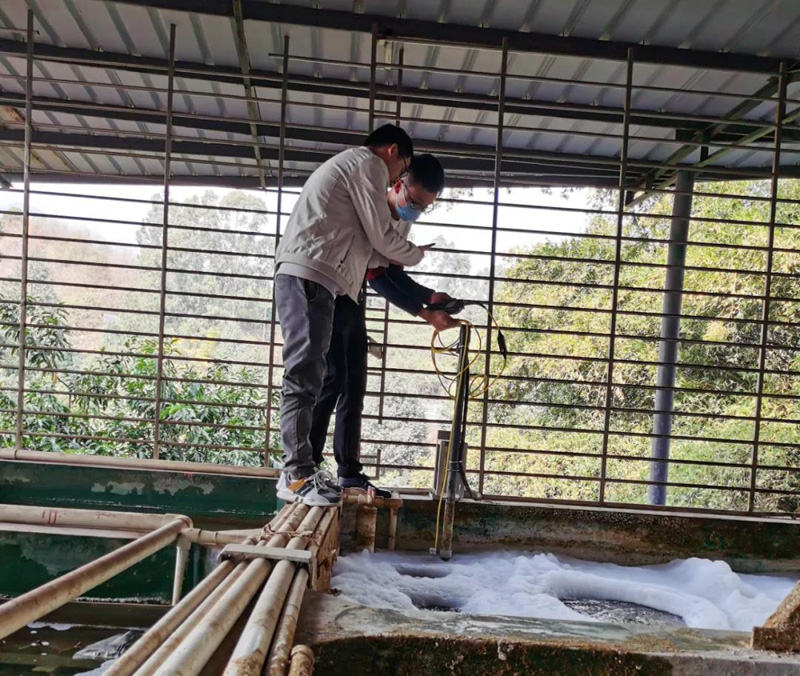 Supmea Dongguan service engineer provides on-site technical guidance
In order to better serve customers in Dongguan and surrounding areas, Supmea's Dongguan warehouse has stocked millions worth of products to facilitate door-to-door delivery services for customers in need. In the future, through multi-party linkage, Supmea will create a global agency service and inventory system to facilitate customers to use Supmea products.