Supmea cooperates with leading photovoltaic cell company ,contributing to the promotion of carbon neutrality
Recently,Supmea electromagnetic flow meter,radar level transmitter,ultrasonic level transmitter have been successfully applied to the leading enterprise of single crystal PERC cell - Shanghai Aiko Solar Energy Co.,Ltd.The products have been installed well and tested, and the training has been successfully carried out to complete the acceptance.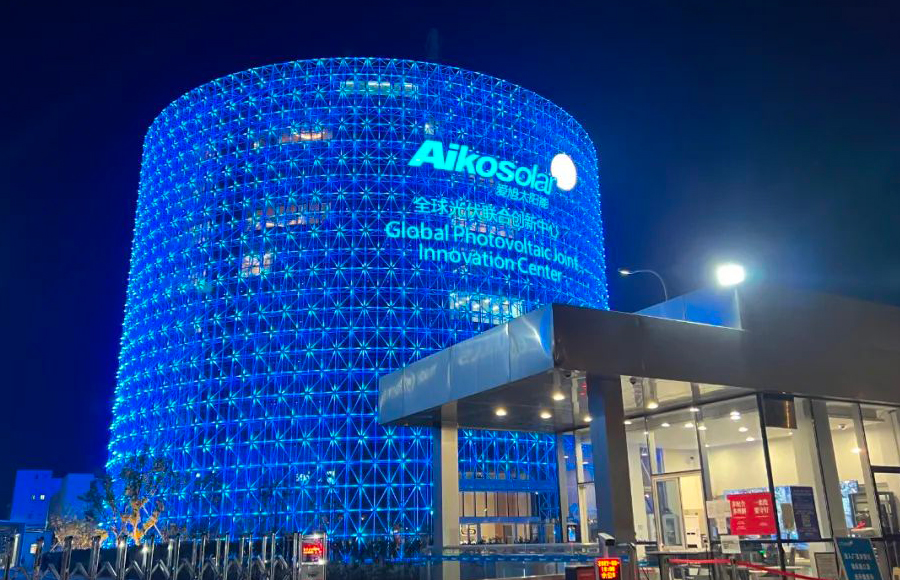 Aiko Solar is one of the major vendors of PERC cells across the globe that has business in R&D, production, and sale of solar cells with leading technology of manufacturing PERC cells and capability of producing and supplying them.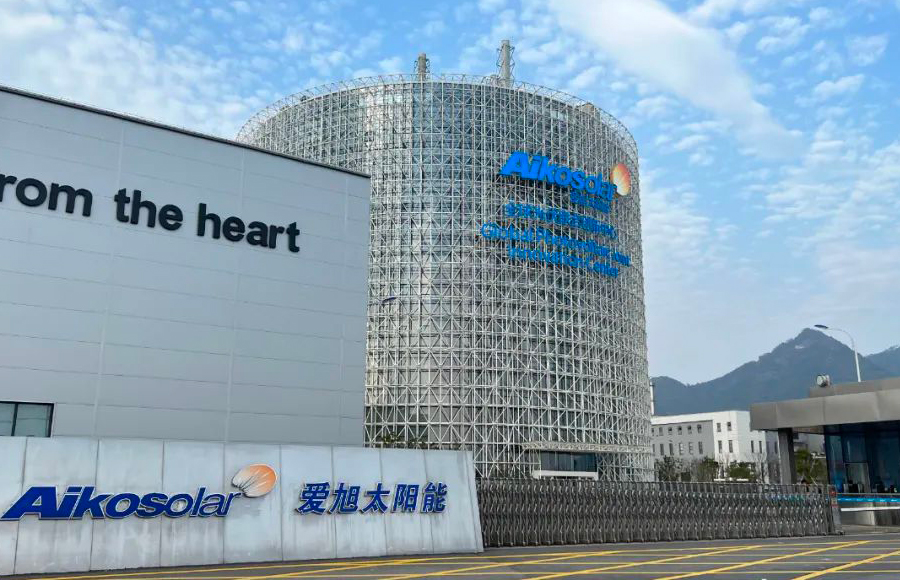 At this time, electromagnetic flowmeter is mainly used for local pipe measurement, providing data support for dosing and then achieving precise dosing.Radar level transmitter is used for liquid level monitoring of the storage tank. It provides safe production by monitoring the liquid level change in real time.Ultrasonic level transmitter is used for sewage pool monitoring.We contribute "Supmea Power" to the green upgrade of enterprises.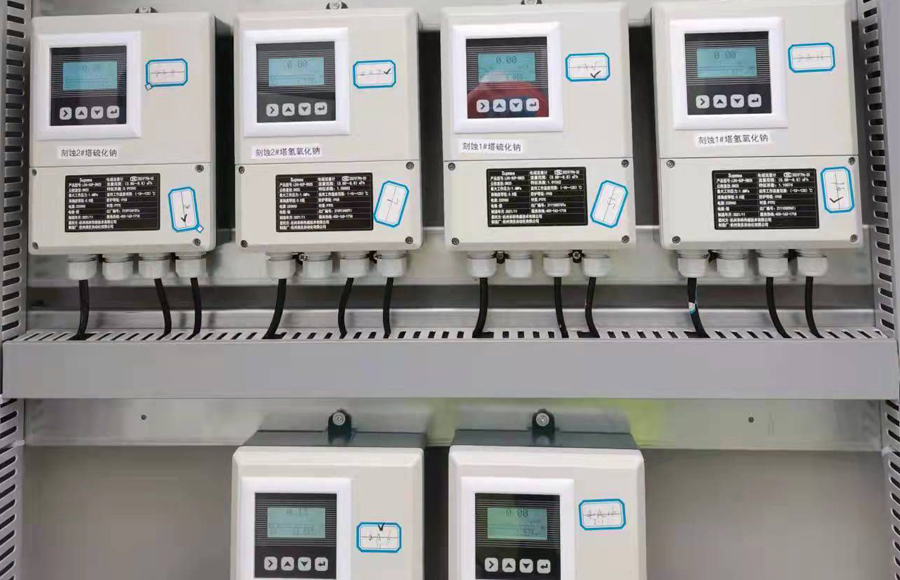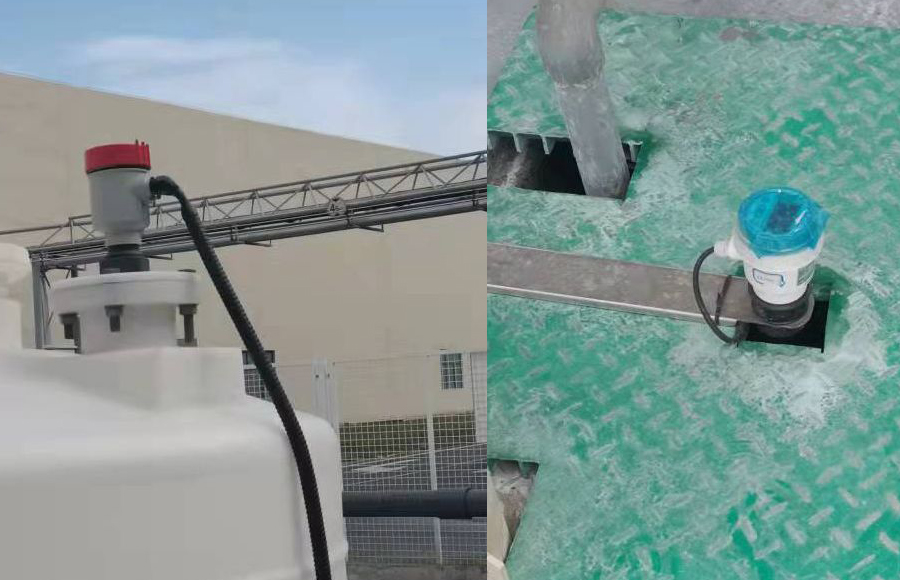 Supmea level transmitter adopts non-contact measurement, and the measure medium is almost unlimited. It can be widely used in environmental protection, water conservancy, chemical industry, metallurgy and other industries.With its convenient installation and maintenance, it has been used more and more in today's industrial fields.
In the future, Supmea will continue to commit to process automation solutions and provide our customers with high-quality and professional products.