Supmea Contribute to Digital Beijing Aquarium
In order to effectively ensure the stable measurement of various water quality and environmental parameters in Beijing Aquarium and real-time monitoring of energy consumption. Recently, Supmea has provided Beijing Aquarium with a solution for real-time monitoring of digital water quality parameters and energy consumption. At present, all aspects of the project equipment have been commissioned, Supmea is escorting for the overall operation and upgrade of the Aquarium.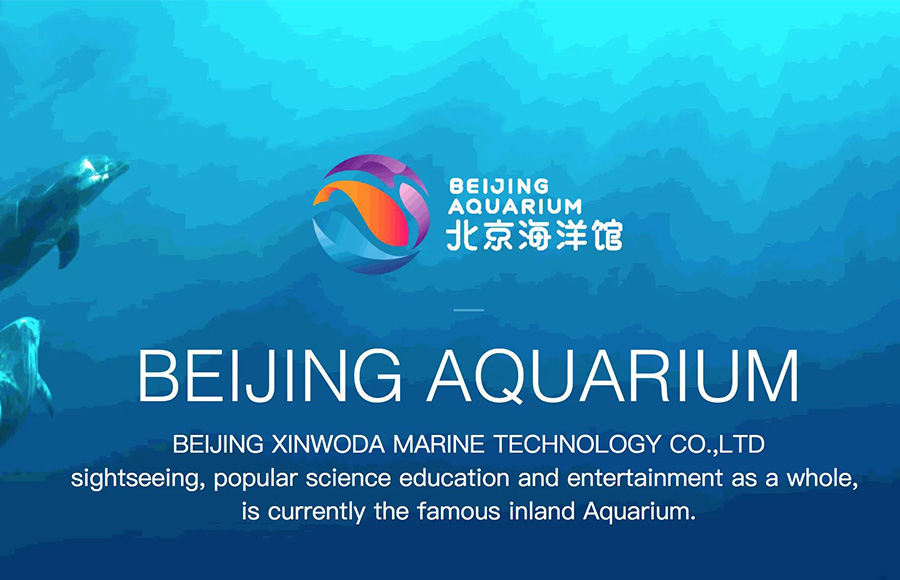 It is understood that the water quality instruments equipped in this project include pH meters, ORP meters, turbidity meters, dissolved oxygen meters, conductivity meters and other equipments. The parameters obtained by its measurement are being used to comprehensively judge the water quality of sharks, beluga whales and other fish, making it easy for the staff to respond and adjust in time and ensure the safety and stability of water quality.
In addition, the ultrasonic flowmeter used in the stadium is mainly used to detect the water flow inlet and outlet of the pipes; the current transmitter is used for monitoring of the pump,providing feedback the operation of the water pump.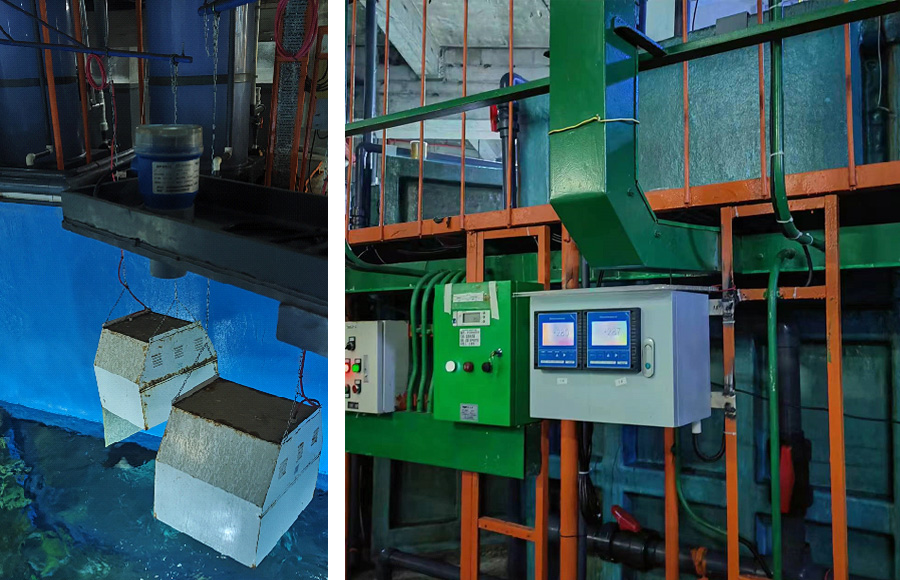 What is different from the past is that at the application site of the Beijing Aquarium, the operation and maintenance personnel have used digital technology to display all parameters on the large screen, which is convenient for monitoring in real time.
According to our colleague from Supmea North China Service Center who went to the field service this time. After running this solution, in the future, even if the aquarium is temporarily closed due to the epidemic, the relevant staff can effectively ensure the normal operation of the aquarium and reduce unnecessary energy consumption through the application of Supmea instruments. In addition, customers can view the venue data in real time through the app on their mobile devices, and deal with problems as soon as they arise.
Supmea has always been focusing on the trend of digital transformation in the process automation industry. At present, Supmea's self-developed digital platform "Instrument Cloud" has been officially launched. In the future, it will provide more users with instrument cloud services, enabling enterprises to digitally transform and upgrade.