Strengthen the Body and Mind—Supmea Athletes Participated in Hangzhou Greenway trailwalk Conference
May 23, Xiangsheng Real Estate · Hangzhou trailwalk 12th year in 2021, Qiantang District Greenway trailwalk Conference starts smoothly in Reclamation Cultural Park. With the participation of more than 2000 trailwalk enthusiasts, Supmea Athletes started a journey of strengthening the body and mind by the most beautiful green road in Qiantang.
Trailwalk was launched on the Bank of Qiantang River in Xiasha this year. This track integrates tide watching, leisure and entertainment, and runs through the natural scenery, cultural environment and urban development style of Qiantang district. Starting from the Reclamation Cultural Park, trailwalk walks along the most beautiful greenway of Qiantang River, passing through the Reclamation Cultural Park, Xiasha Higher Education West Park, Qiantang greenway, Riverside Wetland Park and other natural scenic spots. In addition to the beautiful natural scenery on one bank, the Grand View of Qiantang River also makes all the players forget to return.
All the competitors practice the way of national fitness, green travel and low-carbon life with the power of walking together, and witness the progress from the reclamation to the Qiantang.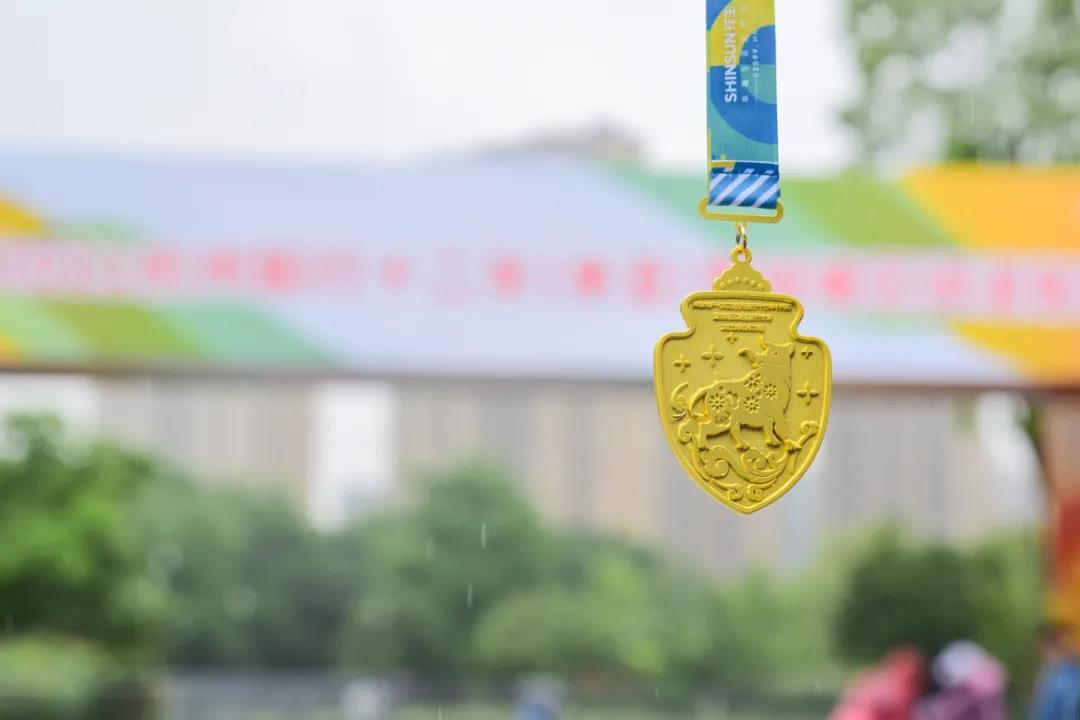 " This activity, not only exercise physique, the scenery along the way is more relaxed." this is the speech of Supmea hero. Supmea will continue to adhere to the business philosophy of "customer-oriented, striver oriented" and continue to move forward.