Summer Supmea Summer Fitness
In order to further carry out fitness activities for all of us,improve the physical and keep healthy of our bodies. Recently, Supmea made a big decision to rebuild out the lecture hall with nearly 300 square meters to found a fitness gym equipped with premium fitness equipment like covering aerobic and anaerobic exercise needs, billiard, table football machine, portal frame......Everything!

Fitness gym view
Whether you want to exercise after lunch or after dinner,or want to take a break to play games with friends, the fitness gym is always open for everyone.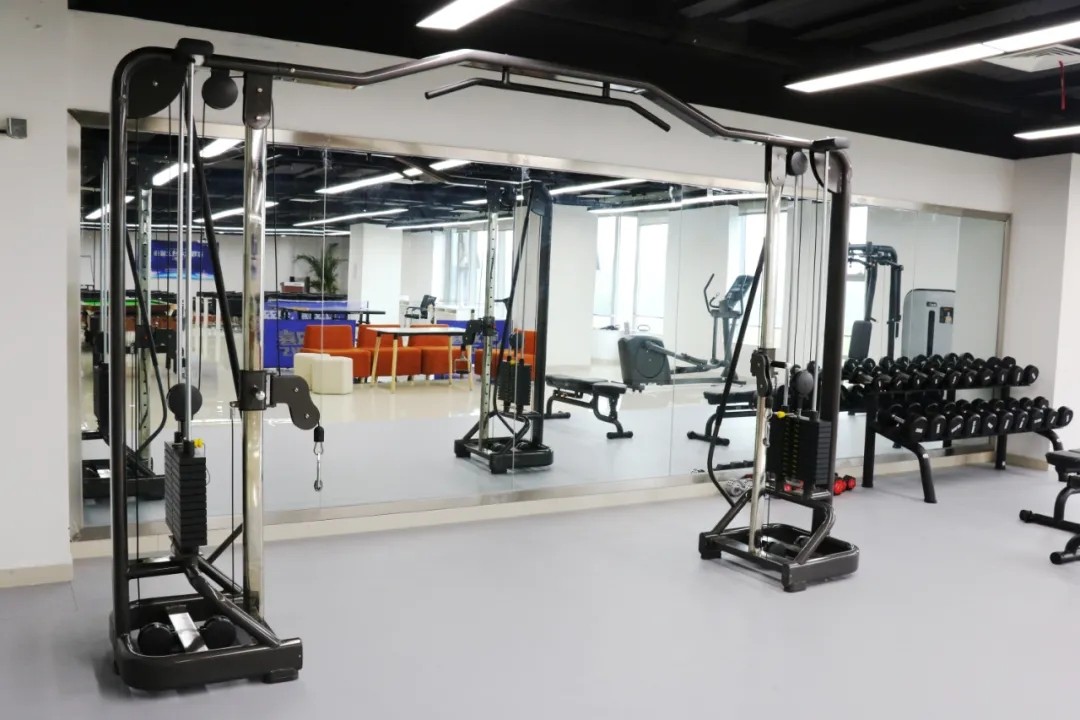 Multifunction-set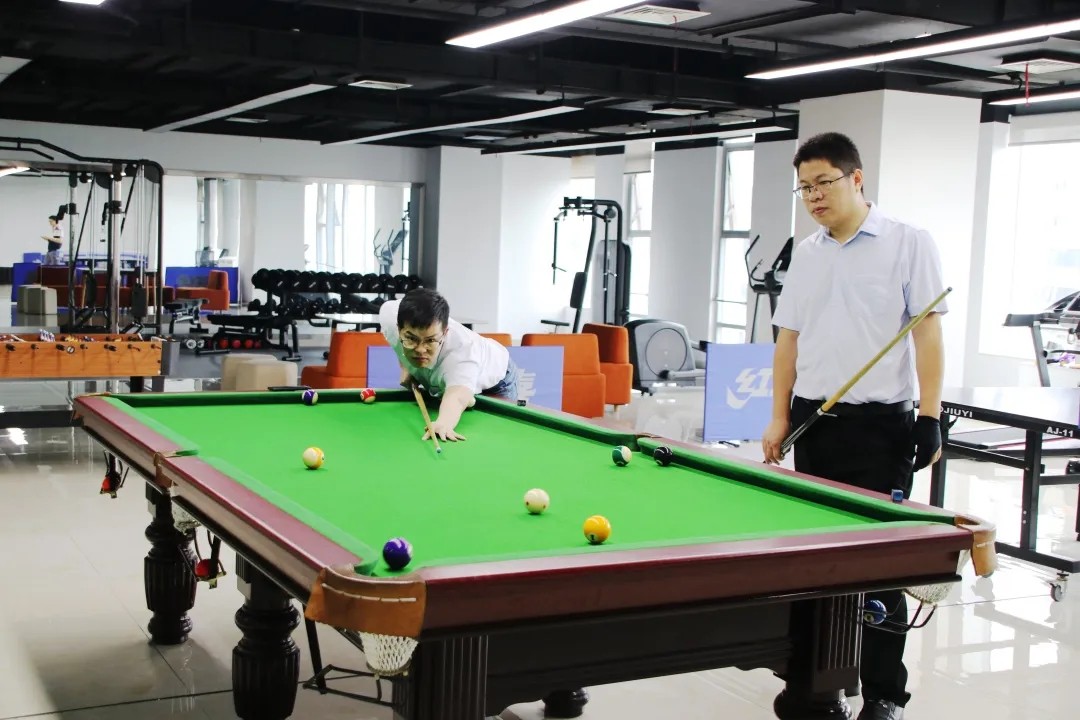 Billiard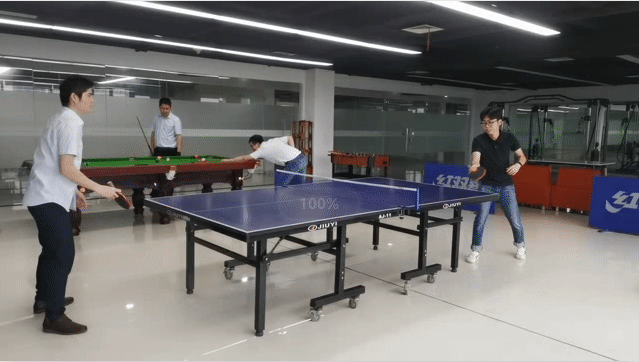 Table tennis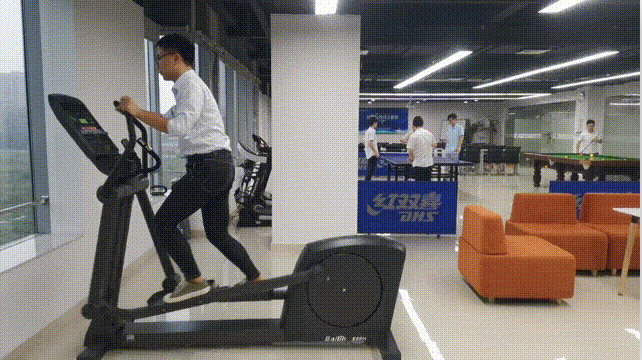 Elliptical machine
Considering that it is not convenient for employees to go out during the epidemic, after two months of careful planning, Supmea successfully built a fitness gym inside the company. Meanwhile, the tea room and nearly ten small meeting rooms are available for everyone to learn and receive customers.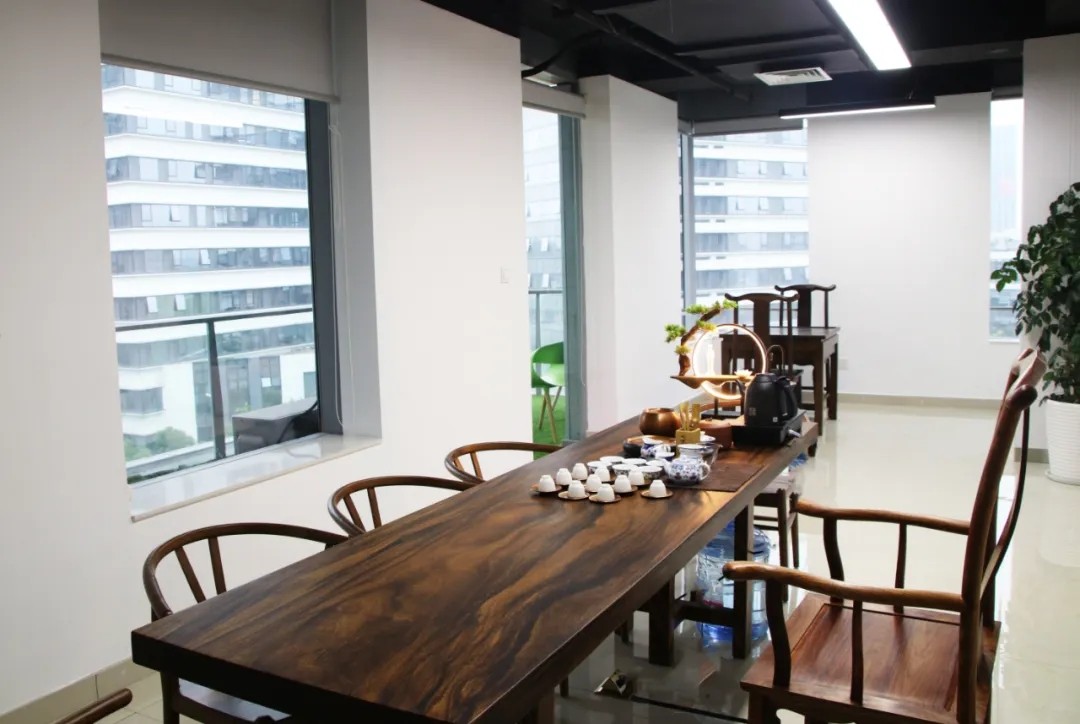 As a fitness enthusiast, it is a great news for me, I participate in the fitness center in the setup process, deeply felt the Supmea's concern for our health and daily life, for example the elliptical machine is specially chosen, which has less damage to knee joints. We will also go to work with a healthier and more positive image. Fighting!!!!!!
Everyone's physical and mental health in Supmea is not only related to the happiness of our families, but also the development of Supmea. "Striver oriented": It's not just a slogan but more about getting things done. Building a fitness center and providing us with a quality and healthy office environment is just one of them. Supmea not only arranges free physical check-ups for us and our immediate family members, but also provides insurance for parents and children.