Online turbidimeter be used in Thermal Power Co., Ltd
Supmea PTU300 on-line turbidimeter is used in Xiuzhou Thermal Power Co., Ltd. It is used mainly to monitor whether the discharge of sedimentation tank meets the standard. The accuracy, linearity and repeatability of on-site product measurement are excellent, which has been recognized by customers.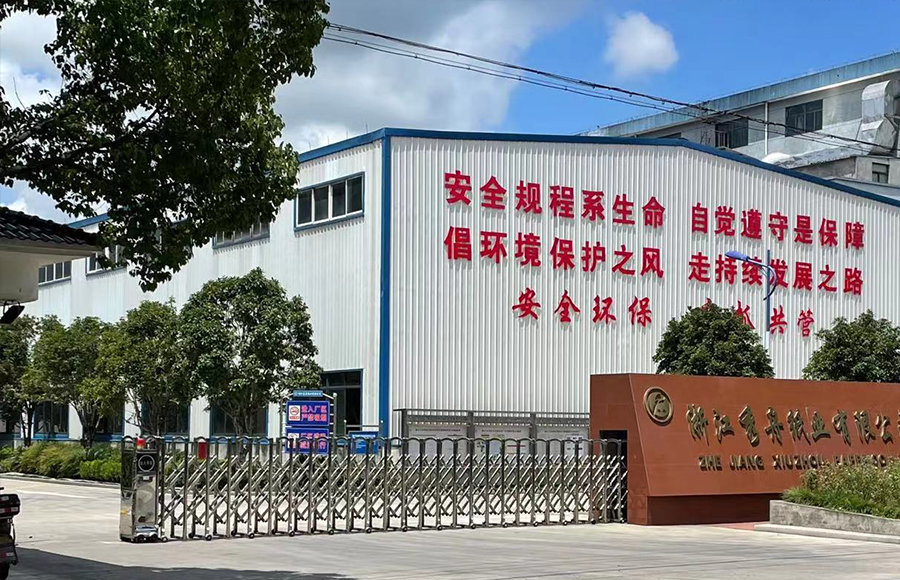 SUP-PUT300 on-line turbidimeter adopts laser light source with high measurement accuracy. It is also applicable for turbidity monitoring of pre-filtration, post-filtration, sedimentation and factory water of waterworks, water quality monitoring of municipal pipe network, water quality monitoring of industrial process, as well as turbidity monitoring of circulating cooling water, activated carbon filter outlet and membrane filter outlet. It is an excellent online turbidimeter with stable performance, wide application and convenient maintenance.